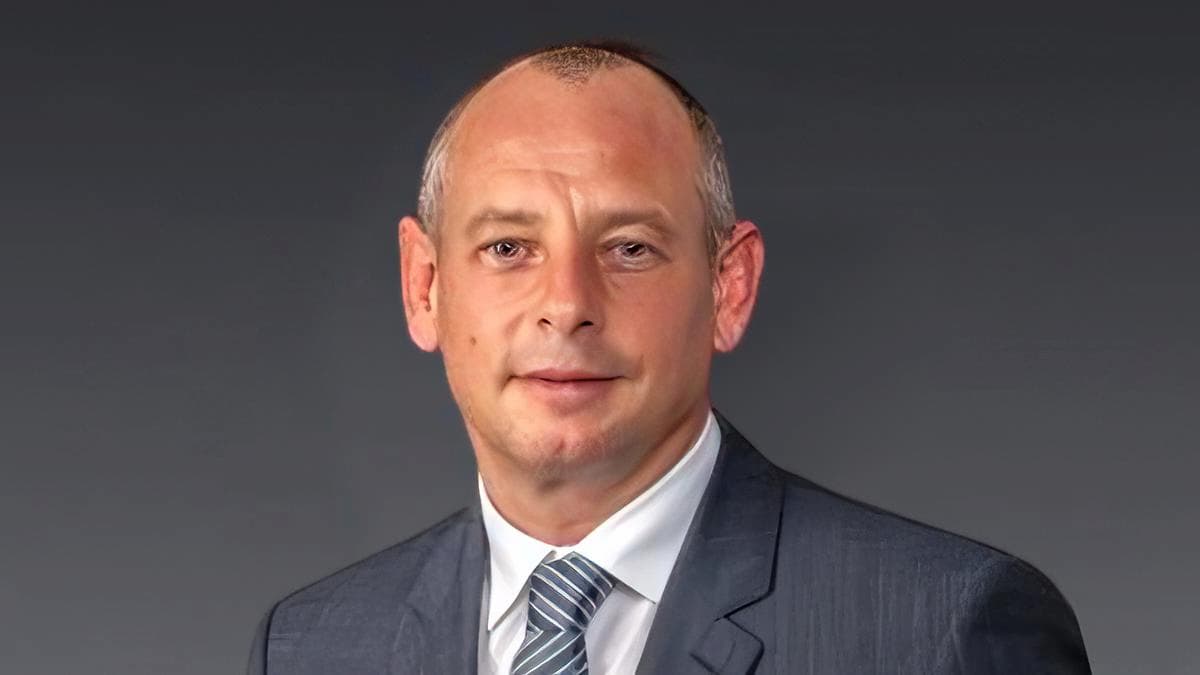 Nicholas Green, Avid Bioservices CEO
A Cal­i­for­nia biotech steps in­to the vi­ral vec­tor space with new site build of $75M
As cell and gene ther­a­py gets hot­ter, a Cal­i­for­nia CD­MO has made a play to open an en­tire­ly new arm of its op­er­a­tions to fill a void in the mar­ket.
Avid Bioser­vices will move in­to the cell and gene ther­a­py mar­ket, with the con­struc­tion of a 53,000 square-foot vi­ral vec­tor cGMP man­u­fac­tur­ing site down the road from its Tustin, CA head­quar­ters.
The site will be com­plet­ed with­in 18 months, with CEO Nicholas Green say­ing that Jan­u­ary 2023 is an an­tic­i­pat­ed open­ing date. If the project stays on track, its an­a­lyt­i­cal and process de­vel­op­ment labs could be ready for par­tial use in the next six to eight months.
The in­vest­ment fol­lows an in­vest­ment in man­u­fac­tur­ing in Tustin, which un­der­went phase two of the build­ing process in Feb­ru­ary. The en­tire build will cost some­where in the range of $65 mil­lion — $75 mil­lion, and brings the com­pa­ny's po­ten­tial rev­enue ca­pac­i­ty up to around $350 mil­lion.
Avid's de­ci­sion to en­ter this space comes from the CD­MO in­dus­try's lack of a pres­ence in high qual­i­ty cGMP vi­ral vec­tor man­u­fac­tur­ing.
"We kind of got a lot of our ducks in a row and saw that part of the busi­ness per­form­ing quite nice­ly," Green said in a call with End­points News Wednes­day. "We start­ed look­ing around the field at the var­i­ous dif­fer­ent ar­eas of bi­o­log­ics man­u­fac­tur­ing that we thought would be of in­ter­est, and in some of my quar­ter­ly calls, I've high­light­ed those dif­fer­ent ar­eas…we kind of did some deep dives and dili­gence, and the feed­back we got was what we con­sid­ered to be our core strengths…and this seemed like a sen­si­ble and log­i­cal move."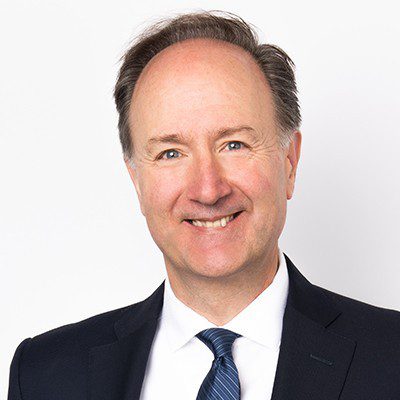 Drew Bren­nan
With the an­nounce­ment, the com­pa­ny al­so wel­comed Drew Bren­nan aboard as the new­ly ap­point­ed gen­er­al man­ag­er of vi­ral vec­tor tech­nolo­gies. He comes from No­vasep, a US CD­MO that fo­cus­es on vi­ral vec­tor man­u­fac­tur­ing in which he spent 12 years, and re­cent­ly over­saw the con­struc­tion of sev­er­al new sites in Bel­gium. There will cer­tain­ly be more per­son­nel an­nounce­ments, as Avid be­gins to put its team to­geth­er. But the chal­lenge lies in the need to find a high­ly com­pe­tent team with pri­or vi­ral vec­tor ex­pe­ri­ence.
"It is very spe­cif­ic tech­nol­o­gy, and there­fore, in­di­vid­u­als who have ex­pe­ri­ence in a wide va­ri­ety of dif­fer­ent vec­tors, a wide va­ri­ety of dif­fer­ent ex­pres­sion sys­tems, that's a huge plus," Bren­nan said. "Even though a lot of the tech­nol­o­gy is cen­tered now around AAV as well as lentivec­tor, there's still a lot of oth­er vec­tors out there, retro­virus, al­phavirus. It's very im­por­tant that we have a team that is well-versed in these types of vec­tor sys­tems."
In De­cem­ber, the biotech gen­er­at­ed some $34.5 mil­lion in rev­enue when it closed the of­fer­ing of its pub­lic stock. Dur­ing its 2022 Q1 call, the com­pa­ny an­nounced its rev­enue was up 20% from last year, to $30.8 mil­lion.