A car­dio­vas­cu­lar cell ther­a­py play­er grabs $54M for a new be­gin­ning — where next-gen CAR-T ap­proach fea­tures promi­nent­ly
Be­fore the ad­vent of CAR-T, the term cell ther­a­py con­jured up very dif­fer­ent im­ages. Sure, there were can­cer im­munother­a­pies like Den­dreon's Provenge, but more com­mon were the var­i­ous fla­vors of stem cell ther­a­pies and cell trans­plan­ta­tion.
None of that has gone away, even if they've been nudged out of the spot­light — and a lit­tle biotech has gar­nered $54 mil­lion (£40 mil­lion) to show that both the old and new ideas of cell (and gene) ther­a­py can mesh to­geth­er to form a spe­cial breed of plat­form com­pa­ny.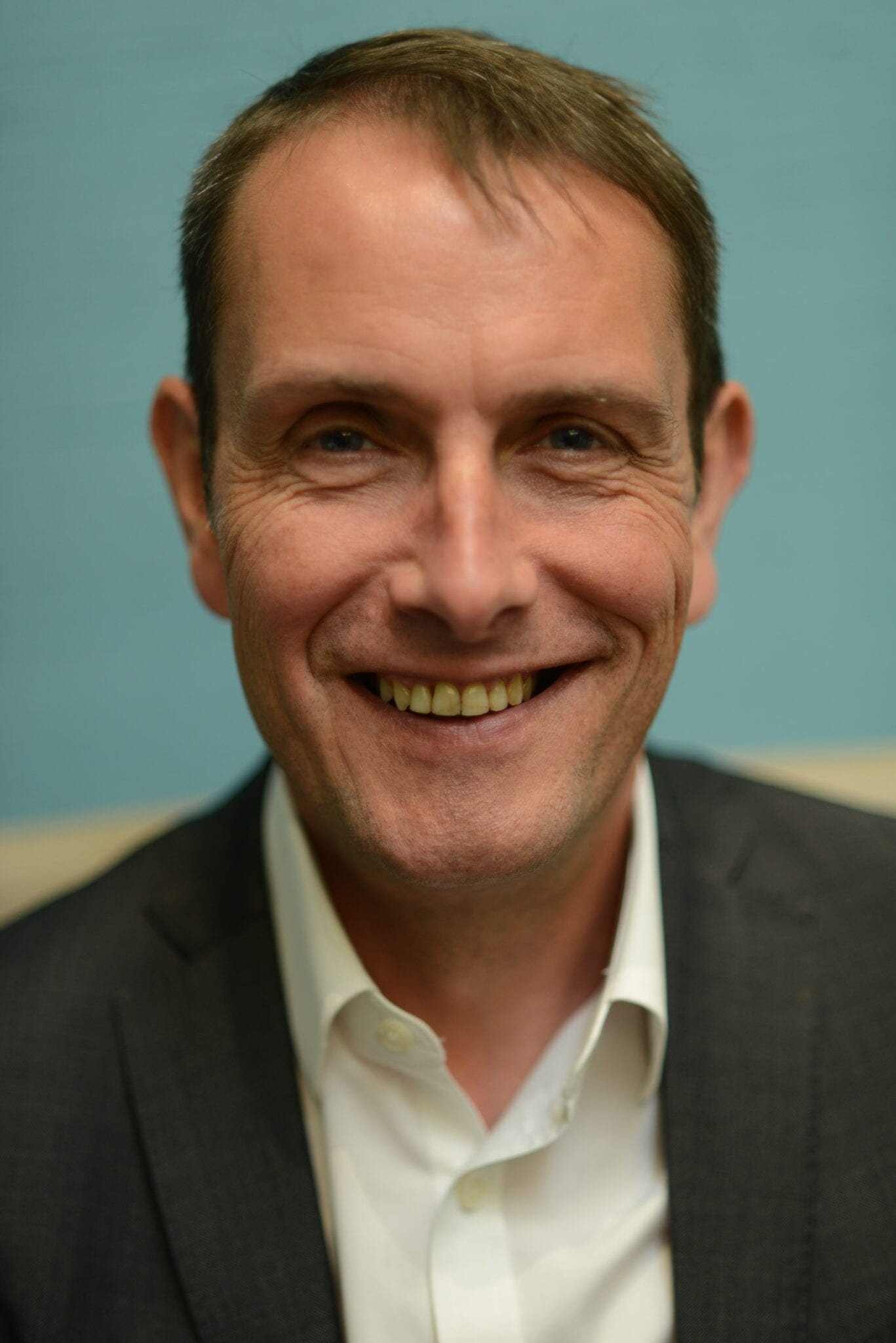 Joe Dupere
Ix­a­ka is launch­ing with quite a bit of his­to­ry. For­mer­ly Rex­gen­ero, it had li­censed a tech­nol­o­gy known as con­cen­trat­ed mul­ti-cell ther­a­pies from the An­dalu­sian Re­gion­al Min­istry of Health in Seville, Spain to get start­ed in 2015 and last June ex­pand­ed its fo­cus by bag­ging France's aratin­ga.bio and its tar­get­ed nanopar­ti­cles — which puts a twist to off-the-shelf CAR-T ther­a­pies. Through it all, the com­pa­ny's head­quar­ters had re­mained in Lon­don.
While the two ini­tial pro­grams — a Phase III mul­ti-cell ther­a­py de­signed to treat the se­ri­ous car­dio­vas­cu­lar con­di­tion chron­ic limb-threat­en­ing is­chemia, and a pre­clin­i­cal CD19 can­cer drug — may seem un­re­lat­ed to each oth­er, CEO Joe Dupere be­lieves that they re­quire the same un­der­ly­ing ex­per­tise to de­liv­er. That spans leg­isla­tive knowl­edge, man­u­fac­tur­ing knowhow, reg­u­la­to­ry deft­ness, lo­gis­ti­cal ex­pe­ri­ence and more.
"So there are a num­ber of fac­tors which are very, very com­mon be­tween cell and gene ther­a­pies, to­geth­er with some spe­cif­ic fac­tors around in­di­vid­ual in­di­ca­tions," he told End­points News. "So we have ca­pa­bil­i­ties and a good net­work in the car­dio­vas­cu­lar area, in the on­col­o­gy area, but we very much view that the ca­pa­bil­i­ties we have from a sci­en­tif­ic, med­ical, clin­i­cal per­spec­tive en­able us to de­sign so­lu­tions that we can ap­ply to a whole range of dif­fer­ent in­di­ca­tions but uti­liz­ing our fun­da­men­tal un­der­stand­ing of the bi­ol­o­gy, med­i­cine, and how do you bring these prod­ucts to mar­ket."
The new fund­ing, which comes from ex­ist­ing share­hold­ers, will see Ix­a­ka to the end of its on­go­ing Phase III for REX-001, the car­dio­vas­cu­lar prod­uct.
To date, more than 150 peo­ple had been treat­ed with the au­tol­o­gous ther­a­py, Dupere not­ed. Clin­i­cians first ex­tract bone mar­row from pa­tients, then trans­port­ed to a fa­cil­i­ty where the most ac­tive cells (stem cells, T cells, mono­cytes, gran­u­lo­cytes, and so on) are picked out and pack­aged in­to a sy­ringe that then gets in­fused back, tar­get­ing the ves­sels in the low­er leg.
The idea is that the cells would then re­store the im­bal­ance of cells at those ves­sels and, ac­cord­ing to Ix­a­ka, it had looked promis­ing in Phase II tri­als. Up to 80% of those small­er groups had re­spond­ed as hoped, with blood flow re­stored, "ul­cers healed, pain re­lieved."
With an in­ter­im analy­sis slat­ed for lat­er this year, Dupere said Ix­a­ka will al­so plan for a sec­ond Phase III — this time not just in Eu­rope but al­so in the US — as well as scal­ing up man­u­fac­tur­ing and get­ting ready for com­mer­cial­iza­tion and mar­ket ac­cess, even though ap­proval isn't ex­pect­ed un­til 2024 or 2025.
For the sec­ond lead pro­gram, dubbed Celtic, the Se­ries A should be suf­fi­cient to fu­el an­i­mal proof of con­cept. Some­what like Umo­ja, a fel­low up­start based out of Seat­tle, Ix­a­ka is aim­ing to pro­duce a bi­o­log­ic that lets can­cer pa­tients make their own CAR-T in vi­vo.
The tools they're us­ing are poly­mer-based nanopar­ti­cles that con­tain a mod­i­fied, in­ert lentivirus and a cell-spe­cif­ic pro­mot­er as the ge­net­ic car­go. Ix­a­ka will start by lever­ag­ing the well-known CD19 tar­get to see if it can prove faster, cheap­er and even more ef­fec­tive than the first (and, by the time it gets fur­ther, like­ly sec­ond) wave of CAR-T prod­ucts. In both pro­grams, Dupere added, the cost of goods is a frac­tion of what peo­ple cur­rent­ly as­so­ciate with CAR-T cell ther­a­pies.
"That gives you much more scope to go for dif­fer­ent in­di­ca­tions which wouldn't po­ten­tial­ly sup­port such high lev­els," he said — in­di­ca­tions that Ix­a­ka is now in the process of "triag­ing."