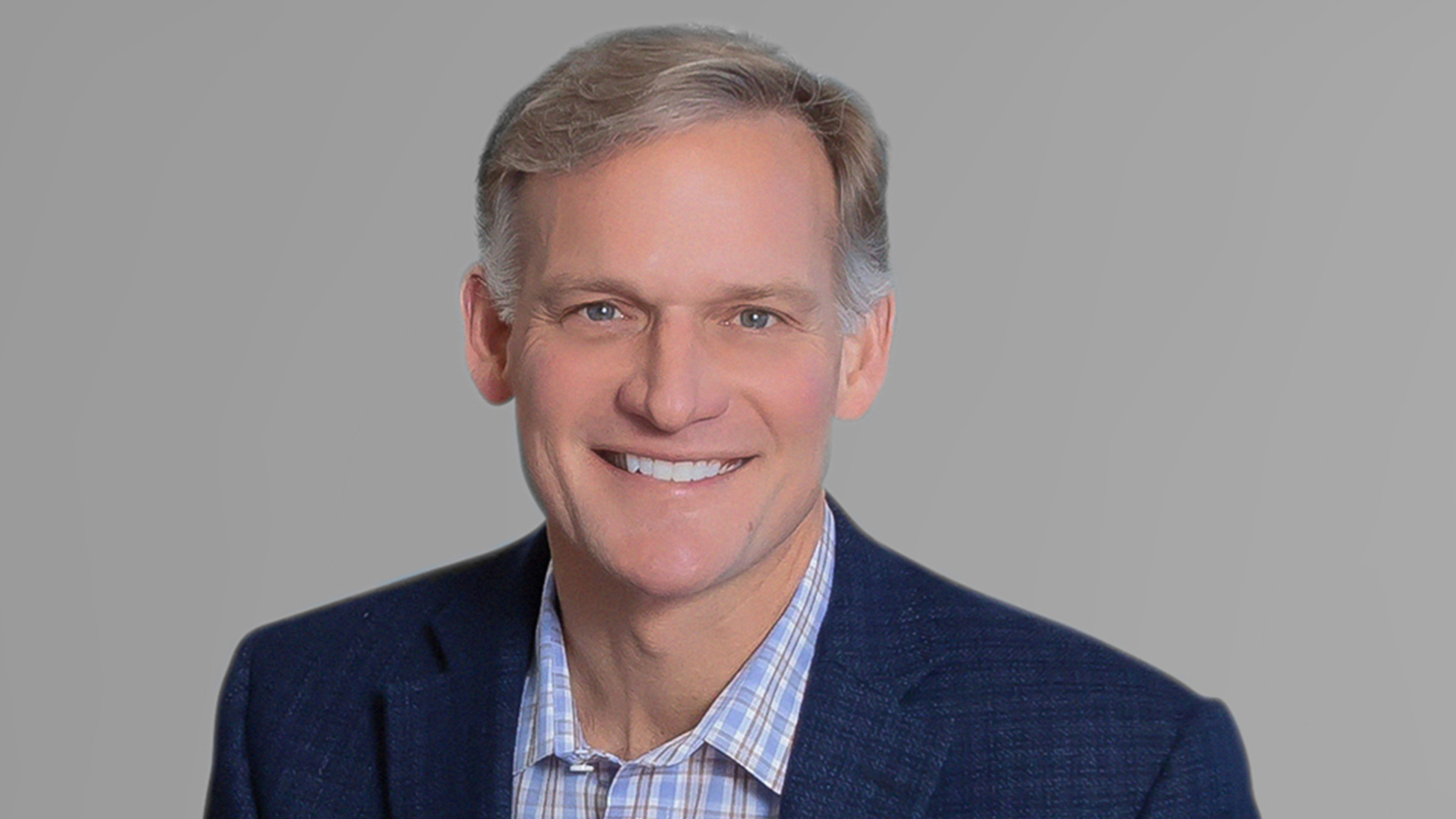 Eric Messner, Emalex Biosciences CBO
A Chica­go biotech skips the IPO in fa­vor of late-stage Se­ries D for a PhI­II Tourette drug
Emalex Bio­sciences has se­cured $250 mil­lion in Se­ries D funds to bankroll a Phase III clin­i­cal tri­al in chil­dren, ado­les­cents and adults who have Tourette syn­drome.
The Chica­go biotech plans to kick off the tri­al this quar­ter and will tar­get 90 sites across the US, Cana­da and Eu­rope with a 220-pa­tient tri­al, which the four-year-old drug de­vel­op­er claims would be the largest transat­lantic tri­al ever for the cen­tral ner­vous sys­tem dis­or­der, chief busi­ness of­fi­cer Er­ic Mess­ner told End­points News.
Pump­ing cap­i­tal in­to the busi­ness are: Se­ries D leader Bain Cap­i­tal Life Sci­ences, Val­or Eq­ui­ty Part­ners, Fi­deli­ty Man­age­ment and undis­closed fam­i­ly of­fices.
The tri­al will take about two years, which means da­ta should come out in ear­ly 2025 for a po­ten­tial FDA drug ap­proval re­quest, Mess­ner said. The hefty late-stage pri­vate fi­nanc­ing an­nounced Thurs­day will take Emalex all the way there, the ex­ec­u­tive added, with enough to bankroll man­u­fac­tur­ing, clin­i­cal phar­ma­col­o­gy stud­ies and cer­tain pre-com­mer­cial­iza­tion ac­tiv­i­ties, should the Phase III bear fruit.
Drug R&D for Tourette syn­drome has not been easy, with clin­i­cal set­backs at Neu­ro­crine, Te­va and oth­ers. But some are try­ing to move for­ward, like Noe­ma Phar­ma, which is in mid-stage test­ing for a for­mer Roche as­set.
"Tourette's is a dis­ease of high un­met need. In the last few years, there have been at­tempts by oth­er in­dus­try lead­ers like Neu­ro­crine Bio­sciences with their VMAT2 in­hibitor, but un­for­tu­nate­ly those tri­als were not suc­cess­ful," Bain man­ag­ing di­rec­tor Ricky Sun, who led the firm's in­vest­ment in Emalex, said in an email to End­points. "We be­lieve Emalex's lead mol­e­cule has the right prop­er­ties to be a high­ly at­trac­tive op­tion for pa­tients."
Emalex will test the same pri­ma­ry ef­fi­ca­cy end­point as it did in a Phase IIb study of ecopi­pam, or EBS-101, fo­cused on chil­dren un­der the age of 18. The D1AMOND Study test­ed whether 2mg/kg/day of the drug was bet­ter than place­bo on a scale known as the Yale Tic Sever­i­ty Score-To­tal Tic Score in a ran­dom­ized with­draw­al tri­al.
The 153-pa­tient study found that the drug was sta­tis­ti­cal­ly sig­nif­i­cant and clin­i­cal mean­ing­ful "at all time­points, from Week 4 to Week 12," the com­pa­ny said last No­vem­ber. Headache, fa­tigue, som­no­lence, in­som­nia and rest­less­ness were re­port­ed side ef­fects.
The dopamine-1 re­cep­tor an­tag­o­nist was ac­quired from Mary­land-based Psyadon in 2018. The orig­i­nal own­er had test­ed it in a Phase IIb, with re­sults post­ed in 2017. The drug might al­so be test­ed in pa­tients with rest­less legs syn­drome with aug­men­ta­tion, al­so known as Willis-Ek­bom dis­ease, af­ter a li­cens­ing agree­ment was inked with East Car­oli­na Uni­ver­si­ty last spring.
Mess­ner said the com­pa­ny ex­plored mul­ti­ple fi­nanc­ing av­enues be­tween the $35 mil­lion Se­ries C in March 2021 and the Se­ries D, which came to­geth­er af­ter dis­cus­sions with Bain over the past few months. That in­clud­ed look­ing at a po­ten­tial de­but on Wall Street, the ex­ec­u­tive said.
Cas­tle Creek Bio­sciences, an­oth­er biotech out of the in­cu­ba­tor Paragon Bio­sciences, had al­so con­sid­ered an IPO, but a lit­tle bit more se­ri­ous­ly, hav­ing filed pa­per­work with the SEC but ul­ti­mate­ly back­ing out in late De­cem­ber 2021, in­stead opt­ing for a $112 mil­lion raise in the first half of 2022.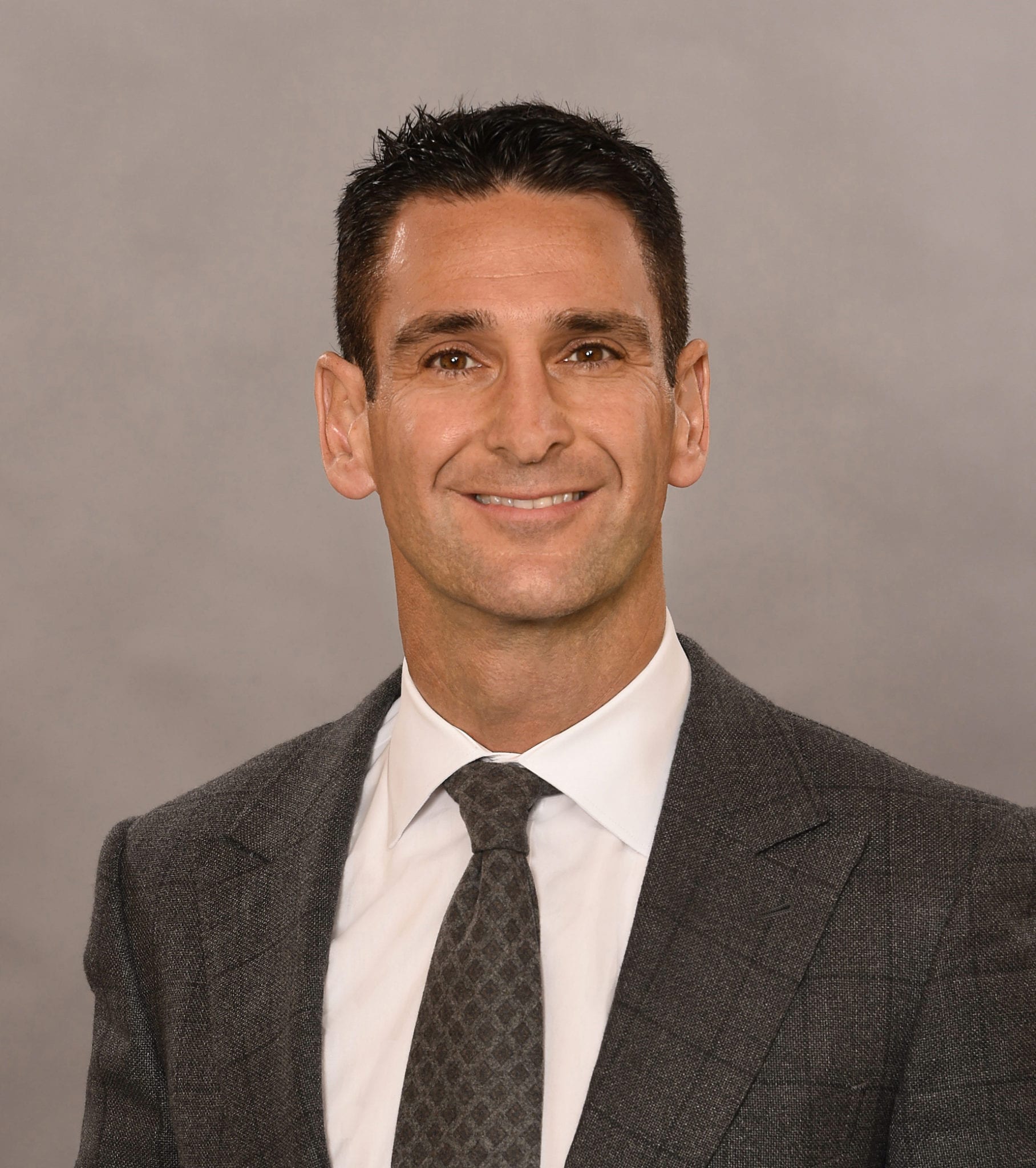 Jeff Aronin
Paragon leader Jeff Aronin and Mess­ner co-found­ed Emalex in 2018. The two worked to­geth­er on Marathon Phar­ma­ceu­ti­cals, a Mar­tin Shkre­li-like price-hike biotech that took a cheap over­seas steroid, got it ap­proved by the FDA for Duchenne mus­cu­lar dy­s­tro­phy in Feb­ru­ary 2017, and re­ceived push­back from politi­cians and oth­ers about the $89,000 list price.
At the time, Mess­ner was VP of sales and mar­ket­ing. PTC Ther­a­peu­tics bought the drug, mar­ket­ed as Em­flaza.
Chica­go-based Paragon has al­so backed day­time sleepi­ness drug­mak­er Har­mo­ny Bio­sciences, Take­da-part­nered Evozyne and eye-fo­cused cell ther­a­py mak­er CiRC Bio­sciences.