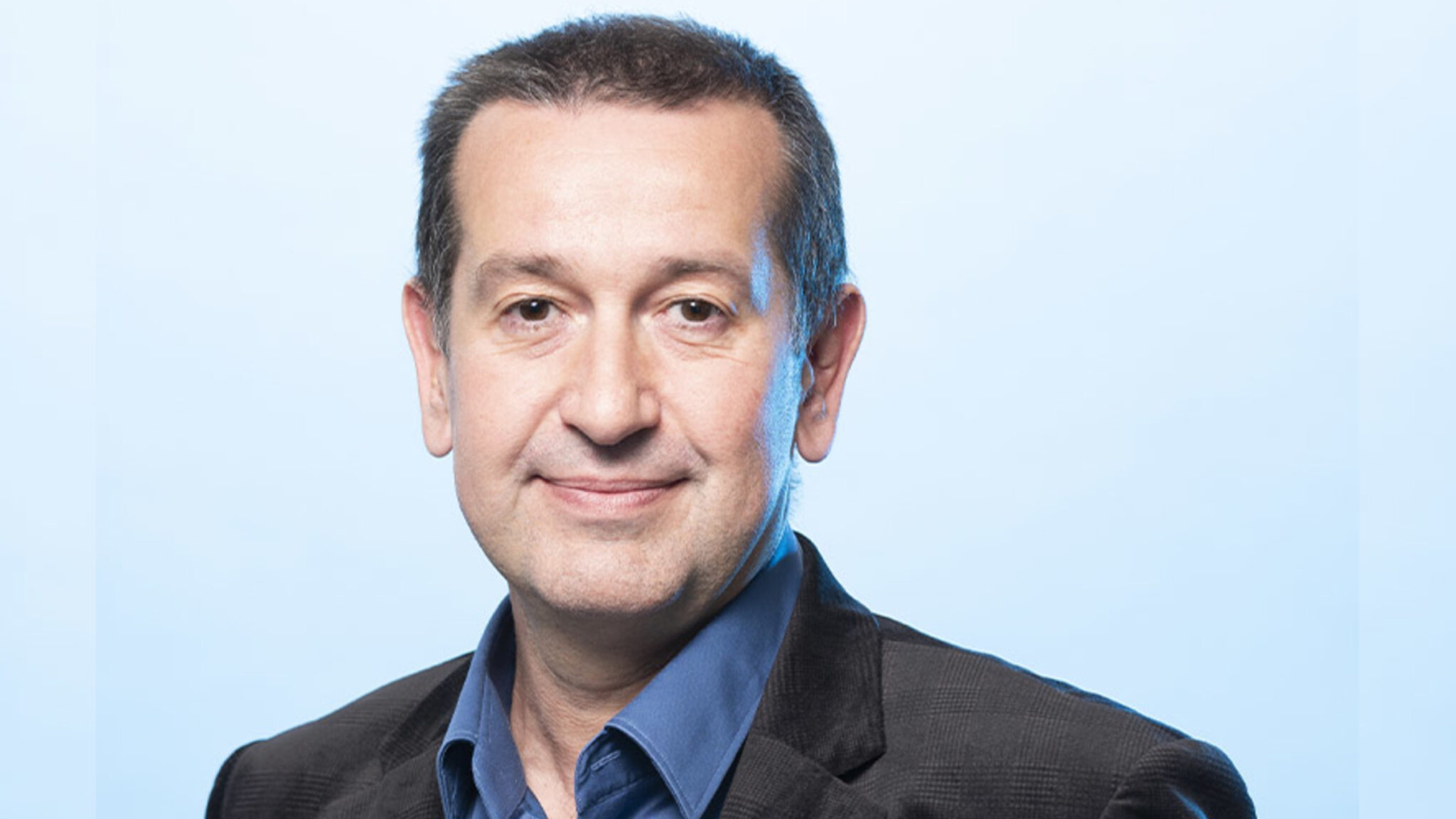 Radek Spisek, SOTIO CEO (Cellestia)
A Czech biotech bets big on ris­ing ADC play­er LegoChem as part of li­cens­ing pact aimed at sol­id tu­mors
Czech biotech So­tio will pay $29.5 mil­lion up­front and in near-term mile­stones with a po­ten­tial $1.03 bil­lion in down­stream biobucks to li­cense five an­ti­body-drug con­ju­gate pro­grams from LegoChem Bio­sciences, the part­ners an­nounced Tues­day.
De­tails on the col­lab­o­ra­tion are slim, but So­tio did say the pro­grams would tar­get dis­tinct anti­gens in sol­id tu­mors. The pact will lever­age So­tio's an­ti­body li­brary with LegoChem's pay­load-link­er tech­nol­o­gy in what the part­ners hope will prove a po­tent com­bi­na­tion against can­cer.
Here's what So­tio CEO Radek Spisek had to say about the deal:
At SO­TIO we are build­ing an in­no­v­a­tive pipeline of ADC pro­grams and plan IND fil­ing for our lead pro­gram SOT102 by the end of 2021. The li­cens­ing agree­ment with our new, ex­pe­ri­enced part­ner LegoChem al­lows us to broad­en our on­col­o­gy pipeline with ad­di­tion­al pro­grams and sol­id tu­mor tar­gets. We are look­ing for­ward to us­ing the po­ten­tial of LegoChem's ADC tech­nol­o­gy plat­form and to de­vel­op in­no­v­a­tive AD­Cs for pa­tients in need.
Per the terms of their deal, So­tio will pick up R&D, man­u­fac­tur­ing and com­mer­cial­iza­tion for any po­ten­tial mar­ket­ed drugs while LegoChem will take on more of an ad­vi­so­ry role in the ear­ly stages, the com­pa­nies said.
Ko­rea-based LegoChem has qui­et­ly cir­cled in the ADC space for some time, link­ing re­search and li­cens­ing pacts with a range of small- to mid-size drug­mak­ers over the past few years. But the pace has ap­peared to quick­en in re­cent months.
Most re­cent­ly, UK biotech Ik­su­da an­nounced it was ad­vanc­ing an in-li­censed LegoChem ADC, which tar­gets the CD19 anti­gen and de­liv­ers a pro­drug dubbed pyrroloben­zo­di­azepine. Ik­su­da is ex­pect­ed to file an IND for the drug this quar­ter with da­ta read­ing out as ear­ly as Q3 2022.
In March, biotech Pyx­is re­vealed a LegoChem in-li­censed ADC as part of its grow­ing drug port­fo­lio. That can­di­date, PYX-202, is al­so aimed at sol­id tu­mors.
Mean­while, So­tio has built a bustling pipeline of its own with the back­ing of the PPF Group, a Czech hedge fund. The drug­mak­er's most ad­vanced can­di­date is a IL-15 su­per­ag­o­nist, dubbed SOT101, that is cur­rent­ly in Phase II test­ing. The com­pa­ny has a slate of can­cer meds set to en­ter the clin­ic with­in the next 12 months, it said in a re­lease.