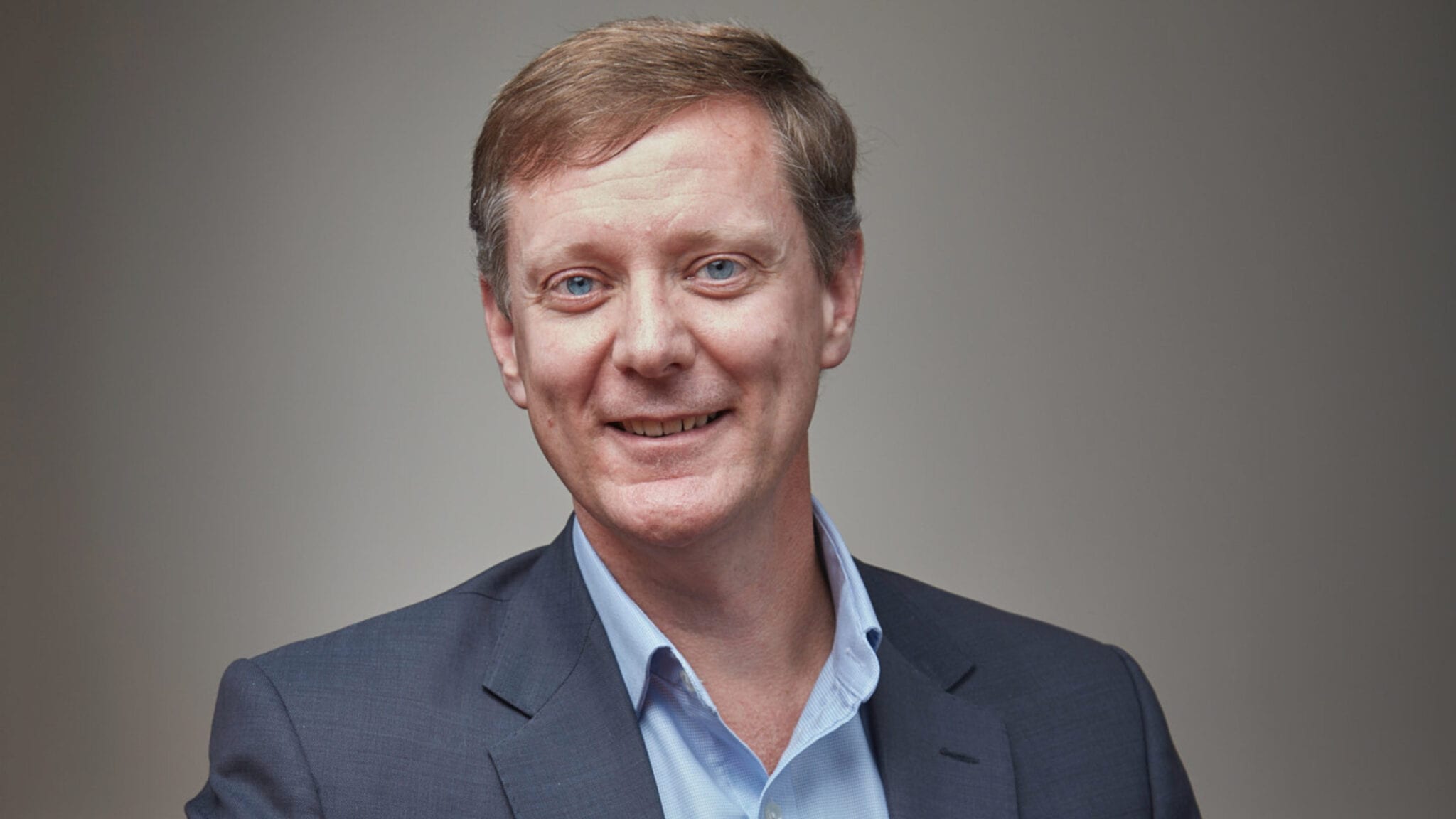 Brett Haumann, Theravance
A de­part­ing CMO pens a sad farewell as he heads back to the UK bio­phar­ma scene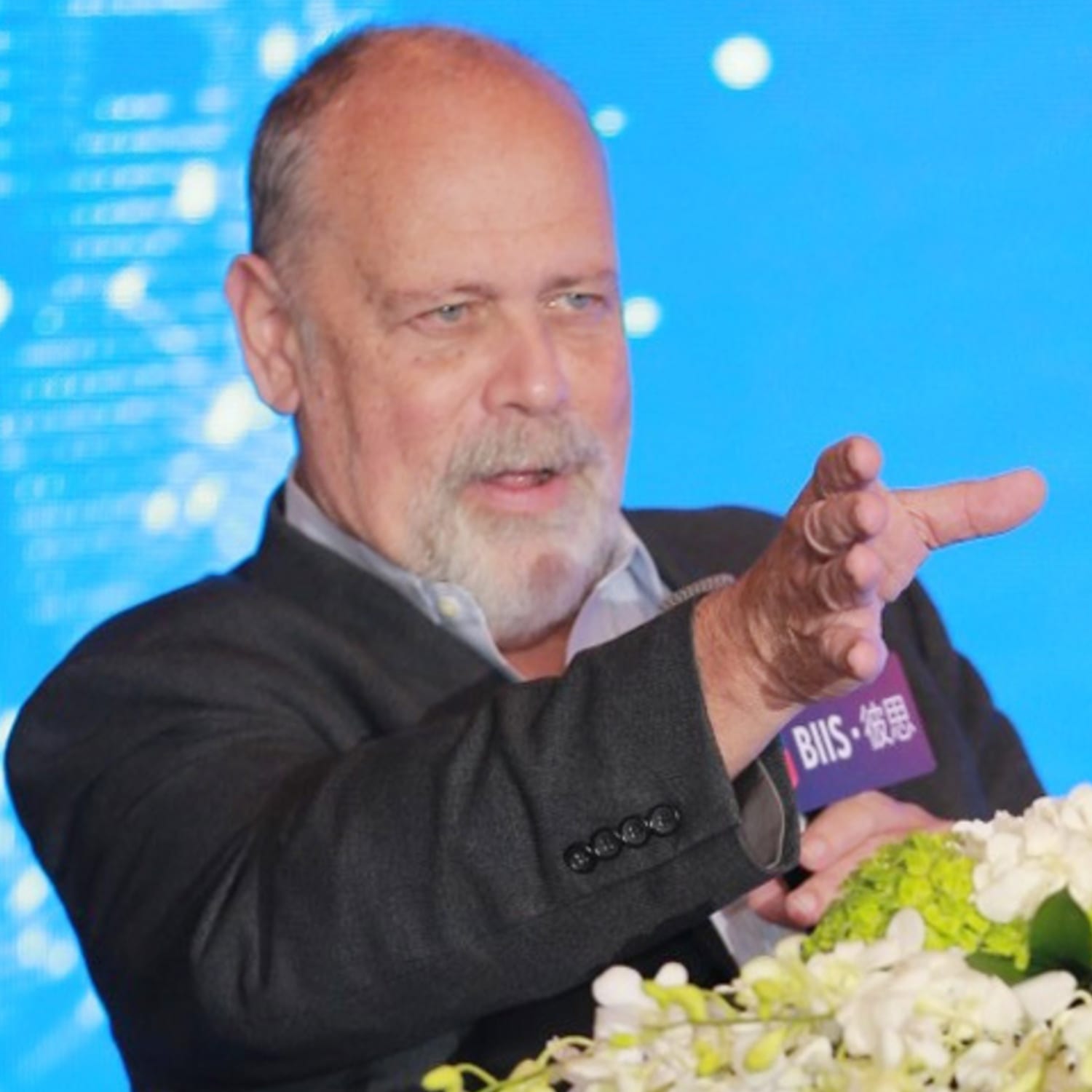 Bioreg­num Opin­ion Col­umn by John Car­roll
We're see­ing the C-suites of a whole group of biotech and phar­ma com­pa­nies in flux this week as lead­er­ship groups evolve and top ex­ecs hunt big­ger and bet­ter things for their ca­reers. Most of this news is en­cap­su­lat­ed in short, dry re­marks re­served for SEC fil­ings.
But the de­part­ing CMO at Ther­a­vance $TBPH, Brett Hau­mann, clear­ly want­ed it wide­ly known that he's mak­ing a re­luc­tant ex­it at the com­pa­ny af­ter a 7-year stint. His 8-K this week notes he's go­ing to change scenes and move to the UK as much for fam­i­ly rea­sons as any­thing else. And the note quotes him di­rect­ly.
(A)s you know, my wife and I are be­com­ing le­gal guardians to my sis­ter-in-law's young son af­ter she sad­ly passed away. In or­der to sup­port his tran­si­tion in­to our fam­i­ly this year, I will need to be based full-time in the UK, rather than spend­ing the ma­jor­i­ty of my time in the US as I have done for the past sev­er­al years pri­or to the cur­rent pan­dem­ic trav­el re­stric­tions. Al­though I was not ac­tive­ly look­ing for a role, I have been for­tu­nate enough to be pre­sent­ed with a unique op­por­tu­ni­ty that is dif­fer­ent from Ther­a­vance Bio­phar­ma in both stage and ther­a­peu­tic fo­cus, that will al­low me to ap­ply my ex­per­tise and ex­pe­ri­ence to new chal­lenges and be based in the UK, aligned with our plans for our nephew. I have not come to this de­ci­sion light­ly and will be sad­dened to leave the com­pa­ny that has pro­vid­ed me with such a re­ward­ing set of per­son­al and pro­fes­sion­al ex­pe­ri­ences over the past 7 years.
It's im­por­tant to re­mem­ber that be­hind every move in the in­dus­try is a host of per­son­al events we don't usu­al­ly know any­thing about.
Hau­mann, a physi­cian, spent 15 years de­vel­op­ing his skills at GSK be­fore de­part­ing and tak­ing the biotech trail.
Ther­a­vance is look­ing for his re­place­ment now.