A dis­rup­tive bil­lion­aire with a yen for in­no­va­tion herds top re­searchers in­to a neoanti­gen can­cer coali­tion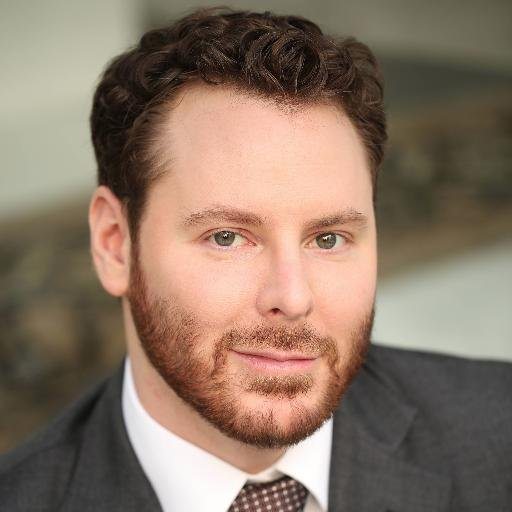 Sean Park­er
One of the hottest fields in can­cer re­search that's been breed­ing a slew of star­tups now has its own col­lab­o­ra­tive ef­fort un­der­way to help in­ves­ti­ga­tors march for­ward at a faster and more cer­tain pace.
The field is neoanti­gens, and the col­lab­o­ra­tive is the lat­est brain­child of The Park­er In­sti­tute for Can­cer Im­munother­a­py and its part­ners at the Can­cer Re­search In­sti­tute. Dubbed TES­LA, for Tu­mor neoanti­gEn Se­Lec­tion Al­liance (a twist on acronyms), the coali­tion will bring to­geth­er aca­d­e­m­ic and in­dus­try re­searchers who will use their own, in­di­vid­ual al­go­rithms to spot the unique neoanti­gens that ap­pear on in­di­vid­ual pa­tients' can­cer cells in or­der to de­vel­op a per­son­al­ized cell ther­a­py specif­i­cal­ly for that in­di­vid­ual.
They'll then run the tests need­ed to see which al­go­rithms are most like­ly to be right, spot­ting the most anti­gens most like­ly to at­tract a T cell at­tack. And they can hone their skills and their al­go­rithms in the process in a pre-com­pet­i­tive al­liance.
The col­lab­o­ra­tive group will mar­ry some of the top re­search cen­ters, like the Broad and Dana-Far­ber, with a who's who in neoanti­gen biotechs, in­clud­ing Bris­tol-My­ers Squibb, Neon Ther­a­peu­tics and BioN­Tech. And the open sci­ence zealots at Sage Bionet­works will han­dle the bioin­for­mat­ics and da­ta analy­sis.
"Bring­ing to­geth­er the world's best neoanti­gen re­search or­ga­ni­za­tions to ac­cel­er­ate the dis­cov­ery of per­son­al­ized can­cer im­munother­a­pies is ex­act­ly the type of bold re­search col­lab­o­ra­tion that I en­vi­sioned when launch­ing the Park­er In­sti­tute," said Face­Book mogul Sean Park­er, who's been mak­ing waves in can­cer re­search by prod­ding re­searchers to pool their work while spurring new projects in gene edit­ing and more. "This al­liance will not on­ly lever­age the im­mense tal­ents of each of the re­searchers but will al­so har­ness the pow­er of bioin­for­mat­ics, which I be­lieve will be crit­i­cal to dri­ving break­throughs."