The FDA never has publicly explained just why it decided to lift a clinical hold on Juno's lead CAR-T drug JCAR015 just days after the stunning news that the trial was being halted after three patients taking the cell therapy died of a cerebral edema. But then, it never does, citing secrecy rules that frequently keep regulators silent.
Now the father of one of those victims has joined in a petition from the Center for Responsible Science seeking some real transparency at the FDA on the way it handles patient deaths — with major implications for the people who participate in clinical trials.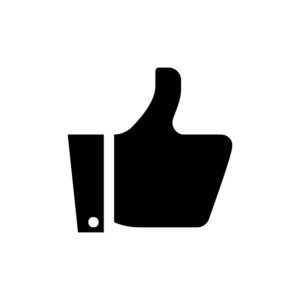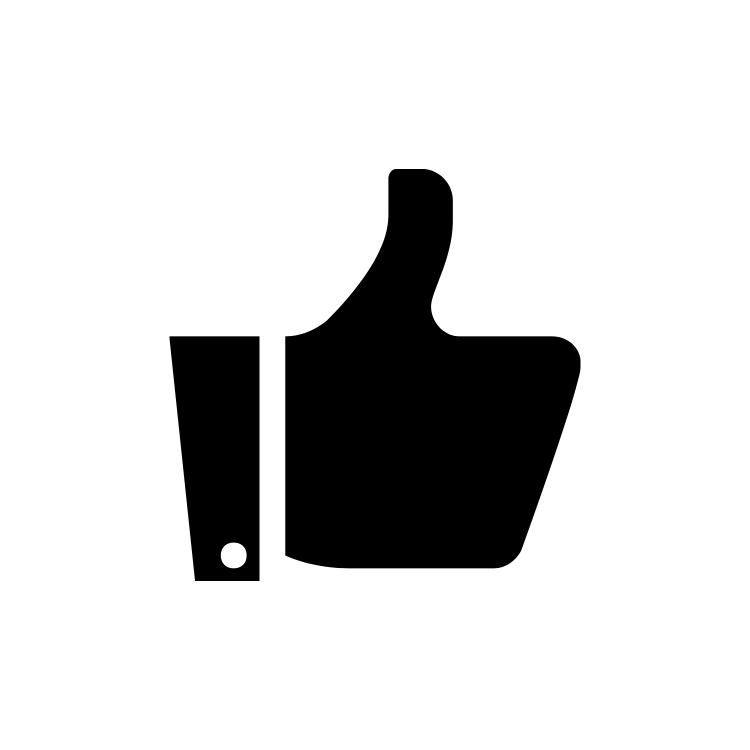 Almost a year after Michael Vokhgelt's 24-year-old son Max died in Juno's ROCKET study, and five months after telling STAT that "he died for greed," Vokhgelt is still looking for answers. Max didn't die from leukemia, says his father. He was killed by the drug, which has since been scrapped by Juno.
Not only did Juno not announce Max Vokhgelt's death, a week later it put out a release citing the "encouraging" and "impressive" results it was seeing.
In the father's words:
It wasn't until two more trial volunteers died and FDA issued a clinical hold that on July 7, 2016, Juno announced the deaths. Juno blamed the deaths on fludarabine, a chemotherapy preconditioning treatment in conjunction with the CAR-T therapy. FDA accepted Juno's explanation and allowed Juno to resume the trial without Fludarabine. I was devastated when I learned that two more trial participants died in November from cerebral edema. How can this happen? I don't even know the rationale behind FDA's decision to lift the clinical hold after my son and two others died, because that is considered "proprietary".

I have read the Citizen Petition from the Center for Responsible Science and support the requested regulatory amendments to allow for the use of the preclinical test that is best to predict what will happen to clinical trial participants. If traditional tests don't always predict deadly toxicities, drug sponsors must be allowed to use more predictive tests that better predict what happens in humans.

It is FDA's responsibility to protect human health and protect the public from dangerous drugs. To achieve that mandate, all available tools to predict safety must be used. I don't want another family to go through what my family went through.
In a letter sent last April, and first reported by RAPS' Zachary Brennan, the Center for Responsible Science noted 19 treatment-related deaths in clinical trials from July 2016 through April 2017.  Three of those were in a study of a rival CAR-T by Kite, which recently was hit with the death of its first patient from a case of cerebral edema.
The CRS wants things to change before more patients die.
"We argue that everything that can be done to protect clinical trial volunteers must be done. Rather than resume a trial without knowing the actual cause of the deadly toxicity, sponsors should have made the drug available so that it could be tested in a human-relevant platform."
The FDA says it's still under review. Let's hope they do better by trial volunteers.
---
The best place to read
Endpoints News

? In your inbox.

Comprehensive daily news report for those who discover, develop, and market drugs. Join 50,900+ biopharma pros who read Endpoints News by email every day.

Free Subscription
---
---
---