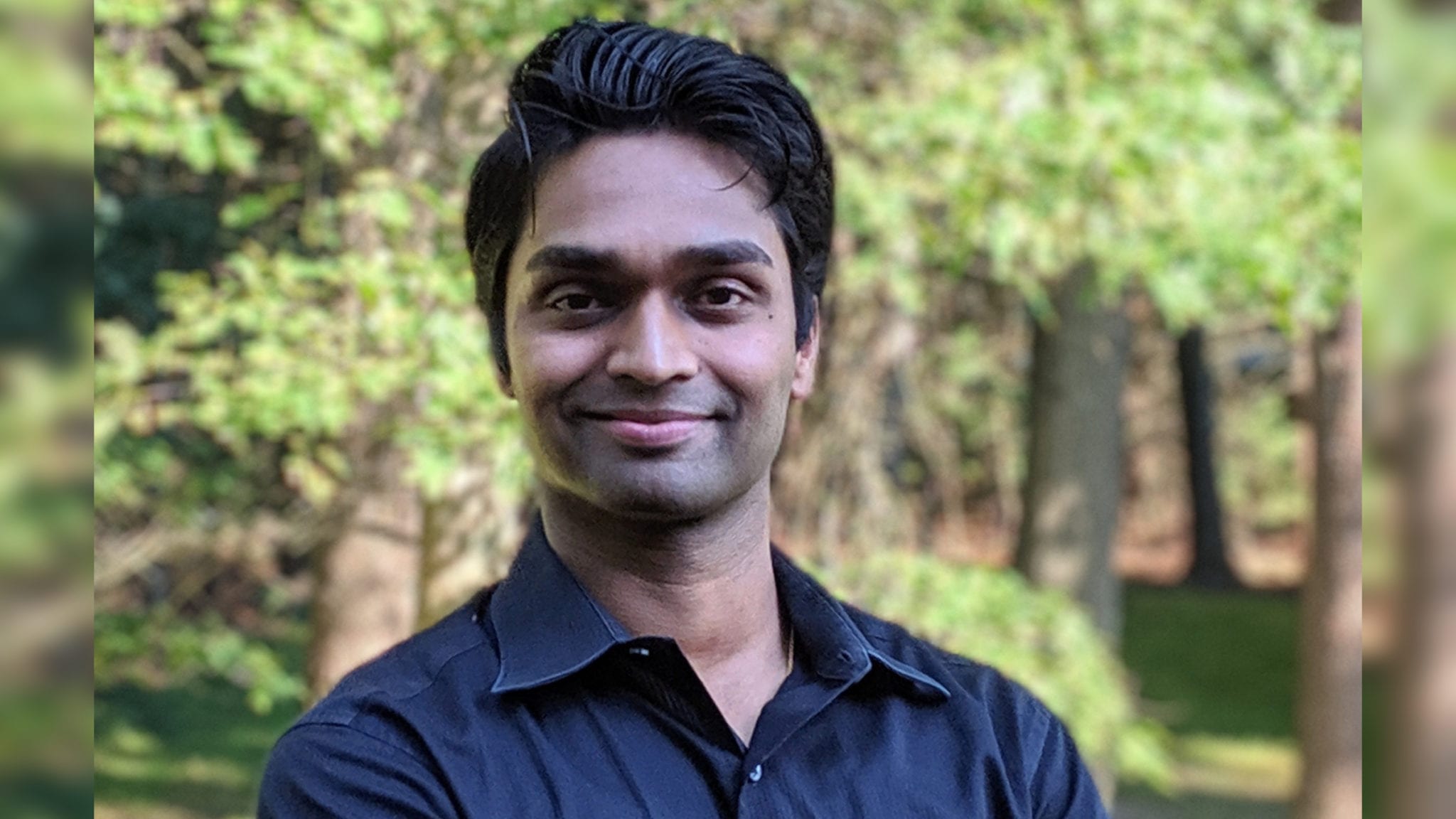 Venky Soundararajan (via Medium)
A for aug­ment­ed: Cam­bridge AI com­pa­ny out to cap­ture bio­med­ical knowl­edge gets $60M from Mayo, Sil­i­con Val­ley VC
The Mayo Clin­ic is join­ing hands with a Sil­i­con Val­ley VC firm to in­ject $60 mil­lion in­to nfer­ence, a Cam­bridge, MA-based play­er in the gold rush to cap­i­tal­ize on bio­phar­ma's grow­ing in­ter­est — and urge — to ac­cel­er­ate drug dis­cov­ery and de­vel­op­ment us­ing the lat­est ma­chine learn­ing tools.
While nfer­ence os­ten­si­bly be­longs to a gen­er­a­tion of soft­ware star­tups that cropped up around 2013, it doesn't see it­self as part of the AI main­stream, founder and CSO Venky Soundarara­jan tells End­points News. That's why the A in their AI stands for aug­ment­ed, not ar­ti­fi­cial.
"To put it blunt­ly, we are not in the busi­ness of re­plac­ing hu­man ex­perts," he said.
Rather, nfer­ence is in­ter­est­ed in teach­ing soft­ware to comb through un­struc­tured bio­med­ical in­for­ma­tion — clin­i­cal notes, case re­ports, sci­en­tif­ic lit­er­a­ture, pathol­o­gy im­ages, ECG wave­forms and ge­nom­ic se­quences — and ren­der them com­putable. By cap­tur­ing and syn­the­siz­ing dif­fer­ent bod­ies of knowl­edge, the goal is to of­fer a one-stop shop that re­searchers can con­sult at any point of the R&D process, whether they are try­ing to make new com­pounds or de­sign­ing a clin­i­cal tri­al.
Soundarara­jan sug­gest­ed that's the type of AI com­pa­ny that Bill Gates said he would build if he were to start a new ven­ture in this age, one "whose goal would be to teach com­put­ers how to read, so that they can ab­sorb and un­der­stand all the writ­ten knowl­edge of the world," in the Mi­crosoft founder's words.
Two of the top 10 bio­phar­ma com­pa­nies are al­ready on board as part­ners, ac­cord­ing to Soundarara­jan. With the Se­ries B, he hopes to add a new ser­vice around "con­text rich phe­no­types," which would en­able the map­ping of ge­nom­ic da­ta to phe­no­types.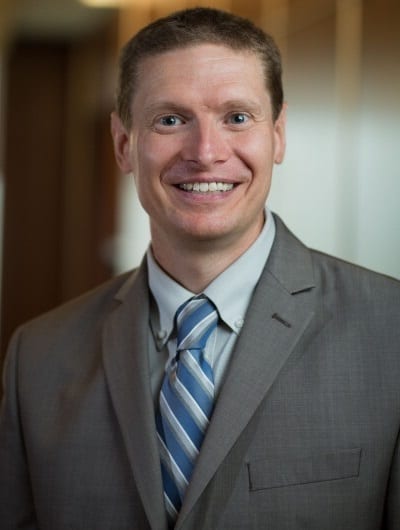 An­drew Danielsen
"Our strate­gic in­vest­ment in nfer­ence is a re­flec­tion of our con­fi­dence that a holis­tic knowl­edge syn­the­sis plat­form, that puts pa­tient pri­va­cy first, is the so­lu­tion for ef­fec­tive­ly lever­ag­ing re­al world ev­i­dence to spur in­no­va­tion to ben­e­fit pa­tient care," An­drew Danielsen, chair of Mayo Clin­ic Ven­tures, said in a state­ment.
In fact, the re­search cen­ter has been so con­fi­dent in the tech that it's set up a joint ven­ture with nfer­ence –dubbed Qra­tiv — to re­pur­pose ther­a­pies for rare dis­eases.
NTT Ven­ture Cap­i­tal joined Mayo for the round, which al­so in­clud­ed ex­ist­ing in­vestors Ma­trix Part­ners and Ma­trix Cap­i­tal Man­age­ment.
Out­side their head­quar­ters in Cam­bridge, nfer­ence's 150-strong staff is spread be­tween Ban­ga­lore, Toron­to and Min­neso­ta, Soundarara­jan added, and he's ex­plor­ing an ex­pan­sion to Eu­rope.