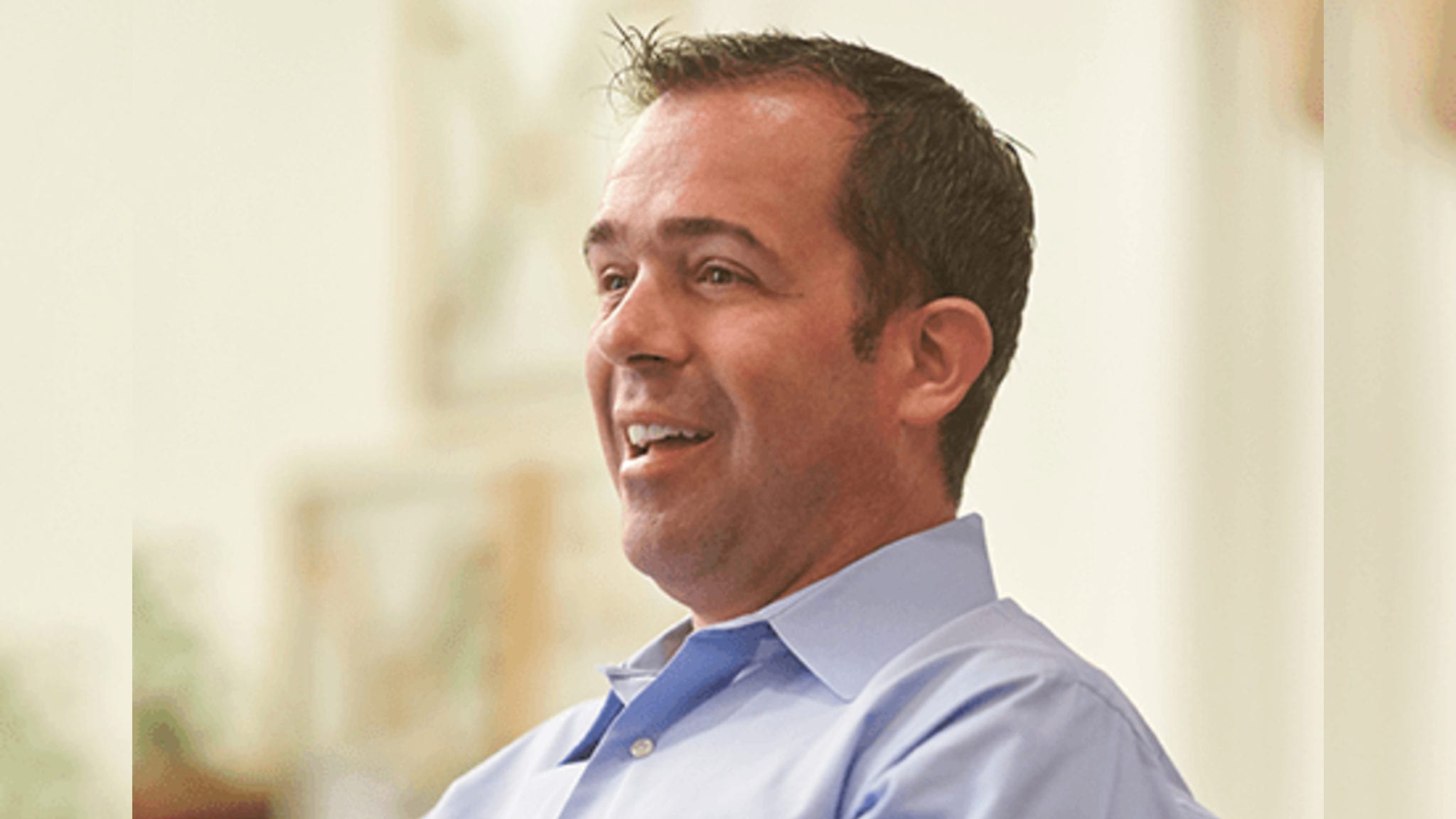 Zachary Hornby. Boundless
'A fourth rev­o­lu­tion in can­cer ther­a­pies': ARCH-backed Bound­less Bio flash­es big check, makes big­ger promis­es in de­but
It was the cel­lu­lar equiv­a­lent of open­ing your car door and find­ing an ac­tive, roar­ing en­gine in the dri­ver seat.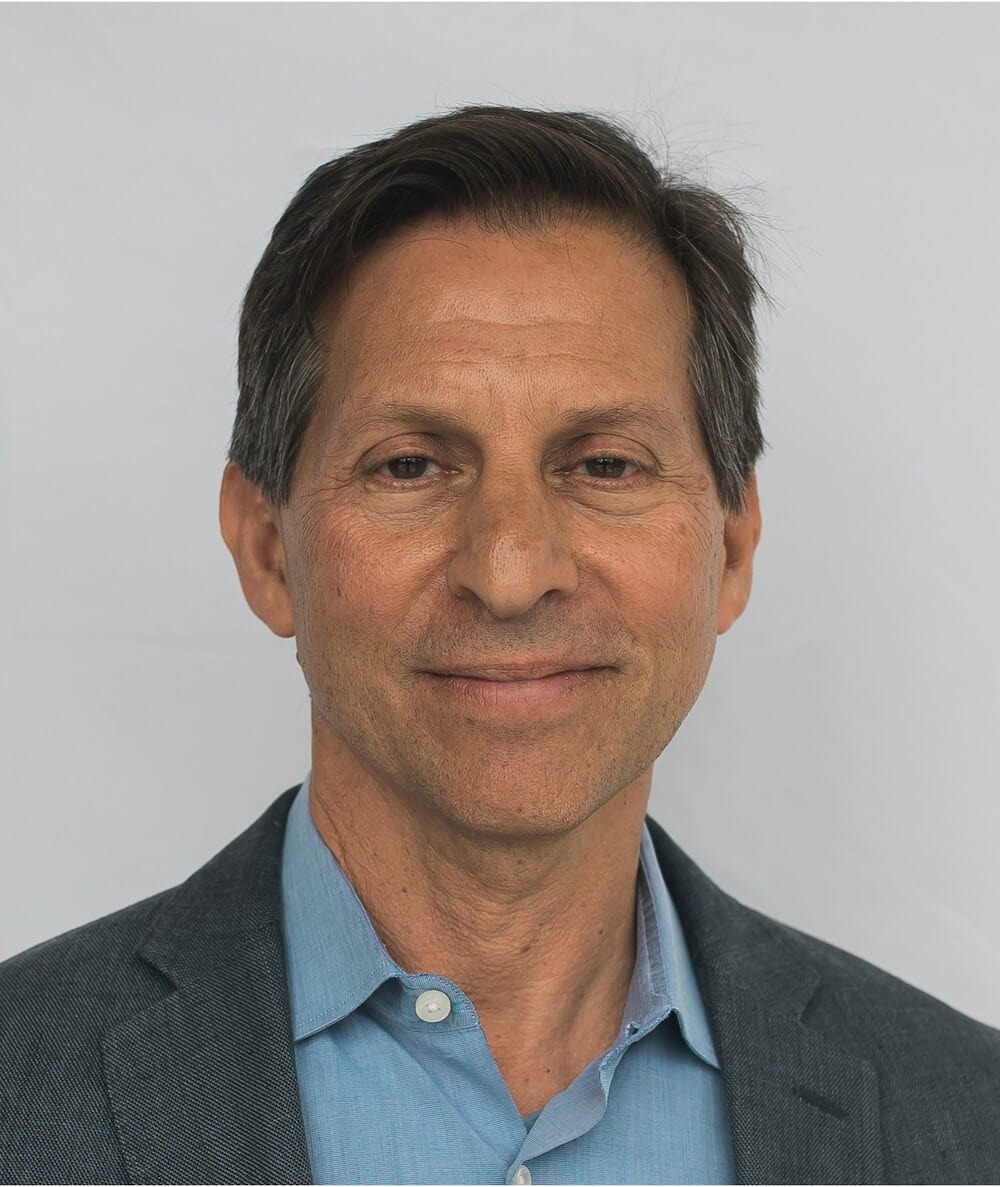 Paul Mis­chel
Sci­en­tists learned strands of DNA could oc­ca­sion­al­ly ap­pear out­side of its tra­di­tion­al home in the nu­cle­us in the 1970s, when they ap­peared as lit­tle, in­nocu­ous cir­cles on mi­cro­scopes; in­ex­plic­a­ble but ap­par­ent­ly in­nate. But not un­til UC San Diego's Paul Mis­chel pub­lished his first study in Sci­ence in 2014 did re­searchers re­al­ize these cir­cles were not on­ly ac­tive but po­ten­tial­ly over­ac­tive and dri­ving some can­cer tu­mors' su­per­hu­man growth.
That in­sight and the en­su­ing five years of re­search will now get $46 mil­lion cash and com­pa­ny in­fra­struc­ture to ramp in­to tar­get­ed ther­a­pies as Bound­less Bio emerges from stealth mode with back­ing from ARCH Ven­ture Part­ners and City Hill. Ques­tions abound, from what pre­cise­ly a drug would look like to what even gives rise to these wild DNA, but CEO Zachary Horn­by isn't bit­ing his tongue on the po­ten­tial.
"We're think­ing about this as a fourth rev­o­lu­tion in can­cer ther­a­pies," Horn­by, who was most re­cent­ly COO of Igny­ta, told End­points News. The first three rev­o­lu­tions, by Horn­by's count, are chemother­a­py in the 1940s, the first tar­get­ed ther­a­pies at the end of the 20th cen­tu­ry, and the re­cent rise of im­munother­a­py.
The road to such a rev­o­lu­tion would be long, but the em­bat­tled on­col­o­gy field may be in need of new di­rec­tion. A study re­leased in April found 97% of can­cer drugs test­ed in clin­i­cal tri­als failed to make it to mar­ket, and this month re­searchers found sys­temic tar­get­ing prob­lems plagued two decades of can­cer re­search.
The con­nec­tion be­tween this loose DNA, of­fi­cial­ly called ex­tra­chro­mo­so­mal DNA or ecD­NA, and can­cer cen­ters around a baf­fling and dead­ly fact about some tu­mors: While nor­mal cells in a high­er-or­der species like hu­mans don't evolve with­in a gen­er­a­tion, some can­cer cells can evolve rapid­ly, en­sur­ing their sur­vival against at­tempt­ed treat­ments. Why? How? Mis­chel's map­ping of can­cer genome points to ecD­NA.
Freed from a cell's chro­mo­somes, the DNA can repli­cate rapid­ly. That doesn't hurt if they code for noth­ing or some­thing be­nign, but if they code for some­thing that gives the cell an ad­van­tage, such as EGFR (a growth fac­tor), the cells will grow rapid­ly as in any clas­si­cal nat­ur­al se­lec­tion mod­el. This, Horn­by said, ap­pears in over 25% of can­cers, in­clud­ing no­to­ri­ous­ly hard to treat MET can­cers.
EGFR in­hibitors al­ready ex­ist to com­bat can­cer cells that have al­ready evolved (or been "am­pli­fied"), but Bound­less Bio plans to use Mis­chel's in­sights to de­stroy ecD­NA in its ear­ly stages. Rather than at­tack­ing tu­mors af­ter the cells have al­ready am­pli­fied, the com­pa­ny would jam the process that gives rise to the evo­lu­tion in the first place.
"It opens a whole new av­enue of can­cer tar­gets, in­clud­ing al­low­ing us to pur­sue pa­tient pop­u­la­tions that to this point have been un­drug­gable," Horn­by said, point­ing to MET and Myc. "That's just a re­al­ly dif­fer­ent ap­proach than your typ­i­cal tar­get­ed ther­a­pies."
But how they would do this is still cloudy.
Horn­by said the most promis­ing method was jam­ming the "en­zy­mat­ic ma­chin­ery" — the mol­e­c­u­lar tools and parts that al­low DNA to repli­cate and code pro­teins — as their re­search has shown the ma­chin­ery is slight­ly dif­fer­ent in ecD­NA than typ­i­cal DNA. An­oth­er method they're ex­plor­ing is to in­hib­it the meta­bol­ic path­ways ecD­NA can use to ful­fill the de­mands caused by its high repli­ca­tion rate; in oth­er words, grow­ing DNA that are hun­gry and de­priv­ing them of food could neu­tral­ize them.
Among the most no­table things about Bound­less' po­ten­tial ther­a­pies is that they may be ap­proved for tu­mor type, rather than can­cer type, i.e. like the new drug from Horn­by's old com­pa­ny Igny­ta, it could treat a wide range of can­cers if the pa­tient showed ecD­NA was am­pli­fy­ing in the tu­mor.
The com­pa­ny will al­so in­vest in re­search to dis­cov­er the un­der­ly­ing mech­a­nism giv­ing rise to ecD­NA.