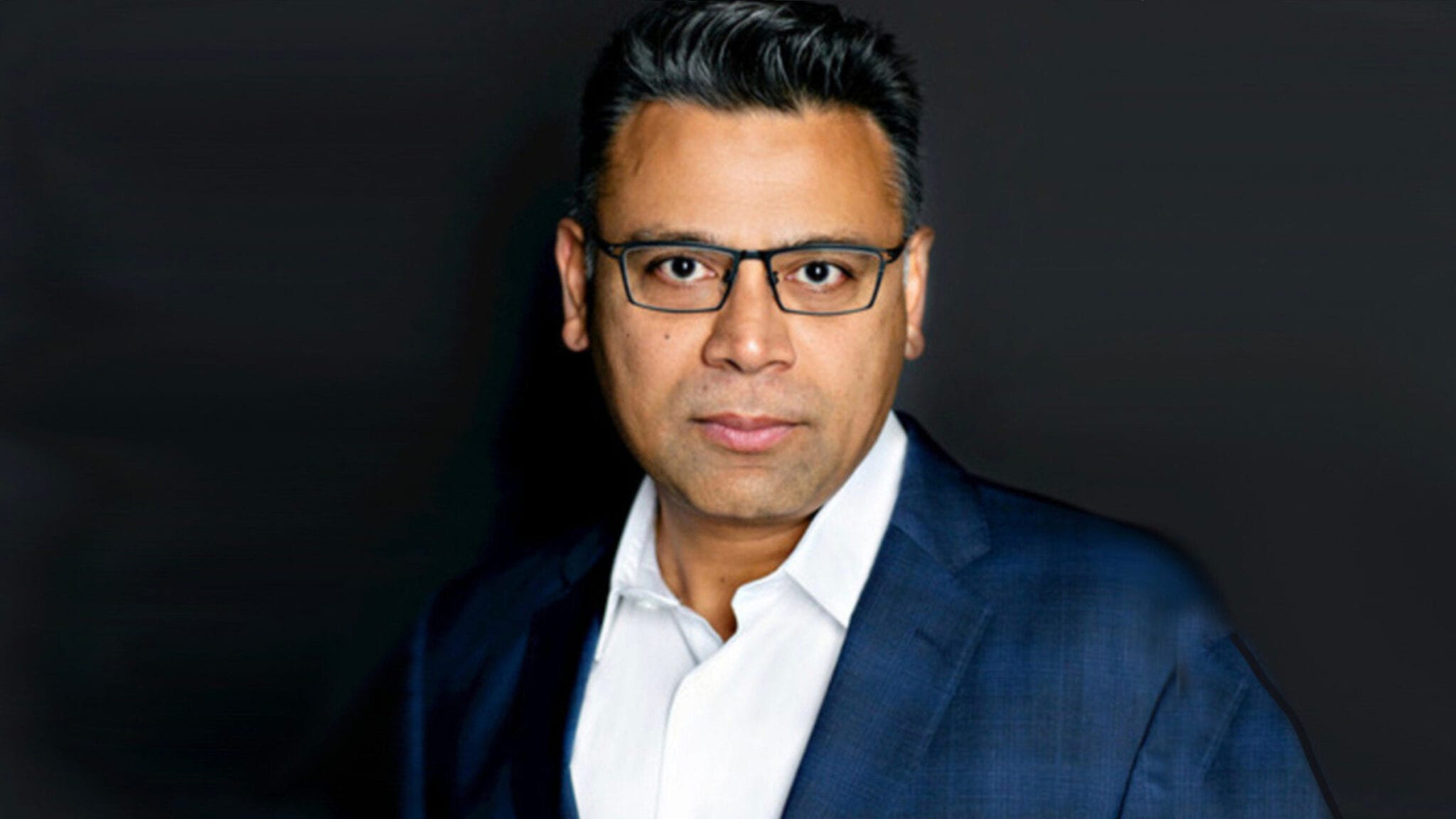 PJ Anand, Alcyone Therapeutics CEO
A gene therapy biotech is bursting onto the scene with 12 programs in tow. An ultra-rare neuro disease is up first
In downtown Lowell, MA, tucked into one of the country's oldest surviving textile mill complexes is a new biotech toiling away on next-gen CNS therapies for severe neurological disorders. And it's starting with Rett syndrome — a rare neurodevelopmental condition that almost exclusively affects girls.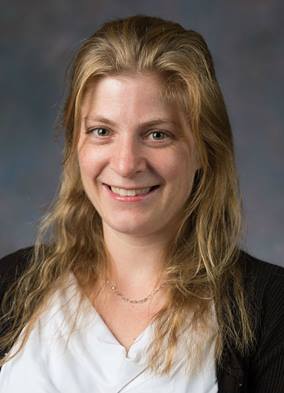 Kathrin Meyer
Alcyone Therapeutics emerged from stealth mode Wednesday with $23 million from RTW Investments and 12 new gene therapy programs in the works. The company was created last summer, shortly after founder and CEO PJ Anand met Kathrin Meyer, a principal investigator in the gene therapy unit at the Abigail Wexner Research Institute at Nationwide Children's Hospital.
"We decided that there was so much mutual synergy," Anand told Endpoints News, leading them to execute a collaboration last year.
The company is in pre-IND enabling studies for one of its lead candidates, ACTX-101 — a Rett syndrome treatment using X-reactivation technology. Its other lead candidate, ACTX-401, is a gene therapy for spinal muscular atrophy with respiratory distress type 1 (SMARD1), for which it will file an IND this year.
Researchers at the Baylor College of Medicine identified mutations in a gene called MECP2 as the cause of Rett syndrome back in 1999. The disorder causes severe impairments that affect a child's ability to speak, walk, eat and breathe easily, a common sign being constant repetitive hand movements. The challenge with conventional transgene replacement, Anand explained, is that overproduction of MECP2 is just as bad as underproduction.
"It is one of those Goldilocks indications where you want to have the right amount of protein," he said. "The potential of this platform is to increase the efficiency of gene therapy not by 1 time or 2 times, but by multiple times."
Alcyone is coupling its precise CNS delivery platform with X-chromosome reactivation technology, so instead of just replacing the gene in the active X-chromosome (and risking overexpression of MECP2), they're selectively reactivating areas in the inactive X-chromosome to get MECP2 production.
Anand has big plans to make this program a "pipeline in a product," where the same gene product can be applied to other X-chromosome-related syndromes. Prior to this, he founded Anuncia, a spinoff looking to treat hydrocephalus and cerebrospinal fluid dysfunctions, and co-founded the medical device company Arthromeda.
Alcyone's joining a host of other companies on the hunt for the first Rett syndrome therapy, including New York biotech Anavex, which got fast track status for its blarcamesine back in 2020. Acadia Pharmaceuticals, maker of the Parkinson's disease drug Nuplazid, entered its trofinetide in a pivotal Phase III study for Rett syndrome in late 2019. Newron Pharmaceuticals dropped out of the race last May, culling its Rett syndrome program after sarizotan failed a Phase II/III trial.
The 35-person team at Alcyone is also developing candidates using conventional transgene replacement, vectorized exon skipping and promotor modulation.
"Our next-generation precision delivery platform shows strong potential in overcoming the fundamental challenge in CNS therapy development," Anand said.
Correction: Alcyone plans on filing an IND this year for ACTX-401, not ACTX-101.