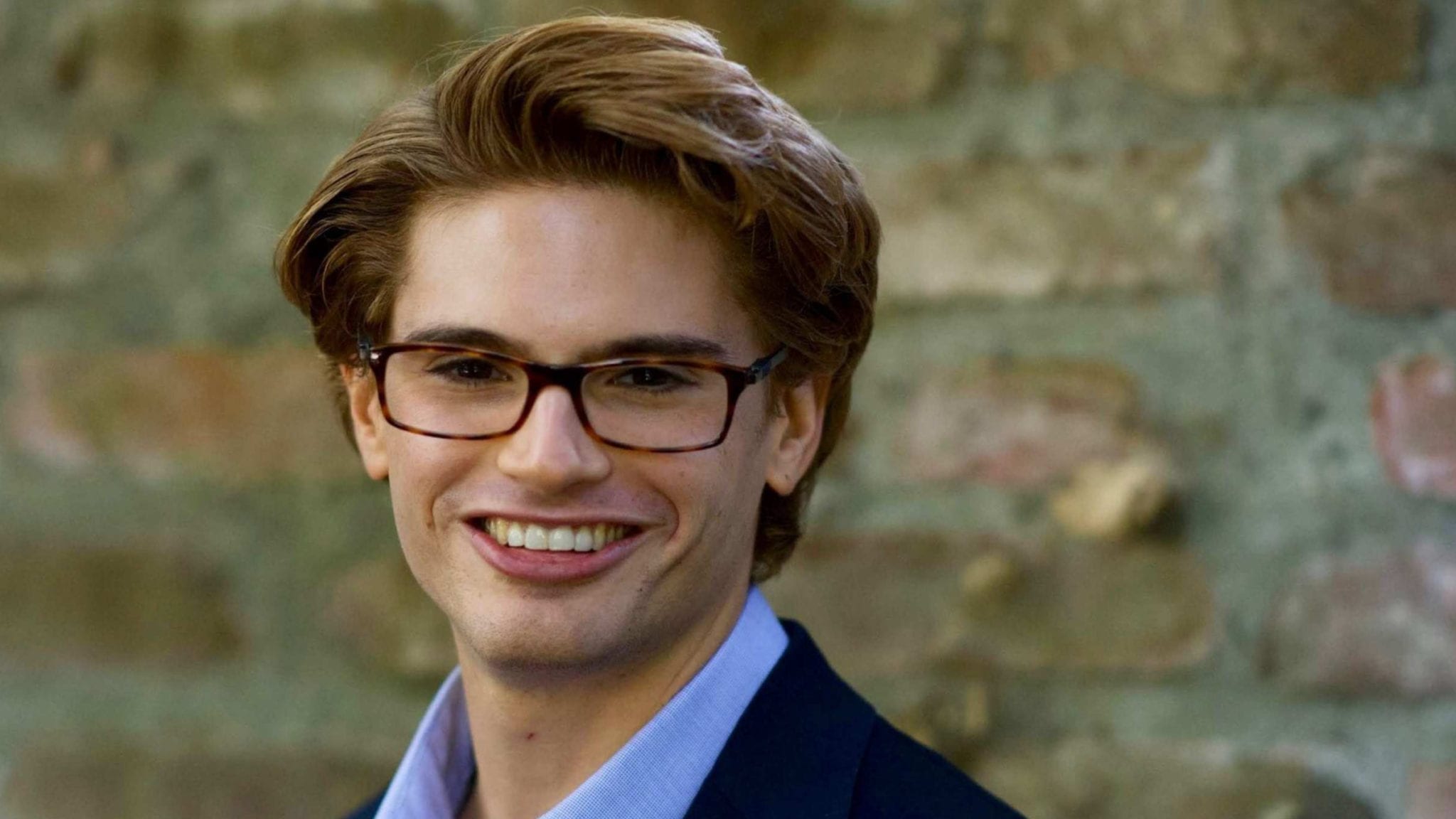 CEO Evan Feinberg (Boris Feldman)
A Genen­tech-part­nered Vi­jay Pande fa­vorite nabs $52M to ad­vance an AI pipeline
Evan Fein­berg could have picked a bet­ter time to launch his AI biotech, Gen­e­sis. He an­nounced a $4.1 mil­lion round last No­vem­ber; by March, South San Fran­cis­co, Cal­i­for­nia was un­der lock­down.
Still, a year lat­er, he can look back at his ear­ly tenure with a cer­tain de­gree of sat­is­fac­tion.
"To see the things we've ac­com­plished, all from my couch?" Fein­berg told End­points News. "It's re­al­ly bizarre."
As with most ear­ly-stage biotechs, it's dif­fi­cult to ver­i­fy pre­cise­ly what they've ac­com­plished, but Gen­e­sis Ther­a­peu­tics has man­aged to check some key box­es: They've ex­pand­ed the team from 5 mem­bers to 12. In Oc­to­ber, James Sabry and Aviv Regev at Genen­tech tapped them to help dis­cov­er new mol­e­cules. And with some in­ter­nal proof-of-con­cept da­ta to show in­vestors, they an­nounced to­day a $52 mil­lion Se­ries A round to help them land more big-name part­ners and ad­vance an in­ter­nal pipeline of small mol­e­cule drugs.
The round was led by Rock Springs, with old pals at An­dreessen Horowitz and Fe­li­cis Ven­tures, among oth­ers, chip­ping in.
Gen­e­sis be­longs to a raft of biotechs now try­ing to use ma­chine learn­ing and neur­al net­works to sift through bil­lions of small mol­e­cules and find the best ones to hit a giv­en tar­get. The $52 mil­lion raise is a size­able start­ing round, al­though not out of step with the cash that has re­cent­ly be­gun to flow in­to the space; Atom­wise, ar­guably the flashiest name in the field, re­cent­ly raised a $123 mil­lion Se­ries B.
Atom­wise and oth­ers have al­so no­tably at­tract­ed crit­i­cism for over-hyp­ing what their al­go­rithms can do and how quick­ly they can speed up drug de­vel­op­ment.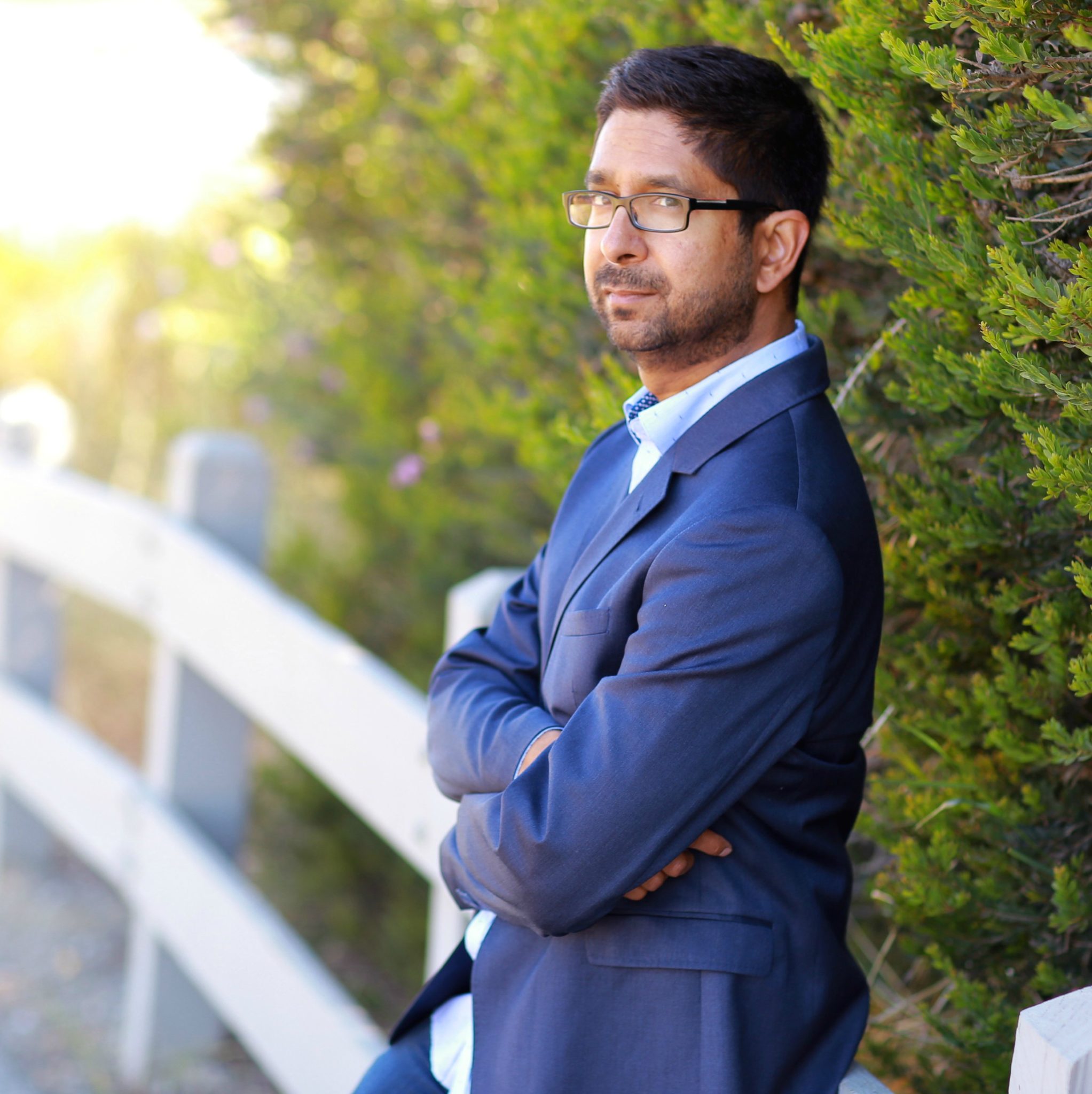 Vi­jay Pande
Fein­berg and a16z's Vi­jay Pande, who men­tored Fein­berg when he was a grad­u­ate stu­dent at Pande's Stan­ford lab, have sought to dis­tin­guish them­selves by point­ing to the team that has been as­sem­bled. It's not just soft­ware en­gi­neers, Fein­berg said, but al­so dyed-in-the-wool med­i­c­i­nal chemists — the tra­di­tion­al hu­man al­go­rithms of drug dis­cov­ery — such as CSO Pep­pi Pr­a­sit, a Ver­sant ad­vi­sor and vet­er­an of Mer­ck and Ami­ra Phar­ma­ceu­ti­cals, and VP Nick Scott, an­oth­er Ami­ra vet­er­an.
"They don't re­al­ly have pa­tience for the sort of neb­u­lous claims that of­ten pro­lif­er­ate in the com­pu­ta­tion­al space," Fein­berg said. "They want to see da­ta, they want to see ex­per­i­ments in the lab­o­ra­to­ry ver­i­fy­ing com­pu­ta­tion­al pre­dic­tions be­ing use­ful for re­al drug tar­gets, oth­er­wise it's just not in­ter­est­ing to them."
Fein­berg al­so points to their al­go­rithms, the ba­sis of which has been pub­lished in promi­nent chem­istry jour­nals, and which he says has im­proved sub­stan­tial­ly over the past years.
The com­pa­ny is one of just a hand­ful in the AI small mol­e­cule space look­ing to build an in­ter­nal pipeline. For now, what those can­di­dates are and what they will tar­get re­main en­tire­ly un­der wraps.