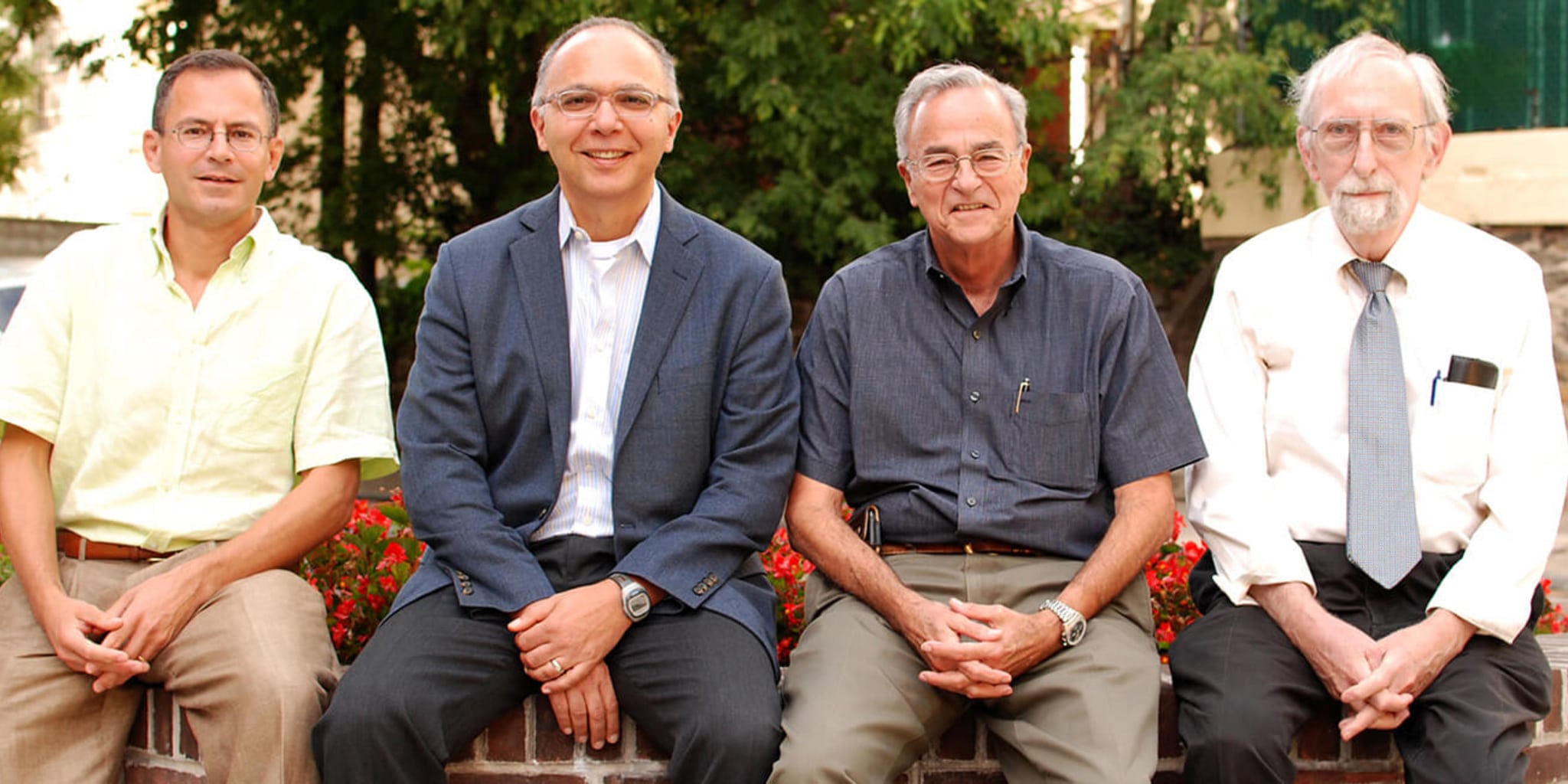 A knock­down-and-re­place gene ther­a­py from Penn re­searchers shows promise in rare eye dis­ease
It's been a year of great strides in gene ther­a­py, with Spark's Lux­tur­na earn­ing the first US reg­u­la­to­ry ap­proval in the field for in­her­it­ed blind­ness. Now, re­searchers at Uni­ver­si­ty of Penn­syl­va­nia might be able to add to that suc­cess with a new gene ther­a­py that's shown promise tack­ling a group of eye prob­lems called re­tini­tis pig­men­tosa.
This rare con­di­tion changes how the reti­na re­sponds to light, mak­ing it hard for peo­ple to see — es­pe­cial­ly af­fect­ing night vi­sion and pe­riph­er­al vi­sion. And it gets worse over time, some­times lead­ing to near-blind­ness. Sci­en­tists have iden­ti­fied more than 150 mu­ta­tions of the light-sens­ing mol­e­cule rhodopsin, which all lead to the dis­ease. How­ev­er, those re­searchers at Penn in­tend to de­vel­op a treat­ment that works re­gard­less of the mu­ta­tion. They've pub­lished their ear­ly-stage find­ings in this week's Pro­ceed­ings of the Na­tion­al Acad­e­my of Sci­ences.
Unlock this article instantly by becoming a free subscriber.
You'll get access to free articles each month, plus you can customize what newsletters get delivered to your inbox each week, including breaking news.