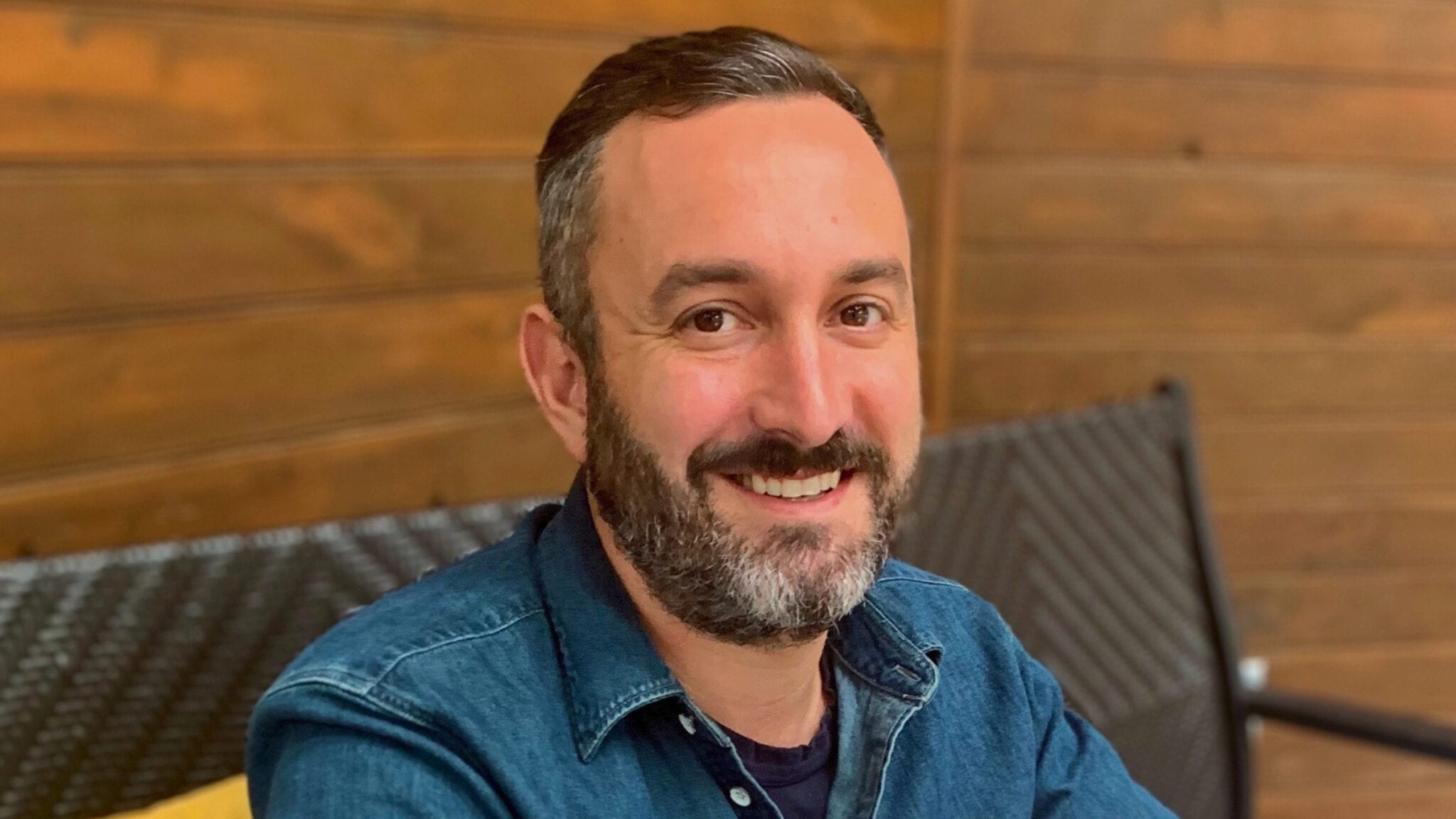 A Medicxi-backed start­up looks to tack­le treat­ment-re­sis­tant blood can­cers, and it's go­ing af­ter AML first
In the hard­est-to-treat blood can­cers, re­sis­tance to ther­a­py is an ex­is­ten­tial prob­lem for drug de­vel­op­ers look­ing to per­ma­nent­ly stave off tu­mors. A small biotech is chas­ing an emerg­ing path­way to stop tu­mors' abil­i­ty to re­sist treat­ment, and its work has caught the eye of a cou­ple of big-name in­vestors.
Kurome Ther­a­peu­tics snared a $15 mil­lion Se­ries A round it will use to iden­ti­fy and de­vel­op a lead pro­gram from its plat­form look­ing at dual in­hibitors of the IRAK1/4 sig­nal­ing path­way and FLT3 pro­tein re­cep­tors on heme blasts to crack treat­ment-re­sis­tant tu­mors, the biotech said Thurs­day.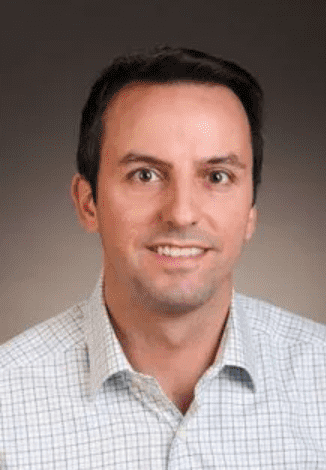 Daniel Star­czynows­ki
The com­pa­ny's work is based on re­search from Daniel Star­czynows­ki, a co-leader of the hema­to­log­ic ma­lig­nan­cies pro­gram at Cincin­nati Chil­dren's Can­cer and Blood Dis­eases In­sti­tute, and one of the lead­ing re­searchers work­ing on IRAK, Kurome said. That path­way has been im­pli­cat­ed in reg­u­lat­ing tu­mor re­sis­tance, and Kurome thinks its dual ap­proach could have an ef­fect on a range of blood can­cers as well as some sol­id tu­mors with dys­reg­u­lat­ed IRAK 1/4.
Kurome ex­plic­it­ly called out acute myeloid leukemia as a pri­ma­ry tar­get for IRAK 1/4 ther­a­pies, with Curis the fur­thest along with IRAK4 in­hibitor CA-4948 in AML and myelodys­plas­tic syn­dromes. Curis un­veiled ex­pand­ed Phase I da­ta in May show­ing CA-4948 re­duced the num­ber of im­ma­ture blood cells, called blasts, in the bone mar­row for eight of nine evalu­able pa­tients. The drug post­ed four ob­jec­tive re­spons­es, in­clud­ing one com­plete re­sponse, one com­plete re­mis­sion with min­i­mal resid­ual dis­ease and two bone mar­row com­plete re­spons­es.
Kurome launched last year with seed fund­ing from Cin­cyTech based on Star­czynows­ki's re­search at Cincin­nati Chil­dren's Hos­pi­tal Med­ical Cen­ter in col­lab­o­ra­tion with NCATS. Ear­ly pre­clin­i­cal da­ta showed some promise for the biotech's dual in­hibitor plat­form in shut­ting down adap­tive re­sis­tance, which caught the eye of Medicxi and Affin­i­ty As­set Ad­vi­sors, which co-led the round.
Ac­cord­ing to Medicxi ven­ture part­ner Aaron Kantoff, the ven­ture firm was at­tract­ed to the con­cept by Curis' win­ning ear­ly-stage da­ta as well as Star­czynows­ki's name recog­ni­tion as a top ex­pert in the space. With the right sci­ence and guid­ance, Kantoff said, Kurome could have an AML win­ner like Genen­tech and Ab­b­Vie's Ven­clex­ta wait­ing in the wings.
"To be blunt, the space has evolved very quick­ly where we al­ready know FLT3 bi­ol­o­gy is well un­der­stood, so blend­ing that bi­ol­o­gy with the emerg­ing val­i­da­tion of IRAK1/4 … seemed like a good idea to gath­er syn­er­gy in a mul­ti­fac­to­r­i­al dis­ease like AML," Kantoff said.
As part of Medicxi's lat­est fund­ing round, Kantoff will join the com­pa­ny's board and help steer it ahead to a lead pro­gram, which the biotech ex­pects to re­veal by the end of the year. Daniel Heller, gen­er­al part­ner and chief in­vest­ment of­fi­cer at Affin­i­ty, will al­so sit on the board.
With a lead pro­gram tapped, Kurome ex­pects to en­ter IND en­abling stud­ies by ear­ly 2022, Kantoff said. That means the team of just four will look to ex­pand pri­or to that hap­pen­ing, but Kantoff was mum on ex­act­ly what that ex­pan­sion would look like or when to ex­pect it.