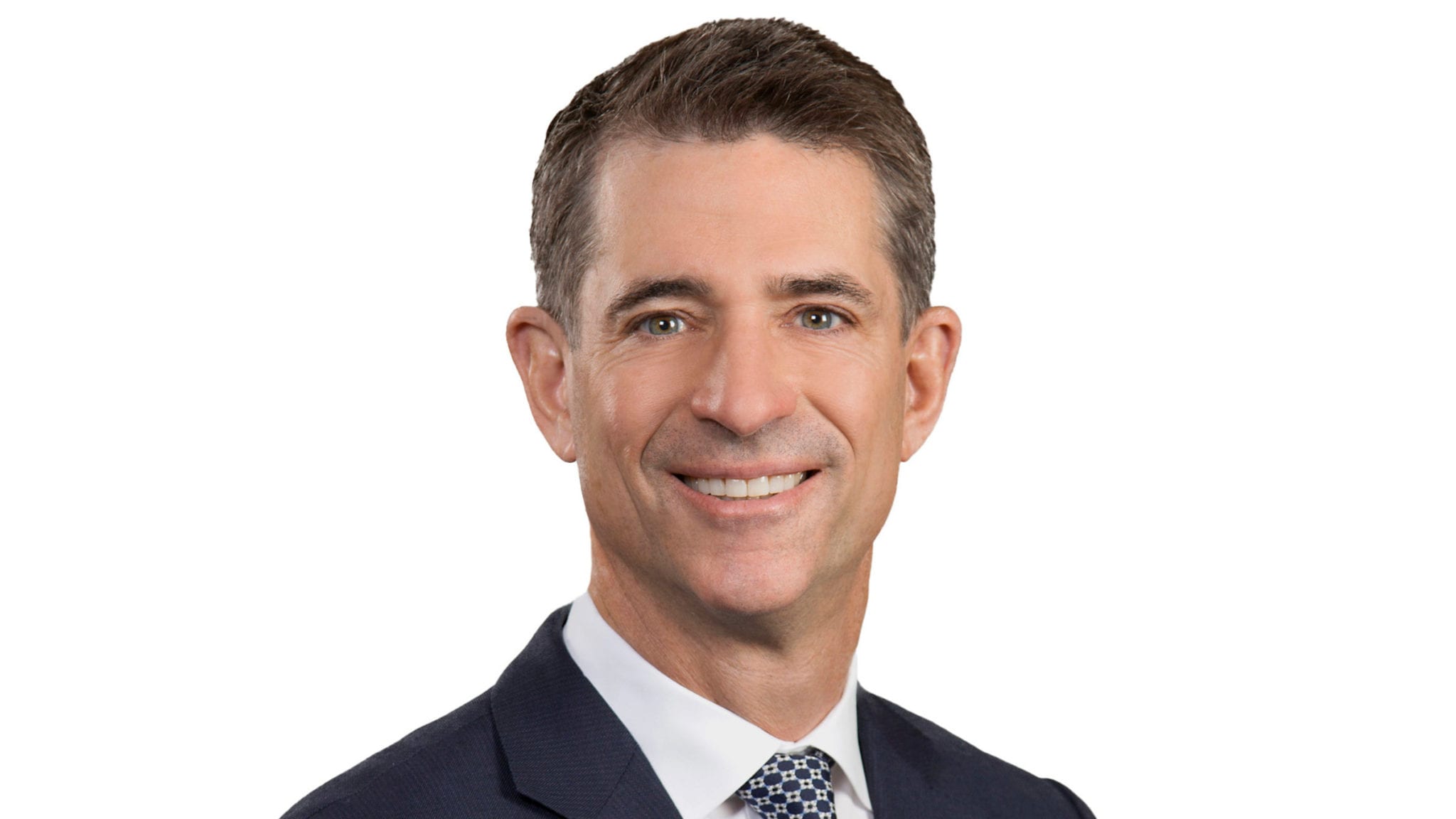 Kevin Conroy (Exact Sciences)
A month af­ter Il­lu­mi­na's big Grail buy­out, Ex­act Sci­ences scoops up liq­uid biop­sy ri­val Thrive for a rel­a­tive bar­gain
Il­lu­mi­na is go­ing to have a lot of work to do to prove Grail was worth those $8 bil­lion.
To­day, Ex­act Sci­ences an­nounced that it will ac­quire Thrive, Grail's chief ri­val among the ear­ly can­cer de­tec­tion star­tups, for a size­able but rel­a­tive­ly mod­er­ate $2.15 bil­lion. The yawn­ing gap in part re­flects the vast dif­fer­ences in cap­i­tal that have been in­vest­ed to date in each com­pa­ny. But both have gone toe-to-toe over the last year and a half, with Grail hav­ing pub­lished da­ta in over 50 can­cers but Thrive re­cent­ly beat­ing them to a key test for liq­uid biop­sy com­pa­nies.
In­vestors greet­ed the Thrive buy­out with more en­thu­si­asm than they did the Grail buy­out. While Il­lu­mi­na lost $8 bil­lion in mar­ket cap af­ter news of a like­ly Grail buy­out broke, Ex­act shares have surged 18% — $19 — this morn­ing.
The two liq­uid biop­sy com­pa­nies have now sold for a com­bined $10 bil­lion in a lit­tle over a month. The col­lec­tive bet re­flects a deep faith in cor­ners of the di­ag­nos­tic and se­quenc­ing worlds in the pow­er of a tech­nol­o­gy now years in the mak­ing.
The field has moved for­ward sub­stan­tial­ly since both com­pa­nies launched. In April, Thrive pub­lished re­sults in Sci­ence that showed for the first time that a blood test could help doc­tors de­tect and treat mul­ti­ple types of can­cer in oth­er­wise healthy peo­ple, hit­ting a long-await­ed mile­stone for a sci­en­tif­i­cal­ly chal­leng­ing field, where the most vo­cif­er­ous back­ers think it can even­tu­al­ly save lives and re­make on­col­o­gy.
Still, al­though they've been dis­cussed in the same breath for years, both Grail and Thrive have tried to down­play the ri­val­ry. Both have point­ed out that they will need to se­cure in­sur­ance cov­er­age and re­im­burse­ment for a field that does not yet ex­ist. Hav­ing mul­ti­ple tests on the mar­ket could aid in that fight. If one test fails, it could sig­nif­i­cant­ly ham­per the ef­fort.
Ex­act Sci­ences makes for a more like­ly buy­er than Il­lu­mi­na. The di­ag­nos­tic com­pa­ny is best known for Co­lo­guard, their stool-based test for col­orec­tal can­cer, and they've been ag­gres­sive over the last year, ac­quir­ing Ge­nom­ic Health for $2.6 bil­lion and sign­ing ad­vanced mar­ket­ing agree­ments with Pfiz­er. The com­pa­ny en­vi­sions Thrive's even­tu­al mar­ket as worth over $25 bil­lion.
"The ac­qui­si­tion of Thrive is a gi­ant leap to­ward en­sur­ing blood-based, mul­ti-can­cer screen­ing be­comes a re­al­i­ty and even­tu­al­ly, the stan­dard of care," CEO Kevin Con­roy said in a state­ment. "We couldn't be more ex­cit­ed that Ex­act Sci­ences will be at the fore­front of this in­cred­i­ble op­por­tu­ni­ty to serve pa­tients."
The deal is worth $1.7 bil­lion in up­front, paid in 65% Ex­act stock and 35% cash. An­oth­er $415 mil­lion is avail­able through in­cen­tives.