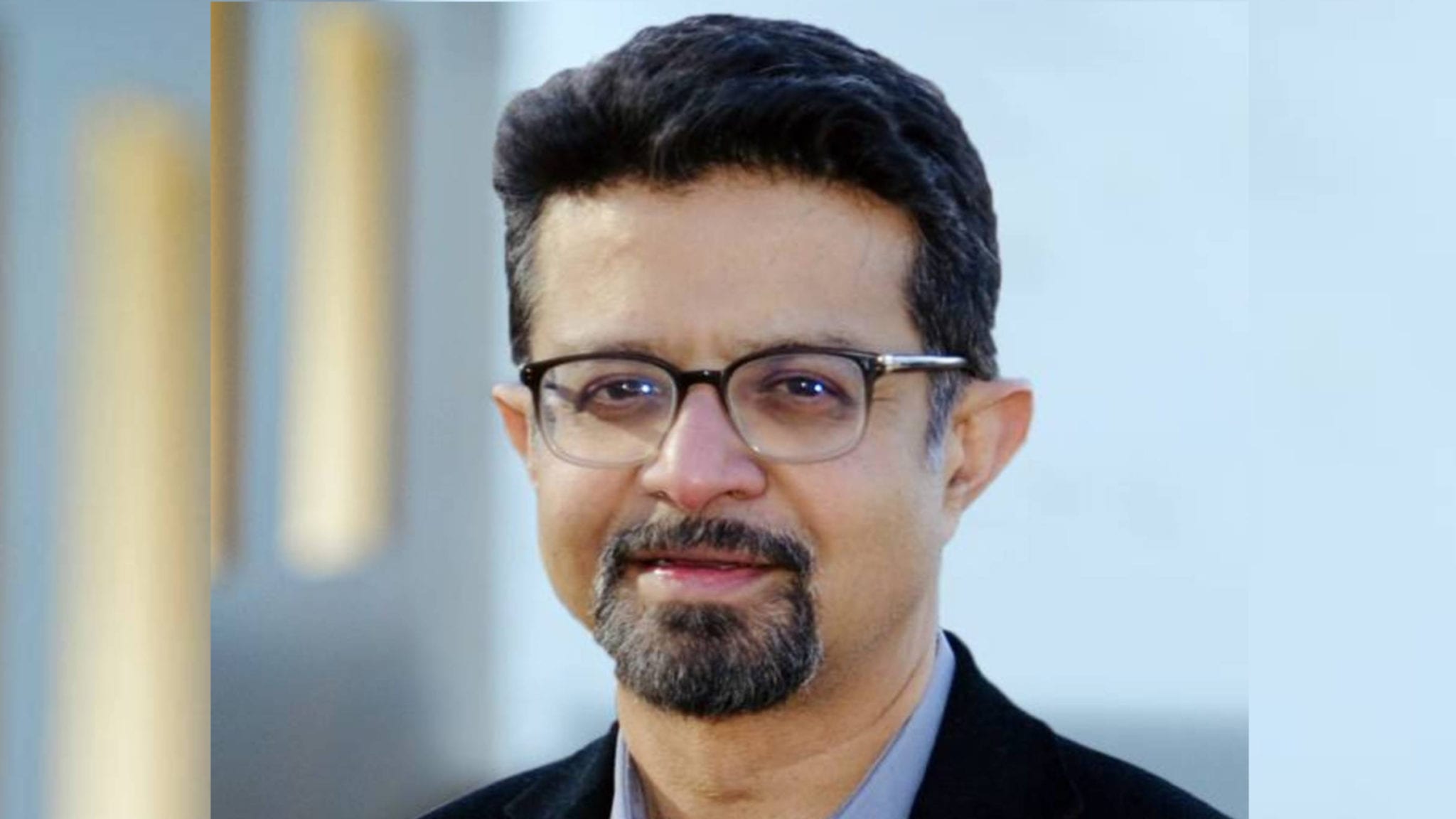 Anirvan Ghosh, Unity Biotechnology CEO
A month af­ter los­ing its lead pro­gram, Uni­ty Biotech­nol­o­gy cuts 30% of staff in re­struc­tur­ing
Uni­ty Biotech­nol­o­gy's lead an­ti-ag­ing pro­gram faced the chop­ping block last month fol­low­ing a ma­jor Phase II flop. And now, 30% of its staff are next, as the com­pa­ny re­struc­tures to fo­cus on oph­thal­mol­o­gy and neu­rol­o­gy.
The staff re­duc­tion will leave San Fran­cis­co-based Uni­ty $UBX with 75 full-time em­ploy­ees by the end of the year. It's yet an­oth­er blow to the celebri­ty-fund­ed biotech, which has been laser-fo­cused on clear­ing senes­cent cells to po­ten­tial­ly re­duce the symp­toms of ag­ing.
In the last 10 years, Uni­ty has at­tract­ed in­vestors like Jeff Be­zos, Pe­ter Thiel and Arch Ven­ture Part­ners' Bob Nelsen — rak­ing in more than $200 mil­lion in fund­ing. But last month, it missed the mark in a 183-per­son Phase II study test­ing UBX0101 for os­teoarthri­tis of the knee. Pa­tients on the treat­ment arms showed vir­tu­al­ly no dif­fer­ence com­pared to pa­tients on the place­bo arm, and as a re­sult of the news, the biotech's mar­ket val­ue plunged 60%.
De­spite the set­back, CEO Anir­van Ghosh re­mained con­fi­dent in Uni­ty's pre­clin­i­cal pipeline. "Our con­fi­dence in senes­cent cells dri­ving dis­ease bi­ol­o­gy re­mains strong," he told in­vestors last month. "Not on­ly be­cause of work we've done in­ter­nal­ly, but al­so be­cause of the wealth of da­ta from labs that con­tin­ue to in­di­cate both that senes­cent cells ac­cu­mu­late dur­ing dis­eases of ag­ing and that elim­i­nat­ing them with tar­get­ed mech­a­nisms can pro­vide ben­e­fit."
The biotech is hop­ing to send its di­a­bet­ic mac­u­lar ede­ma can­di­date, UBX1325, in­to Phase I by the end of the year. It's de­signed to tar­get Bcl-xL, thus elim­i­nat­ing senes­cent cells to po­ten­tial­ly treat age-re­lat­ed eye dis­eases. Plus, the biotech is keep­ing UBX1967 in its pock­et — a "mol­e­c­u­lar­ly dis­tinct back­up to UBX1325."
If all goes ac­cord­ing to plan, Uni­ty ex­pects to dose the first pa­tients in a Phase I study of UBX1325 lat­er this year.
"Uni­ty is a pi­o­neer in the de­vel­op­ment of ther­a­peu­tics tar­get­ing senes­cent cells at the crux of many age-re­lat­ed dis­eases, and we will con­tin­ue to build on this sci­en­tif­ic foun­da­tion as we ad­vance our pipeline," Ghosh said in a state­ment.
The com­pa­ny says the staff re­duc­tion will ex­tend its cash run­way through mid-2022, and it's go­ing to keep push­ing its pipeline to­ward the clin­ic.
"Mov­ing for­ward we will have a lean­er and more ag­ile team, which is well-re­sourced to ad­vance our pipeline pro­grams to key mile­stones," Ghosh added lat­er.