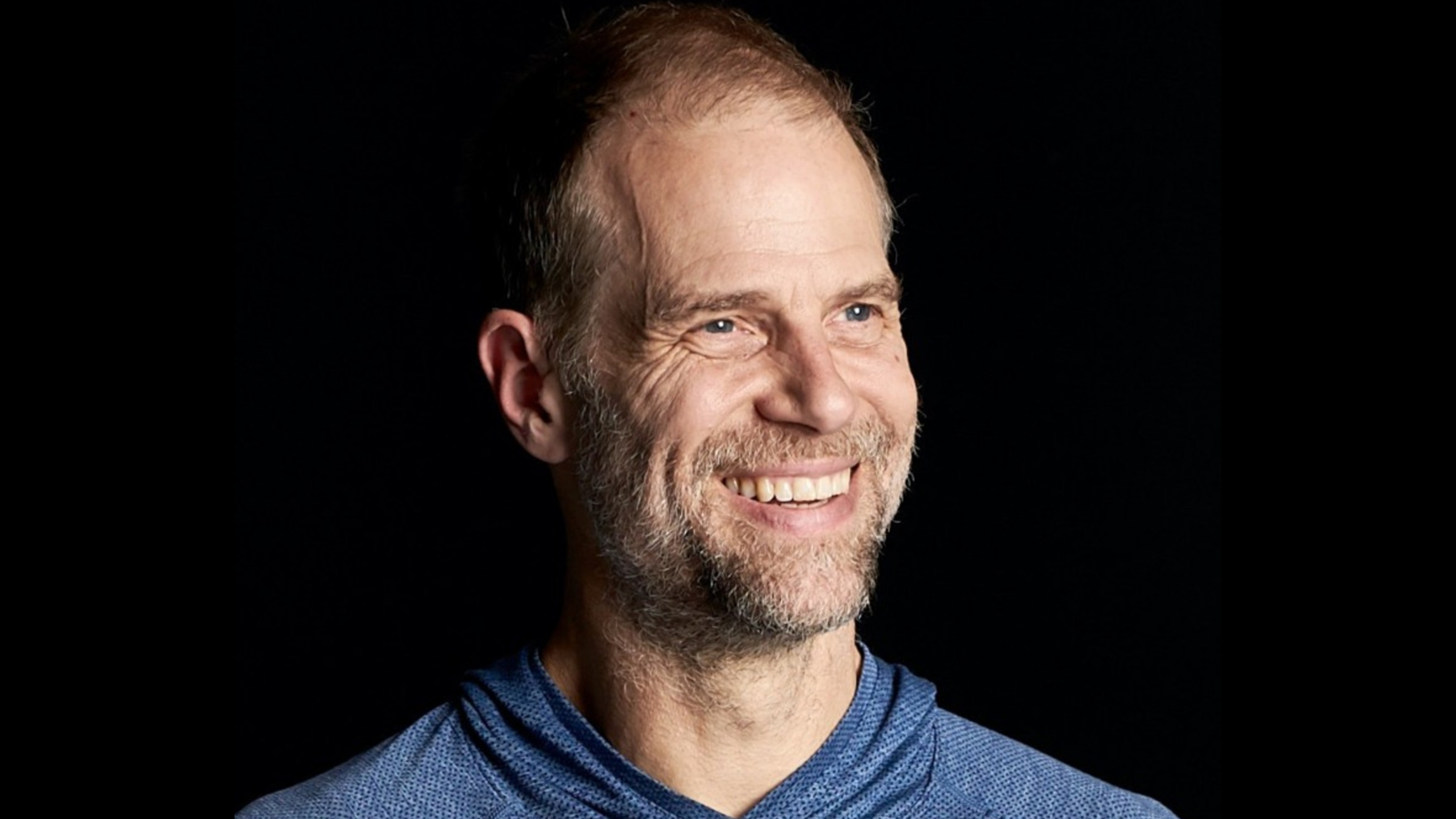 Joe Betts-LaCroix, Retro Bio CEO
A new an­ti-ag­ing biotech wants to add 10 years to your life. But who's fund­ing it?
An­oth­er rel­a­tive­ly mys­te­ri­ous an­ti-ag­ing biotech has emerged and the de­tails are once again slim. Retro Bio­sciences said it has reeled in an ini­tial pool of $180 mil­lion, but the in­vestors re­main anony­mous.
Those funds are ex­pect­ed to bankroll first proofs of con­cept and "op­er­a­tion of the com­pa­ny through the decade," the Red­wood City, CA biotech said late Tues­day night in a Twit­ter post and up­date on its web­site. The posts col­lec­tive­ly alert­ed the world to Retro's lofty mis­sion: "add 10 years to healthy hu­man lifes­pan."
To read Endpoints News become a free subscriber
Unlock this article instantly, along with access to limited free monthly articles and our suite of newsletters