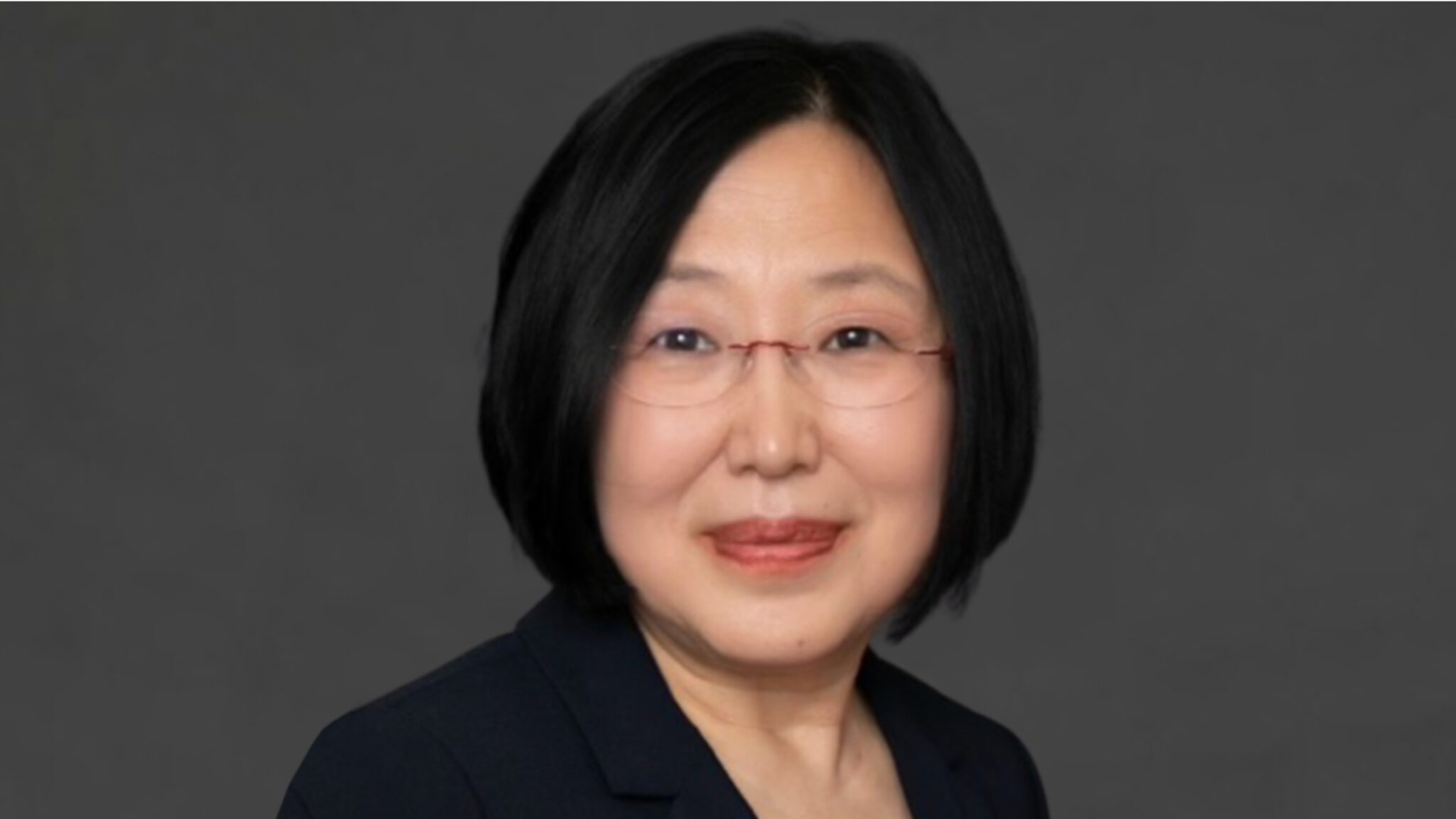 Zhen Li, ADARx Pharmaceuticals CEO
A new play­er joins the RNA edit­ing race on the heels of Eli Lil­ly's $1B-plus deal
A day af­ter Eli Lil­ly inked a $1 bil­lion-plus deal to part­ner with a qui­et RNA edit­ing start­up, a new play­er has emerged to turn up the vol­ume.
ADARx Phar­ma­ceu­ti­cals un­cloaked on Thurs­day with a $75 mil­lion Se­ries B round to ush­er its RNA pro­grams in­to the clin­ic. The San Diego-based biotech was found­ed in 2019 to dis­cov­er ther­a­pies that pre­cise­ly tar­get and ed­it sin­gle-point mu­ta­tions on RNA tran­scripts.
Un­like gene edit­ing, which looks to di­rect­ly — and per­ma­nent­ly – al­ter DNA, the goal of RNA edit­ing is to in­ter­cept the bro­ken mes­sages sent out by the DNA of pa­tients with cer­tain dis­eases and cor­rect it be­fore it gets turned in­to pro­teins. To do so, sci­en­tists are ex­ploit­ing a nat­u­ral­ly oc­cur­ring en­zyme called ADAR, or adeno­sine deam­i­nas­es act­ing on RNA.
ADARx's first edit­ing pro­gram is be­ing de­vel­oped for Al­pha-1 an­tit­rypsin de­fi­cien­cy (AAT de­fi­cien­cy), an in­her­it­ed con­di­tion in which AAT, a pro­tein that pro­tects the lungs, isn't the cor­rect shape and gets stuck in the liv­er where it's pro­duced. Pa­tients with AAT de­fi­cien­cy are at an in­creased risk for both lung and liv­er dis­ease.
The team is helmed by Zhen Li, who led siR­NA de­vel­op­ment at Mer­ck be­fore tak­ing the se­nior VP role at Ar­row­head Phar­ma­ceu­ti­cals in 2014. Rui Zhu, a for­mer Ar­row­head col­league, al­so hopped on board as VP of R&D.
"We are ex­cit­ed that our RNA base edit­ing tech­nol­o­gy could give rise to a sig­nif­i­cant pipeline of high­ly ef­fec­tive ther­a­peu­tics," Li said in a state­ment, adding that the com­pa­ny is al­so work­ing on tech for in­hi­bi­tion, degra­da­tion and de­liv­ery across a range of ge­net­ic, car­diometa­bol­ic and cen­tral ner­vous sys­tem dis­eases.
The RNA edit­ing space is heat­ing up, with Roche tee­ing up a $3 bil­lion-plus deal for Shape's RNA edit­ing plat­form back in Au­gust. The deal came on the heels of Shape's $112 mil­lion Se­ries B round in Ju­ly, with Roche hop­ing to dis­cov­er po­ten­tial "one-time" cures for Alzheimer's, Parkin­son's and oth­er rare dis­eases. And just yes­ter­day, Eli Lil­ly put down $50 mil­lion up­front and $1.25 bil­lion in biobucks for ac­cess to five RNA edit­ing can­di­dates from the Dutch biotech Pro­QR Ther­a­peu­tics.
"Or­biMed is pleased to con­tin­ue to back Zhen Li and her team in the cre­ation of an ex­cit­ing oligonu­cleotide-based drug com­pa­ny, which is cre­at­ing new treat­ment modal­i­ties," said Carl Gor­don, found­ing part­ner at Or­biMed, which co-led ADARx's Se­ries B round along with SR One Cap­i­tal Man­age­ment. Sirona Cap­i­tal and Lil­ly Asia Ven­tures al­so chipped in.