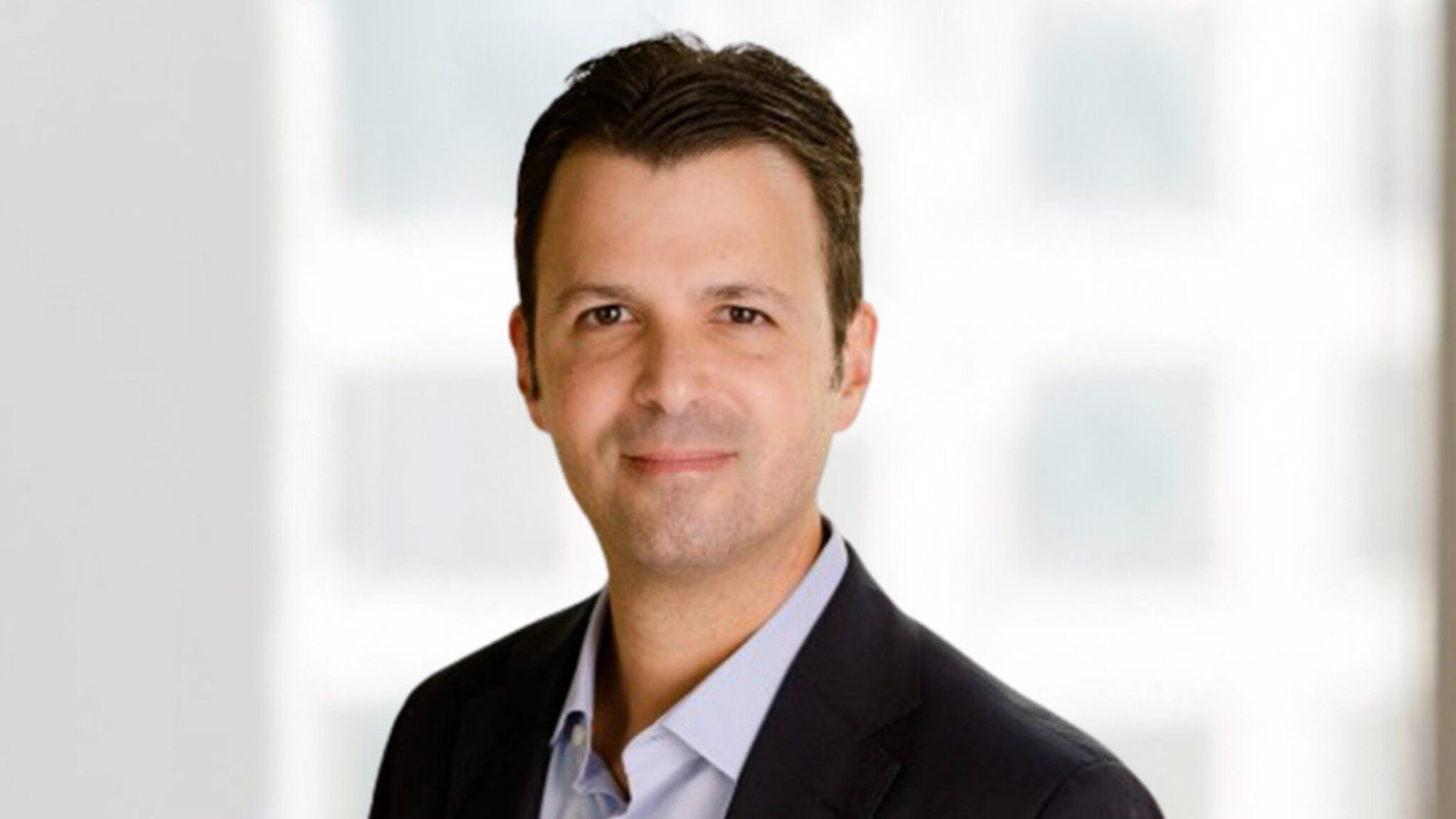 Adam Rosenthal, Star Therapeutics CEO
A new start­up sets course against a con­stel­la­tion of rare dis­eases with a first shot re­pur­pos­ing the SIRP path­way
De­spite some big ad­vances in re­cent years, rare dis­ease re­mains a most­ly un­chart­ed wilder­ness with many pa­tients left un­der­served. A start­up with galac­tic am­bi­tions now hopes to bust open a wide range of such dis­eases, and its first ef­fort has eyes on a fa­mil­iar can­cer tar­get.
Star Ther­a­peu­tics emerged from stealth Wednes­day fo­cused on crack­ing the code in a con­stel­la­tion of rare dis­eases with a first spin­out com­pa­ny tar­get­ing the SIRP path­way for im­munol­o­gy and can­cer.
Star, the brain­child of the R&D team be­hind Sanofi's re­cent­ly ap­proved rare dis­ease drug En­jay­mo, came to­geth­er af­ter the ac­qui­si­tion of True North Ther­a­peu­tics by Biover­a­tiv in 2017, which lat­er fell in­to Sanofi's hands.
Af­ter hand­ing off the reins to En­jay­mo, a com­ple­ment sys­tem ther­a­py for the rare blood con­di­tion cold ag­glu­tinin dis­ease (CAD), Star CEO and founder Adam Rosen­thal said his ex­pe­ri­ence with that drug helped set him off on a mis­sion to ex­plore the un­tapped po­ten­tial in rare dis­ease, where a lack of in­for­ma­tion of­ten leaves pa­tients un­der­served.
"To me, it was just eye-open­ing that this in­for­ma­tion about CAD was un­known, and there were pa­tients liv­ing in the shad­ows with vir­tu­al­ly noth­ing be­ing done by the in­dus­try," he told End­points News. "So when I was found­ing Star, I looked back on that ex­pe­ri­ence and said, 'How can we repli­cate this to find these (high un­met) dis­eases that no one's fo­cused on?'"
Look­ing to make the most im­pact with the fewest pos­si­ble drugs, Rosen­thal's team in se­cret be­gan look­ing for shared path­ways among sev­er­al dif­fer­ent dis­eases, set­tling first on SIRP, a fam­i­ly of sur­face re­cep­tors on im­mune cells. The path­way has been a pop­u­lar one in can­cer re­search, no­tably the CD47-SIRP al­pha path­way, which you might re­mem­ber as the fo­cal point of Pfiz­er's $2.3 bil­lion takeover of Tril­li­um back in Au­gust.
But Star reck­oned that SIRP could al­so be a use­ful tar­get in rare im­munol­o­gy and set to de­vel­op a lead drug that could serve as a "pipeline-in-a-prod­uct" for a range of con­di­tions.
That work cul­mi­nat­ed in the launch of Elec­tra Ther­a­peu­tics, Star's first spin­out that al­so hit the air­waves Wednes­day with $84 mil­lion in fi­nanc­ing from some big-name biotech blue-chip­pers led by West­lake Vil­lage BioPart­ners and Or­biMed.
The start­up's lead drug is ELA026, which tar­gets the SIRP path­way to treat a rare in­flam­ma­to­ry dis­ease known as sec­ondary he­mo­phago­cyt­ic lym­pho­his­ti­o­cy­to­sis (sHLH), which is be­lieved to be fa­tal in rough­ly 60% of adult pa­tients. The drug is al­ready in Phase I tests there, and Elec­tra is look­ing for ad­di­tion­al in­di­ca­tions.
Mean­while, Elec­tra al­so has two oth­er pre­clin­i­cal pro­grams in the works, one tar­get­ing an­oth­er rare im­munol­o­gy dis­or­der and the oth­er a po­ten­tial im­muno-on­col­o­gy plat­form. That's an un­der­stand­able ef­fort giv­en the amount of fo­cus on the SIRP path­way in can­cer.
Ac­cord­ing to Rosen­thal, Star's goal of spin­ning out com­pa­nies around its re­search rather than keep­ing every­thing un­der one roof stems from the de­sire to ded­i­cate re­sources and ex­per­tise to nar­row­er ar­eas of fo­cus. Keep in mind, there are some 7,000 known rare dis­eases and on­ly 650 or so ap­proved drugs so the op­por­tu­ni­ties are vast.
"I think it's that fo­cus that re­al­ly al­lows us to ex­plore the ther­a­peu­tic po­ten­tial," Rosen­thal said. Mean­while, a siloed-off com­pa­ny al­so makes it eas­i­er to court fi­nanc­ing and pur­sue busi­ness de­vel­op­ment op­por­tu­ni­ties, he said.
Mean­while, Elec­tra will serve as proof of con­cept for Star's grand am­bi­tions, which could get even grander. Rosen­thal said Star al­ready has a sec­ond spin­out queued up with a lead drug in tow. De­tails on that ini­tia­tive are slim for now, but will like­ly look much like Elec­tra in terms of mul­ti­ple po­ten­tial in­di­ca­tions.