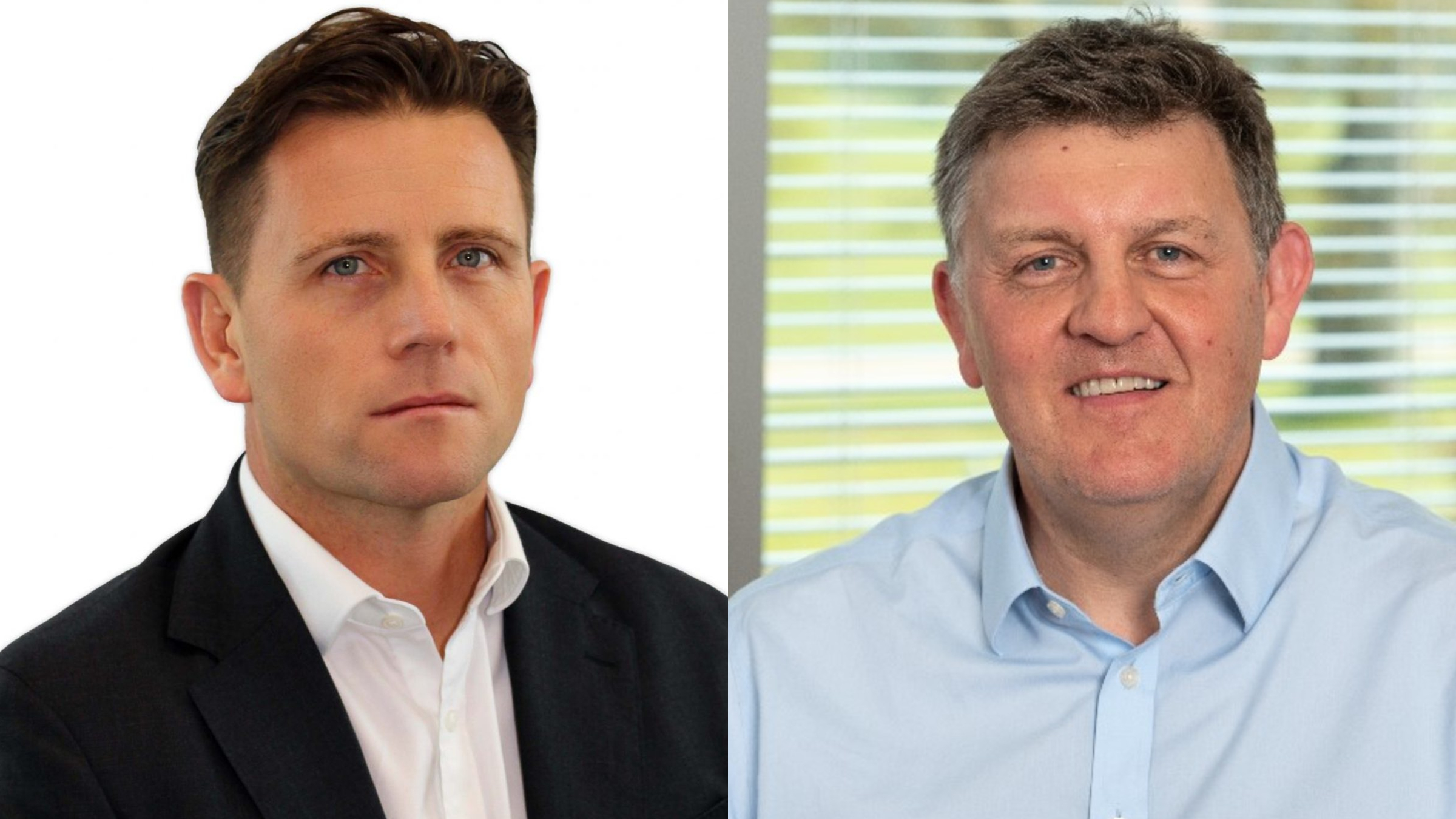 invoX CEO Ben Toogood (L) and F-star CEO Eliot Forster
A por­trait of a biotech buy­out deal in sav­age times: turn­ing a $15.50 of­fer in­to a $7.12 deal
Back last No­vem­ber, the once high-fly­ing F-star was hurt­ing, bad. Its share price had been crushed and the CEO, Eliot Forster of Im­muno­core fame, had to face the prospect of a dwin­dling cash re­serve. So they went to Mor­gan Stan­ley to see what the bankers could come up with in the way of "strate­gic op­por­tu­ni­ties" — a stan­dard eu­phemism for some way out of a mess.
The prob­lem was, things were about to get much, much worse for F-star.
This article is for premium subscribers only
Upgrade to a premium subscription plan for unlimited access, and join our community of key biopharma players.