An­oth­er Shkre­li-like drug price con­tro­ver­sy? Lea­di­ant finds it­self in the spot­light af­ter 500-fold price hike — FT
Mar­tin Shkre­li may be cool­ing his heels in a fed­er­al prison, but the phar­ma pric­ing strat­e­gy he pur­sued that got him in­to an in­tense na­tion­al con­tro­ver­sy ap­pears to be alive and well in Eu­rope this week.
The Fi­nan­cial Times con­cen­trat­ed its at­ten­tion over the week­end on the case of a drug called chen­odeoxy­cholic acid, or CD­CA. Lea­di­ant Bio­sciences, ear­li­er known as Sig­ma-Tau, gained con­trol of the cheap, old drug, once used to treat gall­stones, af­ter it had be­come rou­tine­ly used off-la­bel to treat a rare con­di­tion called cere­bro­tendi­nous xan­thomato­sis.
The biotech pulled it off the mar­ket and then gained an EMA OK for the ther­a­py. And then they jacked the price from €300 a year to more than €150,000, ac­cord­ing to the FT.
In the US, that kind of price hike may be con­tro­ver­sial, but it's per­fect­ly le­gal. (Shkre­li's prison sen­tence was for de­fraud­ing hedge fund in­vestors.) Marathon Phar­ma­ceu­ti­cals con­firmed that when it bought a cheap old steroid and jacked the price af­ter get­ting it ap­proved specif­i­cal­ly for Duchenne mus­cu­lar dy­s­tro­phy, large­ly on the ba­sis of some old tri­al da­ta it ac­quired. Af­ter that scan­dal erupt­ed, though, Marathon backed off and then sold the drug to PTC, which has main­tained a high price with­out gain­ing the same no­to­ri­ety.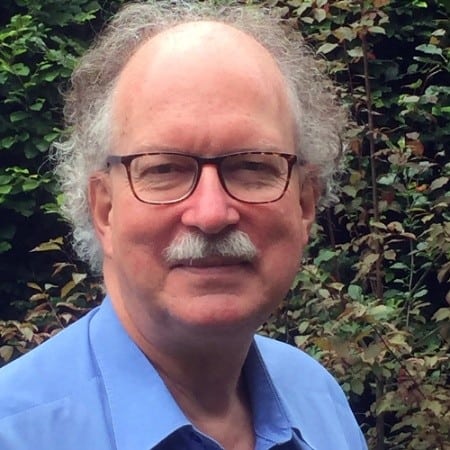 Wilbert Ban­nen­berg
In Eu­rope, though, we hear that the Dutch Phar­ma­ceu­ti­cal Ac­count­abil­i­ty Foun­da­tion is set to file claims of mar­ket pow­er abuse with reg­u­la­tors.
"Some com­pa­nies are mis­us­ing the sys­tem to get high­er prof­its, and pa­tients are be­ing af­fect­ed when cheap, af­ford­able old prod­ucts are no longer avail­able," foun­da­tion chief Wilbert Ban­nen­berg told the Fi­nan­cial Times. "This may be le­gal but it's not so­cial­ly ac­cept­able."
Lea­di­ant, which is led by CEO Mar­co Brughera, says it's open to di­a­logue on the sub­ject of price.