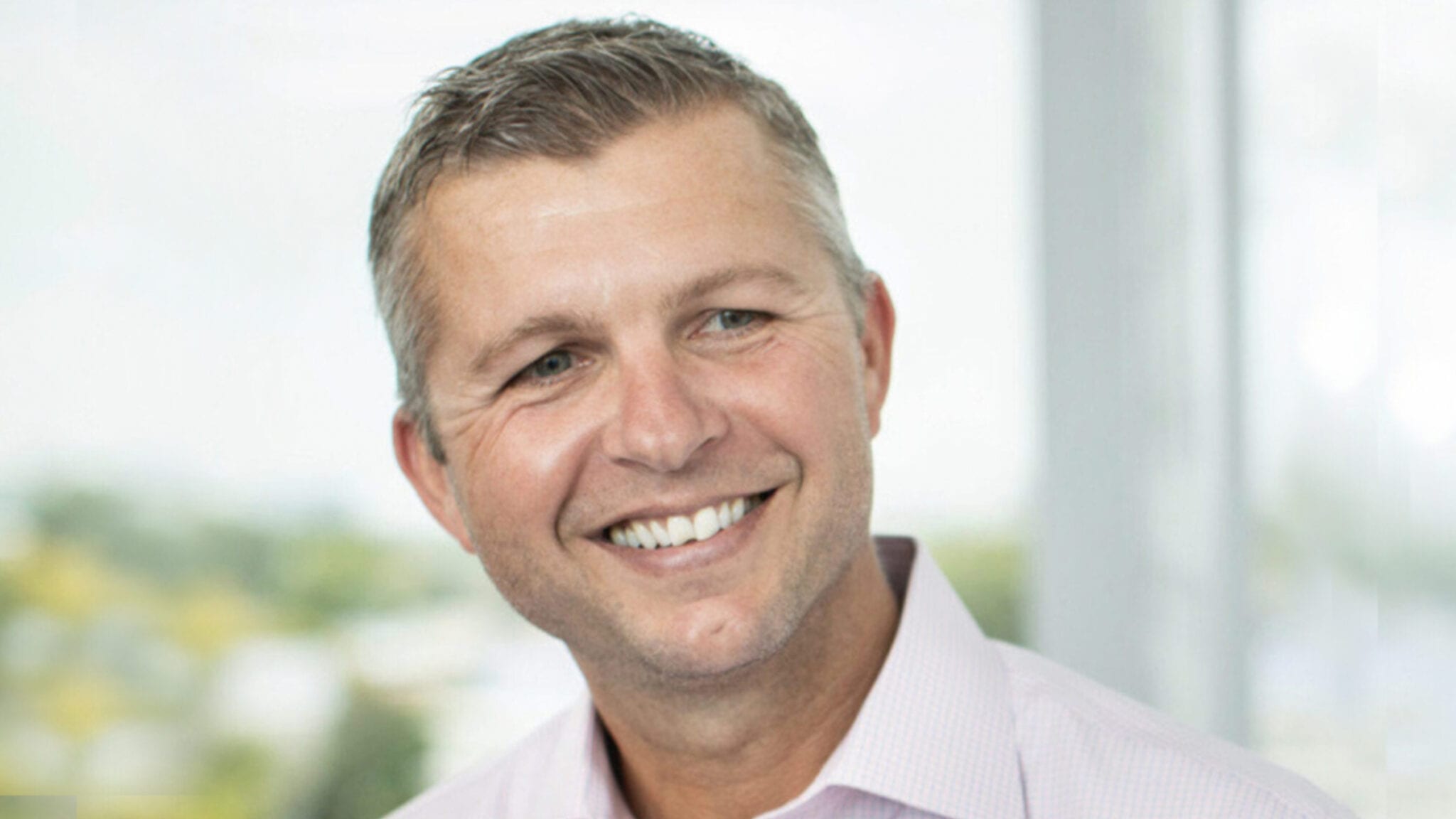 A stealthy start­up is lever­ag­ing nat­ur­al killer cells with 'mem­o­ry-like' abil­i­ties to go af­ter blood can­cer and be­yond
The promise of next-gen, "off-the-shelf" cell ther­a­pies have thor­ough­ly en­tranced bio­phar­ma with the promise of low­er­ing man­u­fac­tur­ing costs and po­ten­tial­ly chal­leng­ing dom­i­nant check­point in­hibitors. But to get there, com­pa­nies need a po­tent ther­a­py and one that can be con­tin­u­ous­ly sourced from donors.
A new biotech un­cloak­ing from a lengthy de­vel­op­ment pe­ri­od thinks it may have solved that puz­zle.
Wu­gen, a pri­mar­i­ly St. Louis, MO-based team with an of­fice in San Diego, closed a whop­ping $172 mil­lion B round Thurs­day with plans to ad­vance its slate of off-the-shelf "mem­o­ry-like" nat­ur­al killer cell ther­a­pies, which the biotech thinks of­fers greater cy­to­tox­i­c­i­ty and dura­bil­i­ty than stan­dard NK cells.
Abing­worth and Ty­bourne Cap­i­tal Man­age­ment led the round with an ex­pan­sive slate of new and ex­ist­ing in­vestors on board.
Wu­gen is built off re­search from Todd Fehniger's lab at Wash­ing­ton Uni­ver­si­ty in St. Louis on the ef­fect of mem­o­ry NK cells in blood can­cer, melanoma and be­yond. In 2016, Fehniger's team post­ed da­ta from a Phase I study of lead can­di­date WU-NK-101, show­ing a 60% over­all re­sponse rate and 45% re­sponse rate among 15 acute myeloid leukemia pa­tients.
Op­er­at­ing in stealth, Wu­gen used a $36 mil­lion A round in ear­ly 2020 to build up its pipeline. Now, with even more pre­clin­i­cal da­ta to back up its proof of con­cept, Wu­gen is ready for the spot­light.
More re­cent­ly, Fehniger, who has re­mained at Wu­gen as a sci­en­tif­ic ad­vi­sor, post­ed an ar­ti­cle in Clin­i­cal Can­cer Re­search last month show­ing that mem­o­ry-like NK cells — in­nate im­mune cells that can pass along "mem­o­ry" of spe­cif­ic anti­gens — showed greater cy­to­tox­i­c­i­ty and a more durable re­sponse against melanoma tu­mors than oth­er NK cells.
Re­searchers used a com­plex of cy­tokines, in­clud­ing hu­man-de­rived IL-12, IL-15 and IL-18, to prime and ac­ti­vate those cells ex vi­vo be­fore in­fu­sion, ef­fec­tive­ly "su­per­charg­ing" the ther­a­pies to tar­get and elim­i­nate tu­mor cells. In ad­vanced melanoma, an in­di­ca­tion where im­mune check­point in­hibitors dom­i­nate but near­ly half of pa­tients don't re­spond to T cell-di­rect­ed ther­a­pies, a po­tent NK cell ther­a­py could of­fer a mean­ing­ful op­tion for pa­tients.
With WU-NK-101, which is di­rect­ed at the CD16 anti­gen, the team is study­ing the drug so­lo for AML as well as in com­bi­na­tion with Er­bitux. They're al­so test­ing it af­ter check­point in­hibitors in head and neck can­cer and melanoma. Mean­while, a fol­low-on NK can­di­date, dubbed WU-NK-201, is cur­rent­ly in ear­ly pre­clin­i­cal test­ing for sol­id tu­mors, one of many next-gen cracks at the elu­sive field. Wu­gen ad­di­tion­al­ly has an off-the-shelf CAR-T pro­gram — the lead can­di­date is WU-CART-007 for T-cell acute lym­phoblas­tic leukemia — that is al­so in pre­clin­i­cal de­vel­op­ment.
The 40-per­son team is helmed by CEO Dan Kemp, who left his role as head of cell ther­a­pies busi­ness de­vel­op­ment and op­er­a­tions at Take­da in April to take a crack at build­ing Wu­gen af­ter be­ing "re­al­ly blown away" by the Fehniger team's ear­ly da­ta.
Now, Wu­gen is gear­ing for an open-la­bel Phase II test for WU-NK-101 in AML, which is slat­ed to be­gin in Au­gust and en­roll 104 pa­tients, ac­cord­ing to clin­i­cal­tri­als.gov. The study's pri­ma­ry end­point is ORR. Sec­ondary end­points in­clude OS and EFS. The tri­al is ex­pect­ed to wrap in Feb­ru­ary 2024.
Kemp, who arranged Take­da's "buy-to-build" pick­up of Gam­maDelta Ther­a­peu­tics in 2017 — a deal worth up to $100 mil­lion — and the Japan­ese drug­mak­er's CAR-NK pact with MD An­der­son in 2019, said that ex­pe­ri­ence of­fered him a tri­al by fire on the fron­tier of cell ther­a­py.
"We re­al­ly kicked the tires and learned as the cell ther­a­py field evolved over the last five or so years," he said.
The big dif­fer­ence in Wu­gen's plat­form is the lack of en­gi­neer­ing that goes in­to each ther­a­py. Un­like CAR-NK, for in­stance, the donor-de­rived mem­o­ry NK cells used in Wu­gen's tech­nol­o­gy are sim­ply primed for pro­lif­er­a­tion and then al­lowed to do their thing in vi­vo. A small­er man­u­fac­tur­ing pro­file means a sin­gle do­na­tion can be used to cre­ate hun­dreds of in­di­vid­ual ther­a­pies, Kemp said.
With the newest round of funds, Wu­gen ex­pects to keep ad­vanc­ing its pipeline as well as rapid­ly scal­ing up its team for the ap­proach­ing clin­i­cal gaunt­let. Kemp ex­pects Wu­gen's work­force, now at 40, to dou­ble in the com­ing six to eight months to pre­pare for the fu­ture.