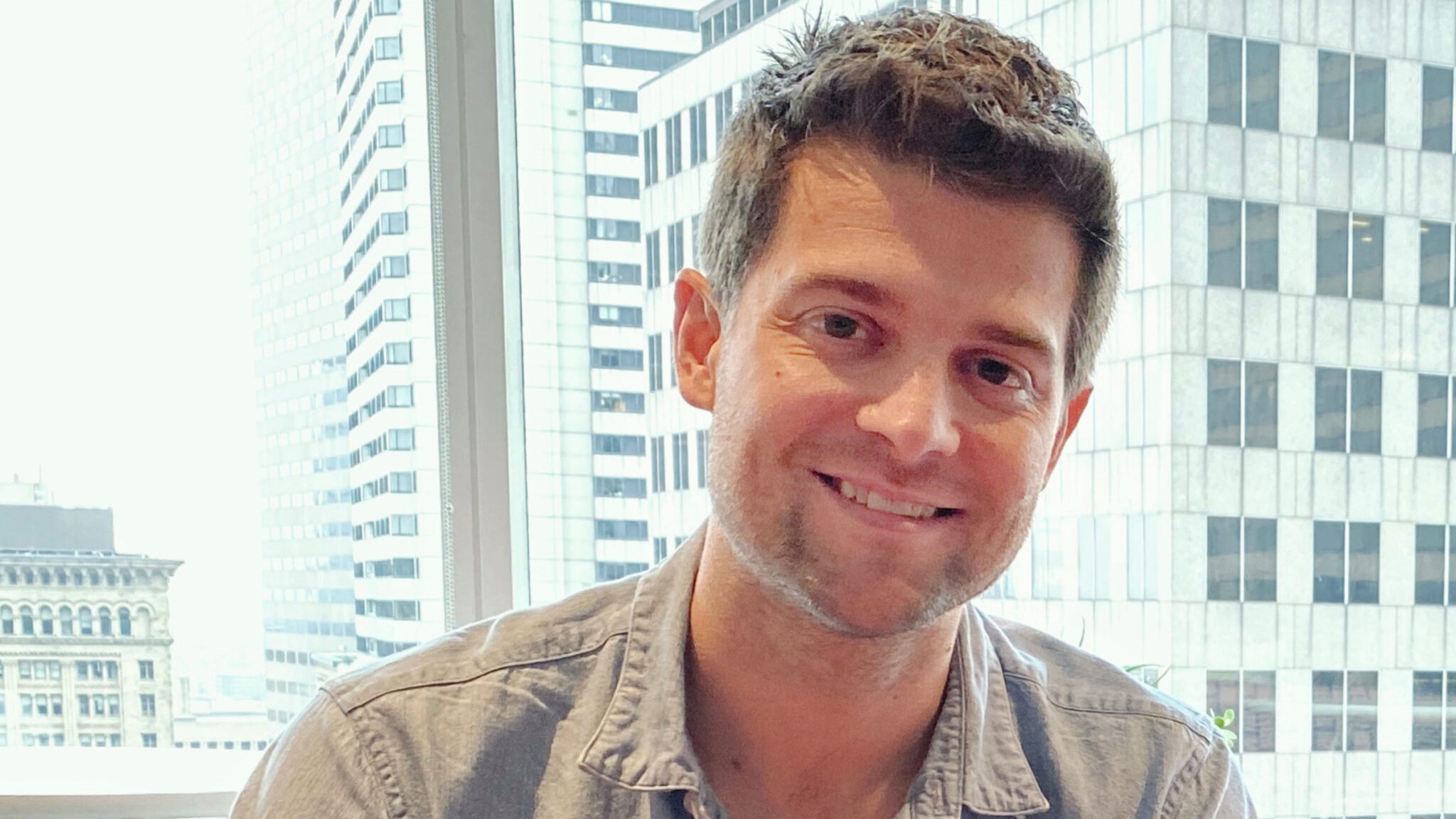 Ralph Passarella, Reify Health CEO
A uni­corn bags an­oth­er $220M to fund its plans to up­end the clin­i­cal tri­al process
The fo­cus on de­cen­tral­ized tri­als amid the pan­dem­ic has led in­vestors to make some big bets on com­pa­nies promis­ing to shake up the con­tract re­search space. Reify Health is the lat­est, com­ing away with $220 mil­lion to end what it calls the "sit and wait" pe­ri­od dur­ing tri­al en­roll­ment.
"What we're do­ing, and the fu­ture of clin­i­cal tri­als over­all, goes be­yond de­cen­tral­ized tri­als," ex­ec­u­tive chair­man Michael Lin said in a state­ment. "We need to have a glob­al health­care sys­tem proac­tive­ly reach­ing out to pa­tients every­where and mo­bi­liz­ing the re­sources nec­es­sary to bring tri­als to them."
Coat­ue Man­age­ment led the hefty Se­ries C round, bring­ing Reify's val­u­a­tion to $2.2 bil­lion, the com­pa­ny said on Tues­day morn­ing. The mon­ey will sup­port its two en­ti­ties, StudyTeam and Care Ac­cess, which are fo­cused on op­ti­miz­ing pa­tient re­cruit­ment and run­ning de­cen­tral­ized tri­als, re­spec­tive­ly.
"If we want to con­sis­tent­ly en­roll tri­als in three to four months in­stead of 18 months, there are two key things we must achieve," CEO Ralph Pas­sarel­la said in a state­ment. "First, we must be able to rapid­ly iden­ti­fy enough in­ter­est­ed pa­tients. Sec­ond, we have to make it fea­si­ble for those pa­tients to par­tic­i­pate in the rel­e­vant tri­al."
In 2015, the com­pa­ny be­gan build­ing more than 60 new re­search sites and lat­er brought on mo­bile site ve­hi­cles to spread their reach. To help op­ti­mize re­cruit­ment, they launched StudyTeam, which promis­es to save study spon­sors an av­er­age of six weeks in pa­tient en­roll­ment. The tech plat­form is used by some of the big play­ers, like Am­gen, Eli Lil­ly and As­traZeneca, ac­cord­ing to Reify.
ICONIQ Growth, Adams Street Part­ners, Sier­ra Ven­tures and Bat­tery Ven­tures al­so chipped in on the round.
Reify is one of many com­pa­nies look­ing to rev­o­lu­tion­ize clin­i­cal tri­als. Just two months ago, Gold­man Sachs made a $230 mil­lion eq­ui­ty in­vest­ment in 4G Clin­i­cal, a ser­vices firm that pro­vides cloud-based ran­dom­iza­tion and clin­i­cal tri­al ser­vices. Hobo­ken, NJ-based Cas­tor raised a mod­est $45 mil­lion for its de­cen­tral­ized ap­proach last month. And in May, Leaps by Bay­er led a $200 mil­lion ven­ture round for Hu­ma Ther­a­peu­tics and its dig­i­tal "hos­pi­tal at home" tech. And those are just a few of the con­tenders in that space.
"We've now op­er­at­ed mas­sive and com­plex tri­als in ways that, just five years ago, would have felt like sci­ence fic­tion," said Ah­mad Nam­var­go­lian, CEO of Care Ac­cess. "The fu­ture of clin­i­cal tri­als is here."