A vir­tu­al biotech in­cu­ba­tor is launch­ing with the help of Evotec and Sam­sara, look­ing for a few good sci­en­tists in need of seed cash for spin­outs
By any mea­sure, mon­ey has been pour­ing in­to the bio­phar­ma R&D field for more than 5 years now, with every stage of de­vel­op­ment crowd­ed with in­vestors look­ing for the next big thing in ther­a­peu­tics.
Val­ue in­flec­tion points are the guid­ing star of that multi­bil­lion-dol­lar busi­ness.
But a busy Sam­sara Bio­Cap­i­tal, the fam­i­ly fund KCK and the big Eu­ro­pean CRO Evotec are back­ing the play of a pair of in­vestors who have staked out a field where there doesn't seem to be quite so much den­si­ty.
Tom No­vak and Michelle Kim-Dane­ly are launch­ing a vir­tu­al in­cu­ba­tor called Au­to­bahn Labs, which is at the be­gin­ning stages of ink­ing deals with aca­d­e­m­ic labs to seed spin­out com­pa­nies for their dis­cov­er­ies. Sam­sara and KCK are pro­vid­ing up to $5 mil­lion per op­er­a­tion, with Evotec on board to lend its ex­ten­sive con­tract plat­form sup­port to the fledg­lings that sign on. And the sci­en­tists can al­so tap Au­to­bahn's ad­vi­so­ry group as they steer their lit­tle com­pa­nies through pre­clin­i­cal de­vel­op­ment.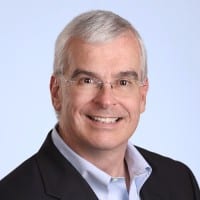 Tom No­vak
"Our plan," No­vak tells me, "is to en­ter in­to part­ner­ships with ma­jor uni­ver­si­ties and find pro­grams that are at very ear­ly stage, 3 to 4 years ahead of the clin­ic."
And the rare few that make it to launch can look to one of their in­vestors to take the lead on an A round.
To get start­ed, Au­to­bahn has signed up UCLA on kind of a mas­ter con­tract that lays out the terms cov­er­ing IP and eq­ui­ty and so on — and no, they aren't de­tail­ing the par­tic­u­lars of the con­tract to me.
For sci­en­tists with­out se­lect VCs on speed di­al, that might look quite ap­peal­ing. And now No­vak and Kim-Dane­ly are look­ing to repli­cate the UCLA deal, pri­mar­i­ly along the West Coast but al­so back east as well as Eu­rope.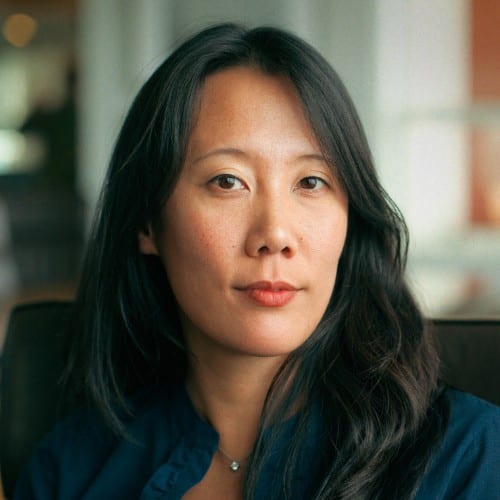 Michelle Kim-Dane­ly
Both of the prin­ci­pals at Au­to­bahn are re­al­is­tic about the like­li­hood of fail­ure. They es­ti­mate that 85% to 90% of their seed plays won't make it to the clin­ic and that next lev­el of de­vel­op­ment. But get­ting 1 out of 10 small in­vest­ments to pay off could work out well. No­vak says they have enough mon­ey for 8 on­go­ing projects at a time.
"It's im­por­tant to have dif­fer­ent mod­els, dif­fer­ent sweet spots," says Kim-Dane­ly. "For uni­ver­si­ties it's an­oth­er ar­row in their quiv­ers."
As for dis­ease ar­eas and tech, the two say they are com­plete­ly ag­nos­tic.