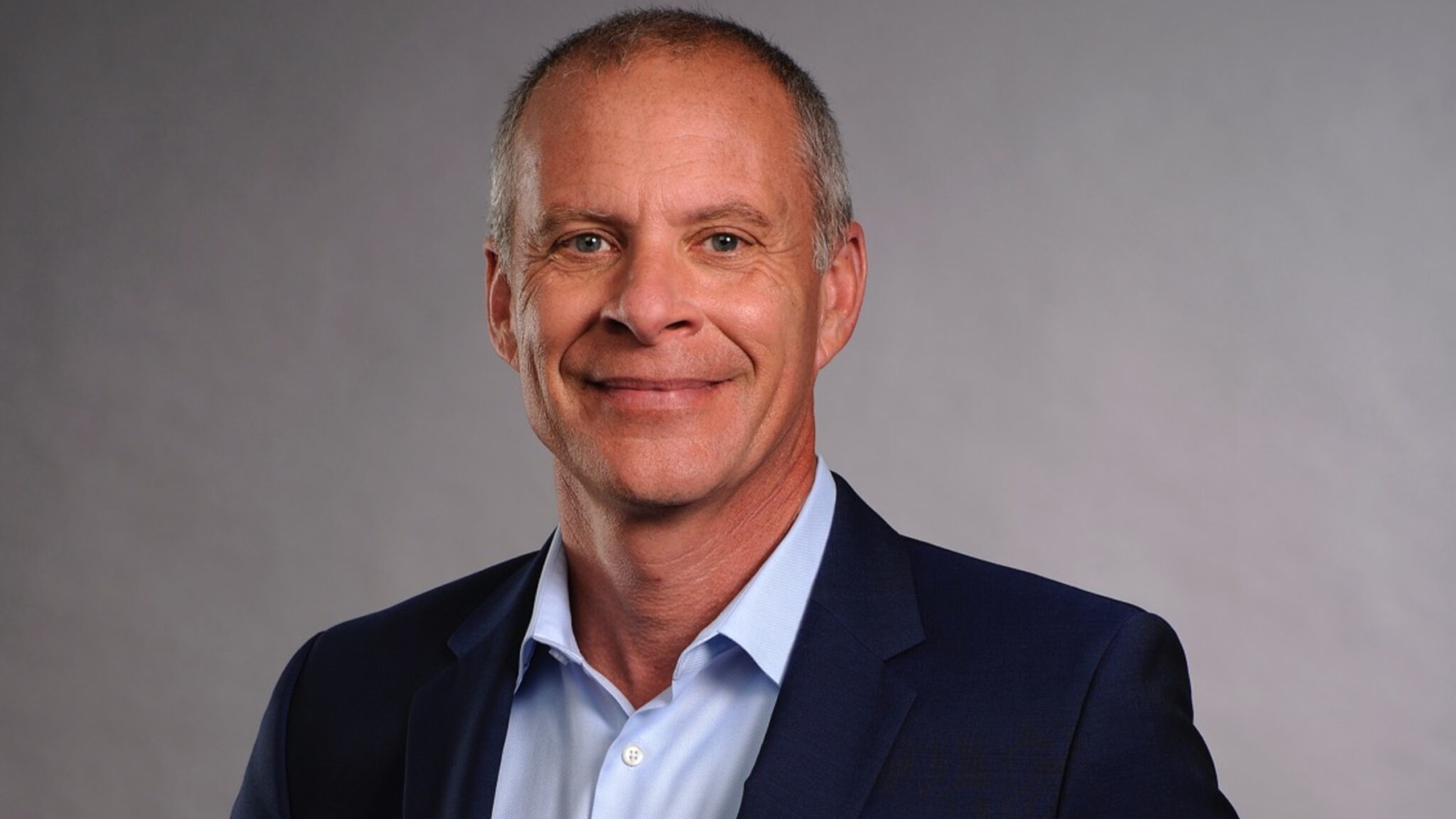 Sheldon Koenig, Esperion CEO
Es­pe­ri­on gets out the bud­get ax, chop­ping 170 staffers as its big drug launch sput­ters
Es­pe­ri­on's ex­ec­u­tive team spent years in­sist­ing that they had found the sweet spot in the mar­ket for their cho­les­terol drug. But that strat­e­gy has soured bad­ly, and af­ter strug­gling to sell its heart dis­ease pill for more than a year, the biotech says it will cut about 40% of its staff over the next few weeks.
The lay­offs will take place across the board, from sales and mar­ket­ing to R&D, CEO Shel­don Koenig told End­points News on Mon­day. While the chief ex­ec­u­tive de­clined to elab­o­rate on how many em­ploy­ees will be af­fect­ed, an SEC fil­ing stat­ed that ap­prox­i­mate­ly 170 staffers are on the chop­ping block.
The re­duc­tions, which will be com­plete by the end of the month, are ex­pect­ed to save the com­pa­ny up to $80 mil­lion go­ing in­to 2022, Koenig said. Es­pe­ri­on's stock $ES­PR dipped about 4.7% up­on the news, with shares pric­ing at $8.71 apiece. Shares have fall­en more than 74% over the last year.
Nexle­tol, Es­pe­ri­on's "goldilocks" cho­les­terol ther­a­py al­so known as be­mpe­doic acid, was ap­proved back in ear­ly 2020 as an oral op­tion that's bet­ter than decades-old statins, but not as ef­fec­tive — or as ex­pen­sive — as in­jectable PC­SK9 ther­a­pies. A week lat­er, the FDA ap­proved Nexl­izet, a com­bi­na­tion of be­mpe­doic acid and eze­tim­ibe (an­oth­er cho­les­terol-low­er­ing med­i­cine).
Es­pe­ri­on thought that with a smart pric­ing strat­e­gy — Nexle­tol costs just over $11 per day — it could beat out the pricey PC­SK9s Repatha and Pralu­ent.
But launch­ing a heart drug amid the pan­dem­ic proved to be a chal­lenge. Pa­tients were see­ing their doc­tors less of­ten, sales forces couldn't trav­el, and even if they could, physi­cians' of­fices weren't nec­es­sar­i­ly open to reps. Es­pe­ri­on pock­et­ed just $12.1 mil­lion last year on a drug they al­ways be­lieved would be a block­buster.
In April, Es­pe­ri­on turned to Dai­ichi Sankyo, the Japan­ese phar­ma that was al­ready com­mer­cial­iz­ing Nexle­tol in Eu­rope and Japan. Es­pe­ri­on struck a deal with Dai­ichi to mar­ket the drug in oth­er re­gions in ex­change for $30 mil­lion cash, tiered roy­al­ties and $175 mil­lion in mile­stones.
"It def­i­nite­ly was prob­a­bly the hard­est time to ever launch prod­ucts, right in the mid­dle of Covid, which was March of 2020," Koenig said.
Koenig took the helm in May, short­ly af­ter long­time for­mer CEO Tim Mayleben aban­doned his post. At the time, the com­pa­ny's stock had been trad­ing for less than half of what it was when Nexle­tol was ap­proved in Feb­ru­ary.
The chief ex­ec­u­tive says the com­pa­ny has seen a bit of a boost in the last cou­ple quar­ters, with de­mand ris­ing 30% be­tween first and sec­ond quar­ter this year, and 10% be­tween sec­ond and third.
The com­pa­ny's cur­rent­ly work­ing on a Phase III tri­al dubbed CLEAR Out­comes in car­dio­vas­cu­lar pa­tients who have statin in­tol­er­ance and el­e­vat­ed LDL-C, or "bad" cho­les­terol lev­els. Topline re­sults from that study are com­ing in ear­ly 2023, Koenig said.
"We still be­lieve that we can con­tin­ue to have con­sis­tent growth be­tween now and when the CLEAR Out­comes study re­ports out," he added.