Ab­b­Vie aban­dons a pi­o­neer­ing CRISPR R&D al­liance with Ed­i­tas as Brent Saun­der­s' deal is cast out
A lit­tle more than 3 years ago Al­ler­gan paid $90 mil­lion in a cash up­front to part­ner with gene edit­ing play­er Ed­i­tas on a CRISPR al­liance fo­cused on the eye. The lead pro­gram cen­tered on LCA10, a rare, in­her­it­ed reti­nal de­gen­er­a­tive dis­ease that ap­pears in child­hood and leads to blind­ness.
Al­ler­gan then went to Ab­b­Vie $AB­BV in a buy­out, and the phar­ma gi­ant has no in­ter­est in mov­ing for­ward on the gene edit­ing front. The com­pa­ny punt­ed it all back to Ed­i­tas Thurs­day, with the biotech $ED­IT not­ing in a state­ment af­ter the mar­ket closed Thurs­day that it is re­gain­ing all rights for its oc­u­lar med­i­cines, in­clud­ing ED­IT-101.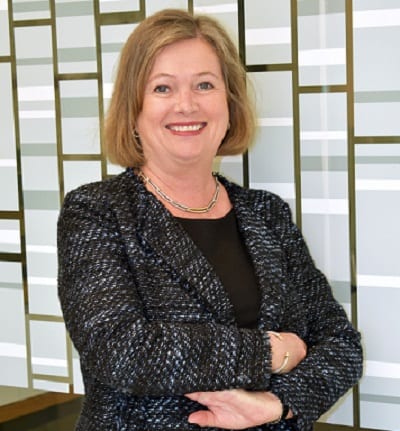 Cyn­thia Collins
Ed­i­tas CEO Cyn­thia Collins says she's "pleased" to get the pro­grams back un­en­cum­bered. She added:
"We are cur­rent­ly fo­cused on ad­vanc­ing ED­IT-101 with dos­ing re­sumed in the Phase 1/2 BRIL­LIANCE clin­i­cal tri­al. We re­main on track to com­plete dos­ing of the adult low-dose co­hort and to dose at least one pa­tient of the adult mid-dose co­hort by the end of this year. We look for­ward to shar­ing ad­di­tion­al up­dates from BRIL­LIANCE clin­i­cal tri­al and oth­er med­i­cines in de­vel­op­ment in our oc­u­lar pro­gram lat­er this year."
The biotech's stock, which had jumped 13% dur­ing reg­u­lar trad­ing hours Thurs­day, im­me­di­ate­ly turned south and dropped 11% af­ter the bell.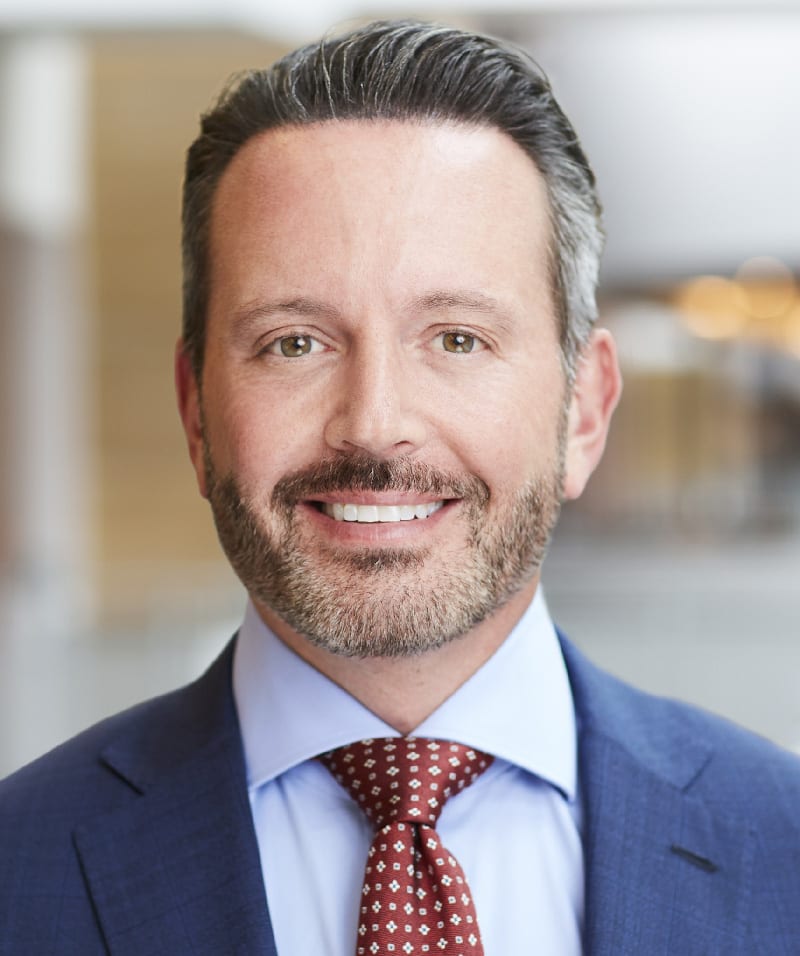 Brent Saun­ders
This is a high-pro­file pi­o­neer­ing clin­i­cal ef­fort. Back in March Ed­i­tas and Al­ler­gan spot­light­ed the first use of CRISPR in an in vi­vo hu­man sub­ject, the first time re­searchers had used the tech­nol­o­gy to ed­it a cell — rather than do­ing the edit­ing ex-vi­vo and then re­turn cells to the sub­ject.
But Al­ler­gan CEO Brent Saun­ders nev­er got much cred­it for his R&D deals, as en­thu­si­as­tic as he was about them. Ab­b­Vie's big in­ter­est was amp­ing up rev­enue from the leg­endary Botox fran­chise, not break­ing new ground with CRISPR.