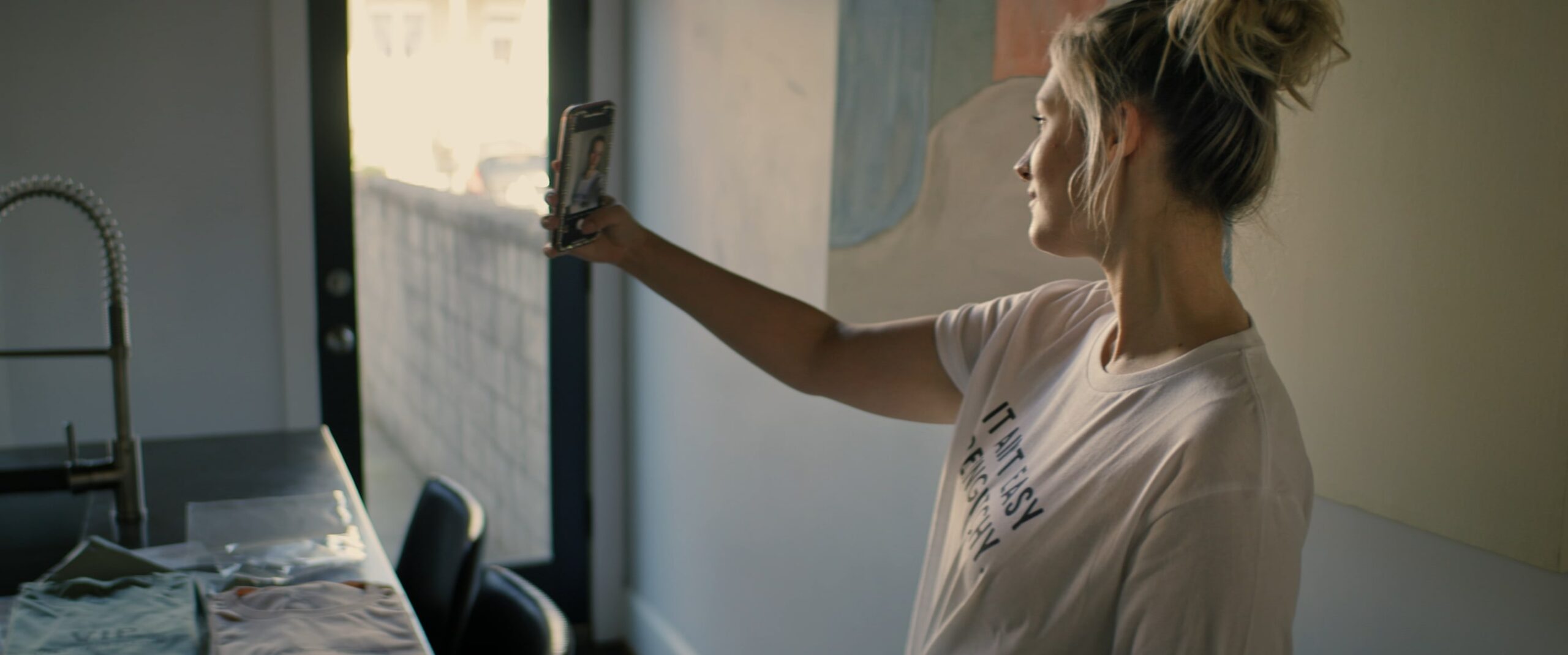 Patient advocate Alexis Smith shares her eczema journey in AbbVie's latest documentary (AbbVie)
Ab­b­Vie-spon­sored eczema doc­u­men­tary de­buts at South by South­west
Alex­is Smith was tired of be­ing ashamed of her eczema. That's why, as a 19-year-old in 2016, she post­ed side-by-side pho­tos of her face with and with­out make­up.
The lev­el of pos­i­tive out­reach she re­ceived was "very sur­pris­ing," and the eczema ad­vo­cate con­tin­ues to doc­u­ment her jour­ney on so­cial me­dia. She's al­so one of the voic­es in a new Ab­b­Vie-spon­sored doc­u­men­tary about liv­ing with the de­bil­i­tat­ing skin con­di­tion.
"Eczema is so much more than a rash," she told End­points News. It's scratch­ing, dis­com­fort, sleep­less nights, and iso­la­tion.
The 13-minute doc­u­men­tary, ti­tled "Un­der My Skin: Un­told Sto­ries of Life with Eczema," was di­rect­ed by Red­g­lass Pic­tures and de­buted at South by South­west in Austin, TX. Start­ing in April, it can be streamed on The Roku Chan­nel.
Like Ab­b­Vie's last doc­u­men­tary fea­tur­ing eczema pa­tients, "Skin: Our Bar­ri­er to the World" cre­at­ed by Glob­al­Skin, the film seeks to raise aware­ness for the phys­i­cal and men­tal toll of eczema pa­tients. How­ev­er, the new film en­cour­ages pa­tients to "talk to a doc­tor about a cus­tomized care plan that's right for them."
While the cam­paign is un­brand­ed, it fea­tures a QR code that leads to Ab­b­Vie's "eczemaHQ" web­site that con­tains in­for­ma­tion about what caus­es eczema, types of eczema and treat­ments, in­clud­ing a link to the com­pa­ny's Rin­voq. More than 31 mil­lion Amer­i­cans suf­fer from eczema, ac­cord­ing to Ab­b­Vie, and up to half say they avoid so­cial in­ter­ac­tions be­cause of it, the Na­tion­al Eczema Foun­da­tion re­ports.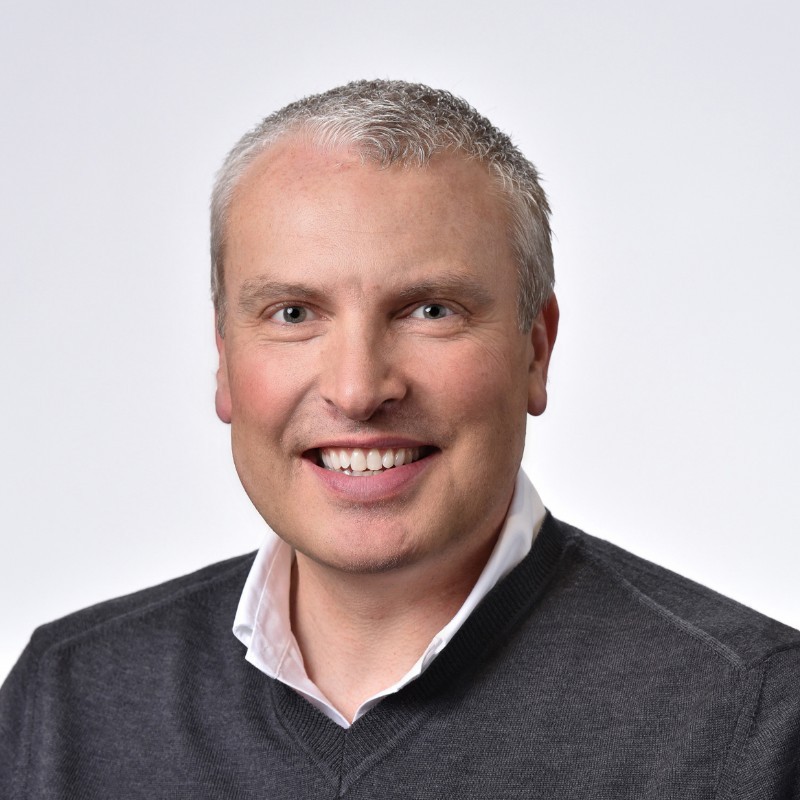 Mike Ran­court
Rin­voq was ap­proved in 2022 for adults and chil­dren 12 years and old­er with se­vere atopic der­mati­tis, a com­mon form of eczema, who did not re­spond to pre­vi­ous treat­ment. It con­tends with Dupix­ent, Sanofi and Re­gen­eron's block­buster eczema drug that the French phar­ma es­ti­mat­ed would reach peak sales of €13 bil­lion. Ear­li­er this week, Der­ma­vant un­veiled some late-stage da­ta that sug­gest its plaque pso­ri­a­sis-ap­proved cream Vta­ma al­so worked in pa­tients with atopic der­mati­tis, and the com­pa­ny said it would seek a la­bel ex­pan­sion.
"'Un­der My Skin' aims to help shed light on the im­pact of eczema through the lens of peo­ple liv­ing with the dis­ease while al­so high­light­ing the re­silient and sup­port­ive spir­it with­in the eczema com­mu­ni­ty," Mike Ran­court, Ab­b­Vie's VP of US der­ma­tol­ogy, said in a news re­lease.