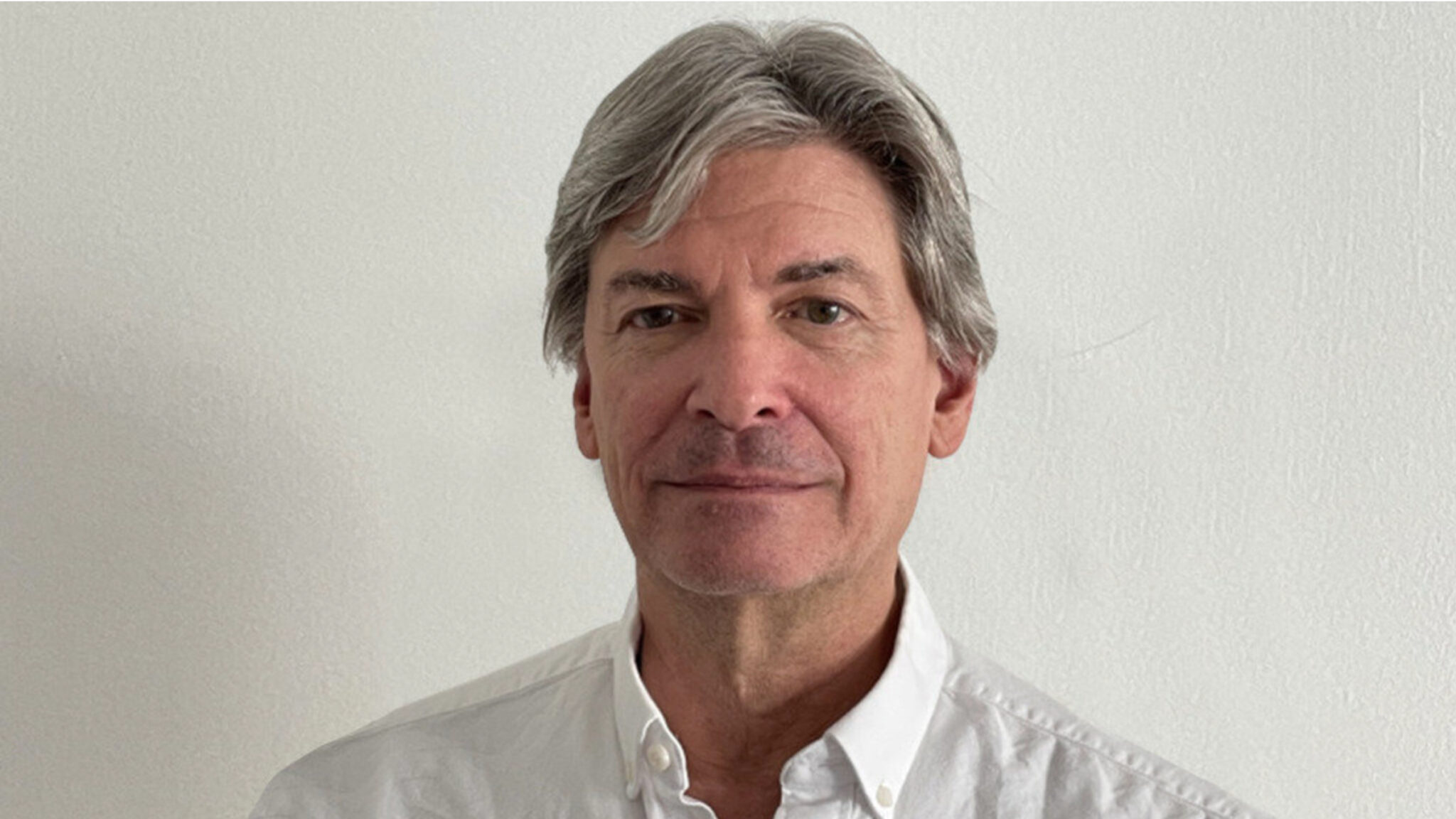 Lon Schneider (Keck School of Medicine of USC)
'About as true as say­ing the earth is flat': Alzheimer's ex­pert picks apart Bio­gen's Aduhelm man­u­script
Lon Schnei­der, the Uni­ver­si­ty of South Cal­i­for­nia pro­fes­sor who di­rects the Cal­i­for­nia Alzheimer's Dis­ease Cen­ter, has been one of the most vo­cal crit­ics of Bio­gen's de­vel­op­ment pro­gram for ad­u­canum­ab. Wary from the be­gin­ning, he picked apart the da­ta that Bio­gen pre­sent­ed along the way and, when the FDA stamped its ap­proval on Aduhelm, was among a group of ex­perts to call for its "ac­cel­er­at­ed with­draw­al" and ap­plaud­ed the CMS' de­ci­sion to re­strict cov­er­age.
So when Bio­gen fi­nal­ly pub­lished its Phase III re­sults in a jour­nal, you could be sure Schnei­der would be on it. And he didn't mince words.
Writ­ing in the Jour­nal of Pre­ven­tion of Alzheimer's Dis­ease — the same place where Bio­gen pub­lished the Aduhelm man­u­script — Schnei­der dis­sect­ed the pa­per and blast­ed the cen­tral mes­sage as "so wrong on many lev­els."
The bot­tom line:
Bio­gen and the FDA dropped an un­fin­ished, un­der­test­ed, po­ten­tial­ly un­safe prod­uct, with­out ev­i­dence of ben­e­fit, on a vul­ner­a­ble Amer­i­can pub­lic, as if to say, "We're done here, you deal with it".
He is not alone. A host of crit­ics had roast­ed Bio­gen's lengthy de­lay in pub­lish­ing its re­sults, its choice of a low-rank­ing pub­li­ca­tion the lack of rig­or­ous peer re­view that should be re­served for da­ta as im­por­tant and an­tic­i­pat­ed as these. That's not to men­tion the is­sues with the con­tent of the pa­per, which some re­searchers found want­i­ng as it didn't re­al­ly grap­ple with the big ques­tions many had.
Schnei­der's ed­i­to­r­i­al — ti­tled "Ad­u­canum­ab Tri­als EMERGE But Don't EN­GAGE" in a tongue-in-cheek ref­er­ence to the names of the Phase III tri­als — al­so took time to re­flect on just how long it took for Bio­gen to pub­lish the tri­al re­sults at all.
"The Emerge (302) and En­gage (301) man­u­script ap­pears to have been with­held over two years be­cause the Bio­gen and aca­d­e­m­ic au­thors would not re­spond or com­ply with re­view­ers and ed­i­tors," he wrote, adding lat­er: "Clear­ly, the au­thors want­ed com­plete con­trol of their mes­sage and not to have to ac­knowl­edge the sub­stan­tial lim­i­ta­tions of their tri­als, out­comes, and in­fer­ences they make," he wrote.
Schnei­der went on to point out flaws in the pub­li­ca­tion across five sec­tions — "Meth­ods," "Fu­til­i­ty Analy­sis," "Pre­spec­i­fied Analy­ses," Cor­re­lat­ing Clin­i­cal Mea­sures with Bio­mark­ers and "The Place­bo" — with com­ments like:
The tri­als were not ex­e­cut­ed or an­a­lyzed as planned and were fraught with method­olog­i­cal chal­lenges and un­forced er­rors.
Bio­gen lat­er ar­gued that the as­sump­tions un­der­ly­ing their fu­til­i­ty analy­sis were vi­o­lat­ed. This is like say­ing, 'Sor­ry, we did the wrong analy­sis, but nev­er mind.'
In any event, the au­thors want us to for­get the fu­til­i­ty analy­sis, ig­nore the En­gage tri­al, ac­cept the un­usu­al changes to the Emerge place­bo group as or­di­nary, dis­count the func­tion­al un­blind­ing and oth­er risks for bias, and sim­ply ac­cept Emerge as a pos­i­tive tri­al with "clin­i­cal­ly mean­ing­ful" out­comes. We can­not.
The state­ment that the study "fol­lowed pre­spec­i­fied sta­tis­ti­cal analy­ses" is faulty un­less Bio­gen had a plan for what to do af­ter stop­ping for fu­til­i­ty as knowl­edge of the fu­til­i­ty re­sults makes all these sub­set analy­ses post hoc.
This is a stun­ning­ly re­mark­able, false claim with­out any foun­da­tion. To say that these tiny post hoc cor­re­la­tions cho­sen among many, based on non­ran­dom­ized, con­ve­nience da­ta from on­ly those who fin­ished the tri­al and agreed to a sec­ond amy­loid-PET scan have de­ci­pher­able mean­ing, let alone is ev­i­dence that plaque re­duc­tion is a sur­ro­gate mark­er for clin­i­cal out­come is about as true as say­ing the earth is flat.
He not­ed that while late-stage da­ta from oth­er amy­loid drugs like lecanemab and gan­tenerum­ab should soon "give an­swers that will make the un­cer­tain­ties of ad­u­canum­ab moot," new pre­ven­tion tri­als will con­tin­ue for at least five more years.
"Test­ing facets of the amy­loid cas­cade hy­poth­e­sis will grind on," he wrote.
The ed­i­to­r­i­al was pub­lished over the week­end along­side two oth­ers that al­so took a crit­i­cal view of the man­u­script — the tar­get of Schnei­der's fi­nal point of cri­tique, which he took to Twit­ter.
In the dead of night so no one will no­tice, JPAD re­leased 3 ex­ces­sive­ly long, pedan­tic ed­i­to­ri­als 2 weeks af­ter post­ing the ad­u­canum­ab tri­als. The 1st was the vi­sion­ary thing, the 2nd "it's the synapse ba­by," and god knows what the heck the 3rd was about. https://t.co/3PETr101LO

— Lon S. Schnei­der, MD (@Lon­Schnei­der­MD) April 2, 2022