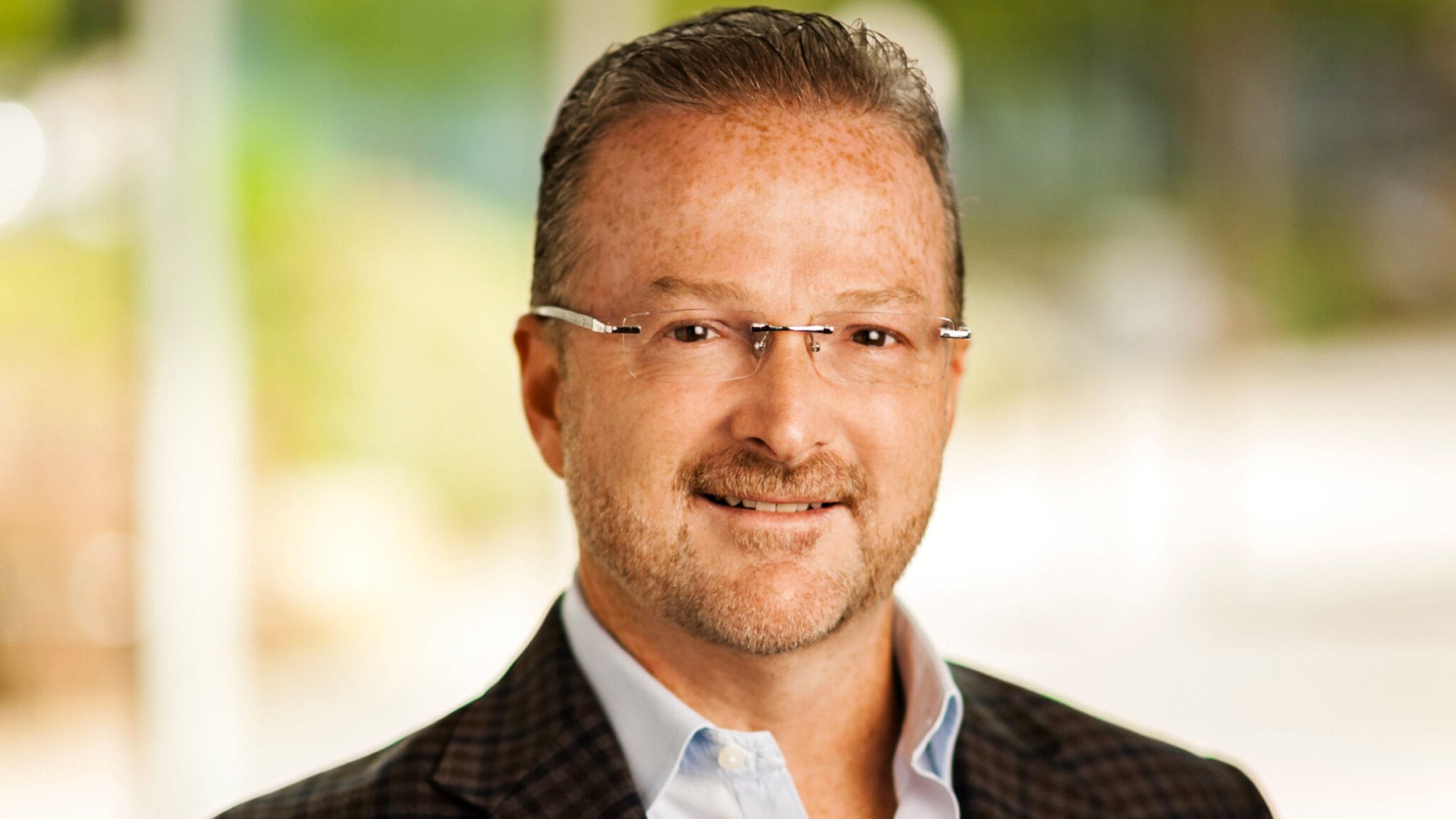 Steve Davis, Acadia Pharmaceuticals CEO
Aca­dia hits an­oth­er Nu­plazid road­block as the FDA doles out CRL and rec­om­mends an­oth­er tri­al
De­spite win­ning an ap­proval back in 2016, Aca­dia's Nu­plazid has not had the eas­i­est of paths in its jour­ney to ex­pand in­to new ar­eas. And late Thurs­day night, the com­pa­ny put out a press re­lease say­ing it re­ceived more bad news from the FDA.
Reg­u­la­tors re­ject­ed Aca­dia's ap­pli­ca­tion to ex­pand Nu­plazid cov­er­age in­to Alzheimer's-re­lat­ed psy­chosis, the biotech said, turn­ing away its sup­ple­men­tal NDA with a CRL. The re­jec­tion let­ter in­di­cat­ed the FDA al­so rec­om­mend­ed that Aca­dia con­duct an ad­di­tion­al tri­al in ADP, Aca­dia said.
Ac­cord­ing to Aca­dia, while the FDA stat­ed its study did demon­strate a sta­tis­ti­cal­ly sig­nif­i­cant treat­ment ef­fect on its pri­ma­ry end­point, lim­i­ta­tions re­main re­gard­ing its ef­fec­tive­ness.
The FDA added that al­though there was pos­i­tive treat­ment ef­fect of the drug on de­men­tia-re­lat­ed psy­chosis in Aca­dia's HAR­MO­NY study, it ap­peared to be dri­ven pri­mar­i­ly by pa­tients with Parkin­son's dis­ease de­men­tia — a con­di­tion the FDA stat­ed in­clud­ed Nu­plazid's ap­proval for pa­tients with Parkin­son's dis­ease psy­chosis.
"We are dis­ap­point­ed with this out­come. The treat­ment of Alzheimer's dis­ease psy­chosis con­tin­ues to be an area of high un­met need, for which there is no ap­proved ther­a­py. We want to ex­press our grat­i­tude to all of the pa­tients, their fam­i­lies and in­ves­ti­ga­tors who have par­tic­i­pat­ed in our clin­i­cal tri­als," Aca­dia CEO Steve Davis said in a state­ment.
The com­pa­ny did not re­spond to in­quiries from End­points News. Aca­dia shares $ACAD are down 35% since Jan­u­ary but re­mained flat in Fri­day morn­ing trad­ing.
Thurs­day's news is just the lat­est in a string of is­sues that Nu­plazid has faced. In 2018, the drug first came un­der fire af­ter a re­port ques­tioned its safe­ty of the drug, but the FDA even­tu­al­ly gave an all-clear for its safe­ty.
Amidst the push to have the drug treat de­men­tia-re­lat­ed psy­chosis and with the FDA be­ing at­ten­tive af­ter the Aduhelm ap­proval, the drug has not been win­ning fa­vor with the FDA.
Af­ter a CRL in 2021, due to a "lack of sub­stan­tial ev­i­dence of ef­fec­tive­ness" in a Phase III tri­al, the com­pa­ny re­turned to the FDA on­ly to re­ceive more bad news. In June, a pan­el of the FDA's out­side ex­perts vot­ed 9-3 stat­ing that the drug did not ap­pear to be ef­fec­tive at treat­ing pa­tients with Alzheimer's-re­lat­ed psy­chosis.