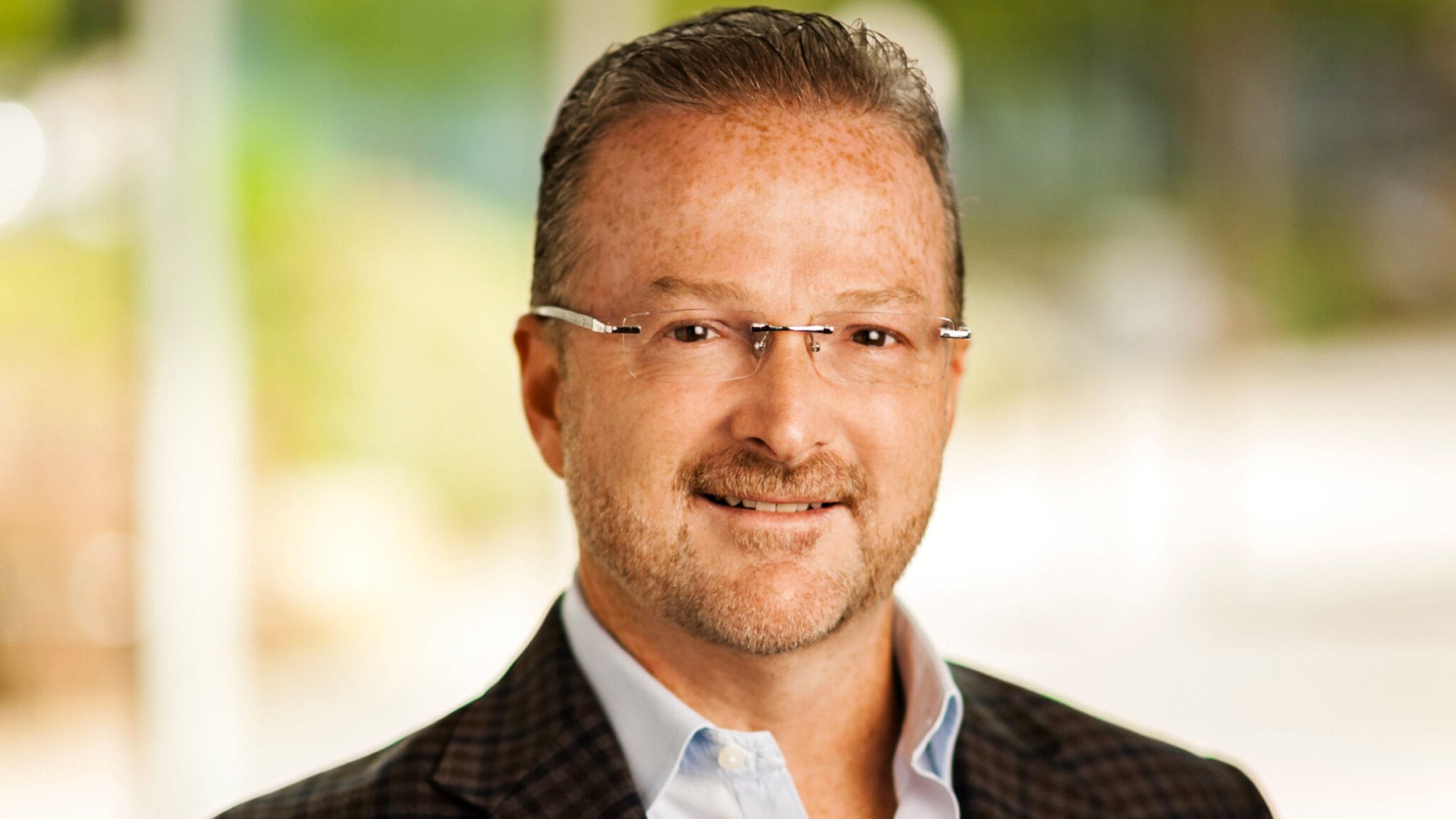 Aca­dia touts late-stage win for its Rett syn­drome drug, edg­ing out a lead against its com­peti­tors
Rare neu­ro­log­i­cal dis­or­ders have long proved dif­fi­cult for drug de­vel­op­ers, with huge R&D bud­gets and com­mer­cial plans of­ten go­ing bust at the very last minute. Now, Aca­dia Phar­ma is tout­ing a win for its late-stage can­di­date in Rett syn­drome, which could help juice its com­peti­tors' ef­forts as well.
Aca­dia's trofine­tide hit its co-pri­ma­ry end­points in Phase III study in 187 girls and young women with the rare neu­ro­log­i­cal dis­ease Rett syn­drome, which im­pacts be­tween 6,000 and 9,000 US pa­tients and is of­ten mis­di­ag­nosed as autism, cere­bral pal­sy or non-spe­cif­ic de­vel­op­men­tal de­lay, the com­pa­ny said Tues­day.
The drug best­ed place­bo on two met­rics judged by a pa­tient's care­giv­er and physi­cian, re­spec­tive­ly, called the Rett Syn­drome Be­hav­iour Ques­tion­naire and the Clin­i­cal Glob­al Im­pres­sion–Im­prove­ment (CGI-I) as­sess­ment. Both as­sess­ments de­ter­mined im­prove­ments in pa­tients' symp­toms over the 12-week du­ra­tion of the study.
On the RS­BQ as­sess­ment, pa­tients' scores dropped an av­er­age of 5.1 points ver­sus a 1.7-point de­crease in the con­trol (p=0.0175). Mean­while, the CGI-I test showed a 3.5-point change for pa­tients in the trofine­tide arm ver­sus 3.8 for place­bo (p=0.003).
Tak­ing home a late-stage win in Rett syn­drome is a good look for Aca­dia, and in­vestors cheered the news with the com­pa­ny's stock $ACAD trad­ing at just above $20 ear­ly Tues­day, up rough­ly 5% from Mon­day's clos­ing price.
Aca­dia now plans to take its da­ta in front of the FDA by the mid­dle of next year, with a pre-NDA meet­ing sched­uled for the first quar­ter, it said. Trofine­tide has re­ceived fast track des­ig­na­tion from the agency and would be el­i­gi­ble for pri­or­i­ty re­view.
Aca­dia is one of a group of drug­mak­ers look­ing to se­cure the first-ap­proved ther­a­py for Rett syn­drome in the US. The dis­ease is one of a suite of rare neu­ro­log­i­cal con­di­tions that has stumped drug de­vel­op­ers for years, but this late-stage win — and a po­ten­tial pos­i­tive re­view — could put some wind in the sails of Aca­dia's com­peti­tors in this space.
Those play­ers in­clude Anavex, which al­so has a fast track des­ig­na­tion for its blar­came­sine, and gene ther­a­py start­up Al­cy­one, which launched this sum­mer, among oth­ers. But the field has al­so been ripe with fail­ure. In 2020, Newron Phar­ma dropped its own late-stage Rett pro­gram sari­zotan af­ter the drug flopped a Phase II/III tri­al.