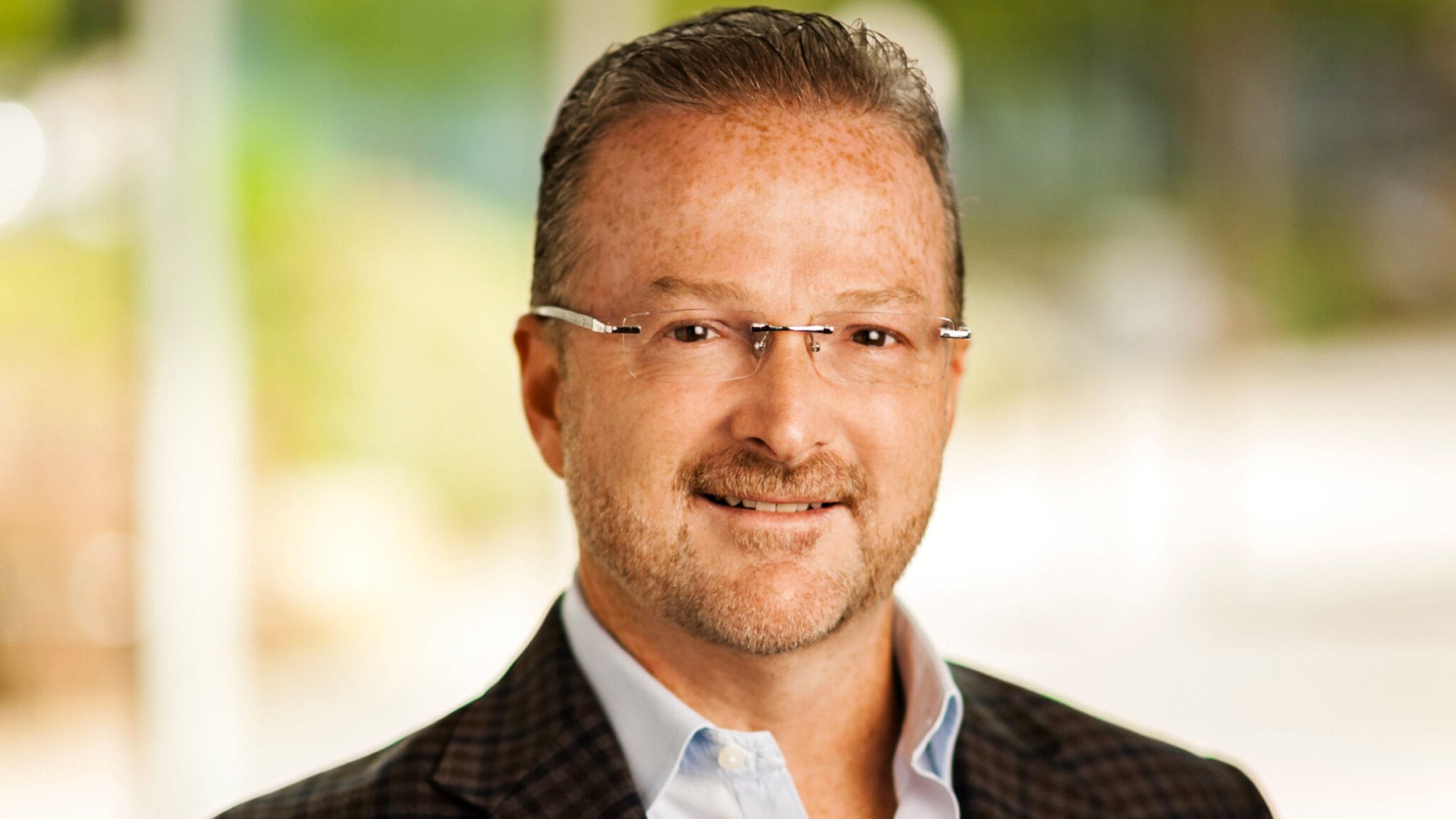 Steve Davis, Acadia Pharmaceuticals CEO
Up­dat­ed: Aca­dia wins first FDA ap­proval for Rett syn­drome drug
The FDA on Fri­day ap­proved Aca­dia Phar­ma­ceu­ti­cals' treat­ment for Rett syn­drome, a rare neu­rode­vel­op­men­tal dis­or­der, which will be sold un­der the brand name Day­bue (trofine­tide), the com­pa­ny an­nounced.
The av­er­age list price for the drug will be about $575,000 to $595,000 a year, CEO Steve Davis said on a con­fer­ence call Mon­day morn­ing. That comes from a $21.10 per mil­li­liter price that's used for weight-based dos­ing. The com­pa­ny's "net re­al­ized cost" will be ap­prox­i­mate­ly $375,000, he said.
Wall Street an­a­lysts have been await­ing word on how the com­pa­ny would price the drug, and Mizuho an­a­lyst Uy Ear said over the week­end that the price of the drug will be a ma­jor fac­tor in its com­mer­cial suc­cess.
"At cur­rent lev­el, we be­lieve the stock's val­ue in­cor­po­rates a list price of ~$400K per year at launch," Ear said in a note to clients.
Shares of $ACAD fell 7.2% Mon­day morn­ing af­ter the call.
There are about 4,500 di­ag­nosed Rett syn­drome pa­tients in the US, ac­cord­ing to Aca­dia. Caused by a ge­net­ic mu­ta­tion, the pa­tients — typ­i­cal­ly girls — de­vel­op nor­mal­ly in in­fan­cy and then be­gin to de­te­ri­o­rate, los­ing their speech, mo­tor con­trol of their hands and oth­er func­tions.
Aca­dia added that it be­lieves there are be­tween six and nine thou­sand pa­tients in the US with the dis­ease.
The com­pa­ny said Day­bue will be avail­able for those two years old and old­er by the end of April. It's the first ap­proved US treat­ment for the dis­ease, and Aca­dia will get a pri­or­i­ty re­view vouch­er from the FDA, which could bring the com­pa­ny about $100 mil­lion if it de­cides to sell the vouch­er.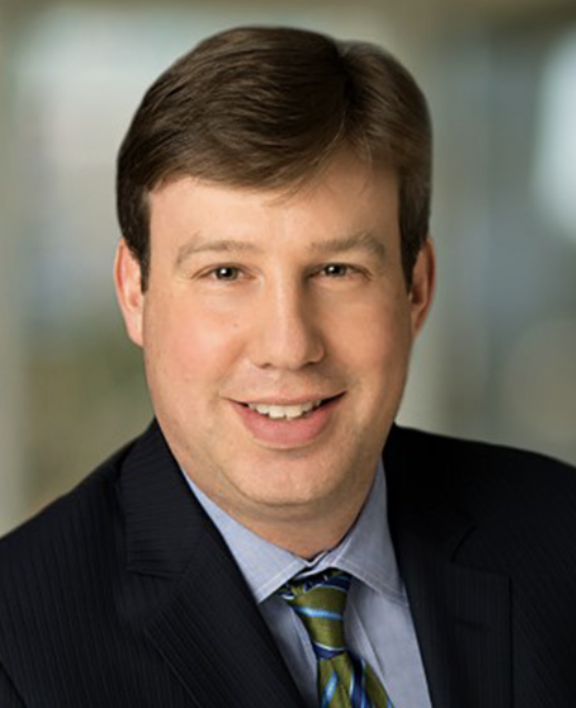 Mark Schney­er
CFO Mark Schney­er said on Mon­day's call that it has to pay mile­stones to Neuren Phar­ma­ceu­ti­cals, the com­pa­ny from which Aca­dia in-li­censed Day­bue in 2018 to get US rights. Neuren re­tains all rights to Day­bue out­side of the US.
Aca­dia owes Neuren $40 mil­lion with­in 60 days of Day­bue's first com­mer­cial sale. If the com­pa­ny us­es or sells its pri­or­i­ty re­view vouch­er, Neuren gets one-third of the vouch­er's val­ue, Schney­er said — on top of roy­al­ties and sales mile­stones.
Aca­dia's chief com­mer­cial of­fi­cer Bren­dan Tee­han told End­points News the sales force will con­sist of 50 peo­ple who will be spread out among cen­ters of ex­cel­lence, "high-vol­ume in­sti­tu­tions," and then out in the com­mu­ni­ty.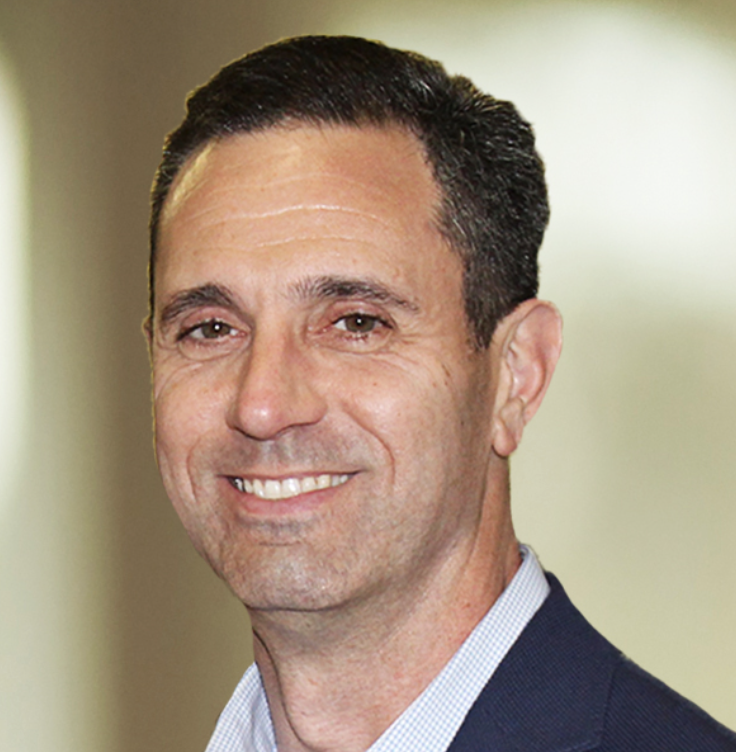 Bren­dan Tee­han
"We just got the la­bel on Fri­day. So we will train the field force, but they will be out in full ef­fect in mid-April," Tee­han said, not­ing that the drug will be avail­able be­fore the end of April.
As for Aca­dia's plans to reach the un­di­ag­nosed pop­u­la­tion, Tee­han said that in­tro­duc­ing a ther­a­peu­tic op­tion could dri­ve peo­ple to get a di­ag­no­sis.
"If you didn't think you had ther­a­peu­tic op­tions, then know­ing more about a dis­ease isn't ter­ri­bly help­ful. But if you do know that there are ther­a­peu­tic op­tions, peo­ple tend to go and get a con­fir­ma­to­ry di­ag­no­sis, which we think is like­ly to oc­cur," the ex­ec added.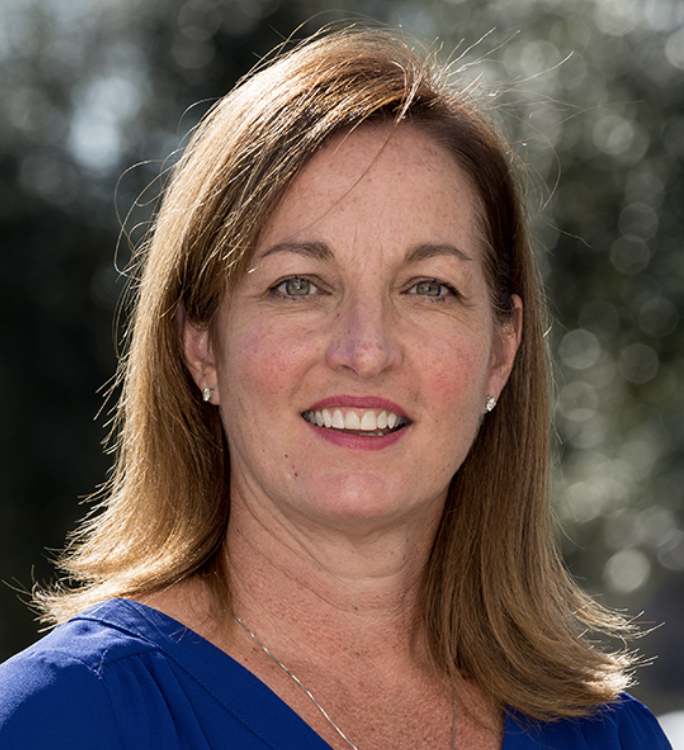 Kathie Bish­op
Davis, along­side Aca­dia's head of rare dis­ease Kathie Bish­op, ref­er­enced a col­lab­o­ra­tion with Stoke Ther­a­peu­tics on the con­fer­ence call, which was ce­ment­ed last year in a $900 mil­lion plus deal for SYN­GAP1 syn­drome, fol­lowed by Rett syn­drome (MECP2) and an­oth­er undis­closed pro­gram.
"We be­lieve this will be the be­gin­ning of ad­di­tion­al ther­a­pies com­ing in due course. And we want to be at the fore­front of that," Davis said.
"Those pro­grams are still pre­clin­i­cal, so we're not talk­ing too much about them yet," Bish­op added — not­ing that it rep­re­sents Aca­dia's em­pha­sis on rare dis­eases and Rett in par­tic­u­lar.
The drug was ap­proved based on a Phase III tri­al of 187 fe­male pa­tients show­ing that they im­proved on two scor­ing sys­tems used to as­sess peo­ple with the dis­ease. Com­mon side ef­fects were di­ar­rhea and vom­it­ing.
The ap­proval is a wel­come dose of good news for Aca­dia, which has been go­ing back and forth with the FDA over its drug Nu­plazid, its main source of rev­enue, for use in Alzheimer's-re­lat­ed psy­chosis. The agency re­ject­ed it for that use last year, rec­om­mend­ing an­oth­er tri­al.
Ed­i­tor's note: This sto­ry has been up­dat­ed with con­text from Aca­dia's con­fer­ence call Mon­day morn­ing, along­side an in­ter­view with Aca­dia's chief com­mer­cial of­fi­cer Bren­dan Tee­han.