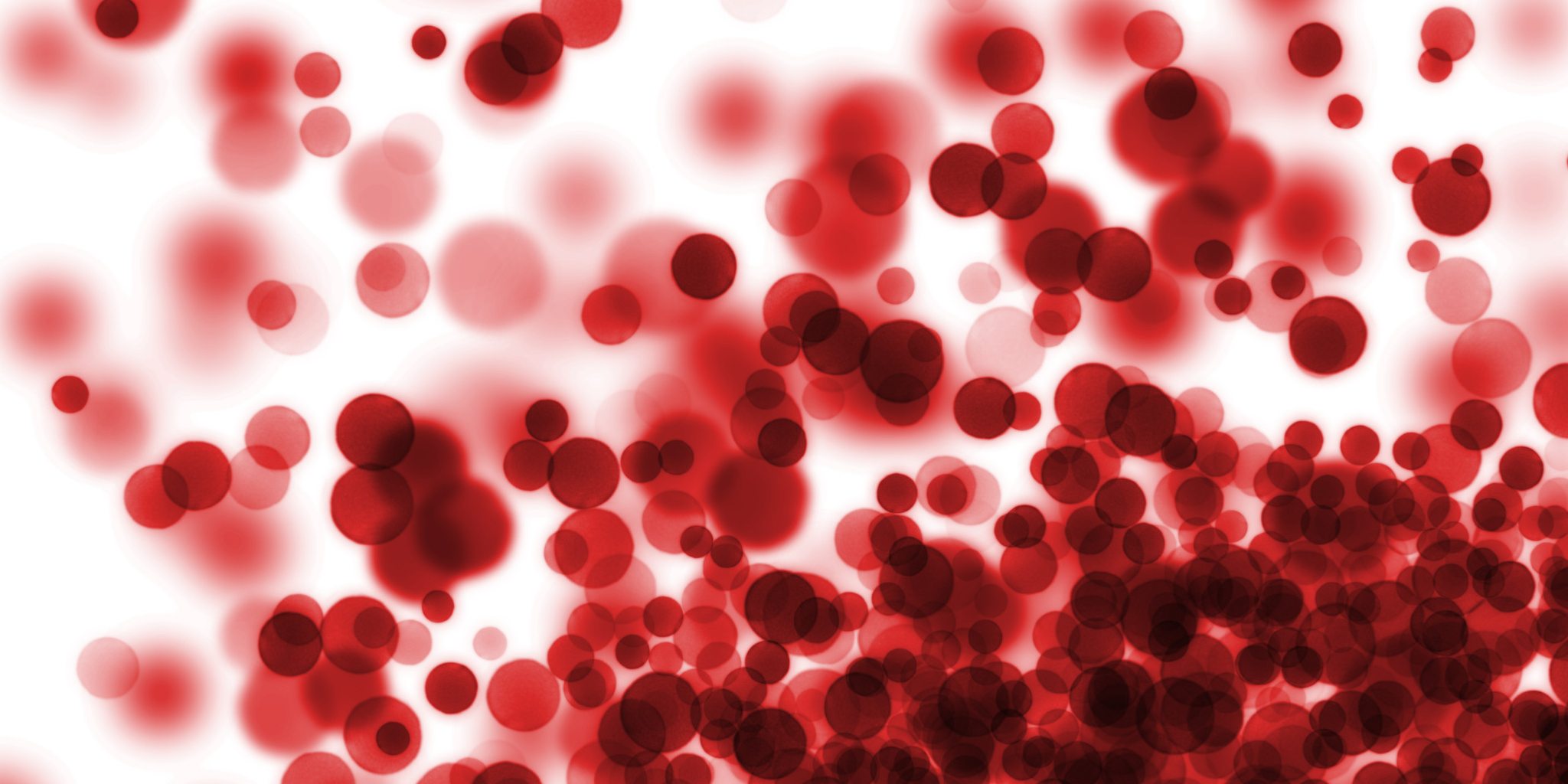 A 7-year-old al­liance be­tween Cel­gene and Ac­celeron is pay­ing off with more promis­ing PhI­II da­ta for lus­pa­ter­cept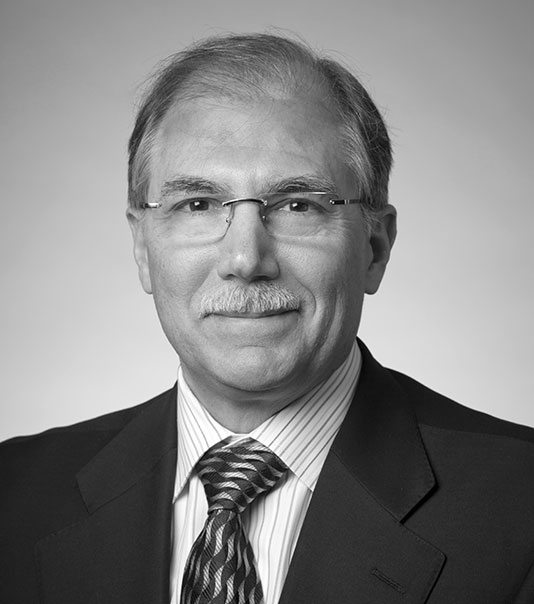 Jay Back­strom
Just days af­ter hit­ting its first set of marks in a crit­i­cal­ly im­por­tant Phase III study, Ac­celeron $XL­RN and its part­ners at Cel­gene $CELG say that their prospec­tive block­buster lus­pa­ter­cept has rung all the right bells in a piv­otal study for be­ta tha­lassemia.
Their drug has suc­ceed­ed in the close­ly watched BE­LIEVE study, say in­ves­ti­ga­tors, with a "high­ly sta­tis­ti­cal­ly sig­nif­i­cant im­prove­ment in the pri­ma­ry end­point of ery­throid re­sponse, which was de­fined as at least a 33% re­duc­tion from base­line in red blood cell (RBC) trans­fu­sion bur­den with a re­duc­tion of at least 2 units dur­ing the pro­to­col-de­fined pe­ri­od of 12 con­sec­u­tive weeks, from week 13 to week 24, com­pared to place­bo."
The re­searchers added that the drug al­so hit on sta­tis­ti­cal sig­nif­i­cance for all the key sec­ondary end­point, fur­ther build­ing the case they plan to take reg­u­la­tors in the US and Eu­rope.
Ac­celeron's stock price jumped 11% in af­ter-mar­ket trad­ing.
The drug is de­signed to spur the pro­duc­tion of red blood cells by tar­get­ing trans­form­ing growth fac­tor-be­ta pro­teins. In the first Phase III the biotechs says that the drug al­so sig­nif­i­cant­ly helped pa­tients with myelodys­plas­tic syn­dromes and ane­mia.
The al­liance be­tween Ac­celeron and Cel­gene on this ane­mia drug (ini­tial­ly dubbed ACE-536) dates back 7 years, when Cel­gene paid $25 mil­lion to opt in. Mile­stones amount­ed to a mod­est $217 mil­lion.
The pos­i­tive da­ta have been boost­ing Cel­gene at a time the com­pa­ny has strug­gled to over­come a se­ries of set­backs on their top pipeline prospects. Leerink's Ge­of­frey Porges has been leery about the lack of de­tails, hold­ing back any glee un­til he sees the ac­tu­al da­ta — per­haps at ASH. Still, he was will­ing to give the part­ners a high per­cent­age chance of win­ning an ap­proval and set sales at 2023 at a like­ly $1.5 bil­lion on the MEDAL­IST suc­cess. The an­a­lyst put out a new note giv­ing the part­ners a thumbs up on the sec­ond Phase III win, not­ing some big gains for Cel­gene's bat­tered stock price in the wake of their suc­cess here.
Af­ter the pos­i­tive re­sult for MEDAL­IST shares of Ac­celeron have gained ~40% and we be­lieve an­oth­er 5-10% boost could come now that the sec­ond phase III is clear­ly pos­i­tive. Cel­gene's shares have gained ~9% since the MEDAL­IST dis­clo­sure and we be­lieve this sec­ond pos­i­tive set of news could fur­ther im­prove sen­ti­ment in this stock ahead of the Q2 earn­ings re­lease lat­er this month.
"For decades, the man­age­ment of be­ta-tha­lassemia in adults has been lim­it­ed to trans­fu­sions and iron chela­tion. Re­duc­tion of trans­fu­sion bur­den rep­re­sents an im­por­tant step for­ward for pa­tients with this rare and de­bil­i­tat­ing blood dis­ease," said Jay Back­strom, chief med­ical of­fi­cer for Cel­gene.