Act One: An­ti-ag­ing team at Ju­ve­nes­cence adds $50M to the cache as it builds steam on de­vel­op­ment ef­forts
When Ju­ve­nes­cence got start­ed a year ago, the an­ti-ag­ing biotech had some big names at­tached but not big cash. To­day, they're start­ing to se­ri­ous­ly make up for the gap.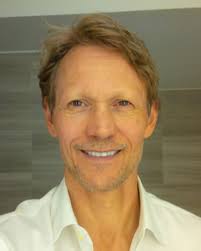 Greg Bai­ley
The com­pa­ny, guid­ed by De­clan Doogan, Greg Bai­ley, An­nal­isa Jenk­ins, Jim Mel­lon and oth­ers, says it has round­ed up $50 mil­lion from an un­spec­i­fied set of "founders, in­sid­ers, in­sti­tu­tion­al in­vestors and fam­i­ly of­fices." That brings the to­tal raise now to $63 mil­lion.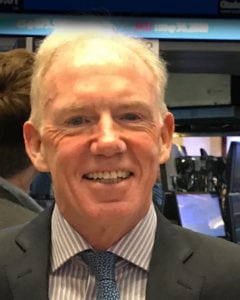 De­clan Doogan
Ju­ve­nes­cence has been build­ing a set of port­fo­lio col­lab­o­ra­tors that in­cludes In­sil­i­co Med­i­cine, Alex Zha­voronkov's AI group that just raised some mil­lions of its own. They have al­so struck up a part­ner­ship with the Buck In­sti­tute for Re­search on Ag­ing, and plan to add to some ad­di­tion­al pacts lat­er in the year.
Bai­ley, the CEO of Ju­ve­nes­cence, was one of the ear­ly back­ers of Medi­va­tion, where he was a board di­rec­tor for 7 years — be­fore Pfiz­er stepped in to buy the biotech for $14 bil­lion. De­clan Doogan, a for­mer top Pfiz­er re­search ex­ec, came in as a prin­ci­pal to the new ven­ture along­side bil­lion­aire Mel­lon and Bai­ley.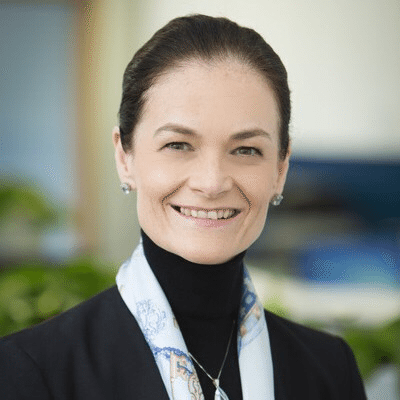 An­nal­isa Jenk­ins
They've brought on An­nal­isa Jenk­ins as the COO. Jenk­ins played a ma­jor role at Bris­tol-My­ers, lat­er jump­ing to head of R&D at Mer­ck KGaA and then on to run her own biotech, which ran in­to trou­ble with the lead pro­gram and was bought out by Ul­tragenyx.
And they've all been think­ing big.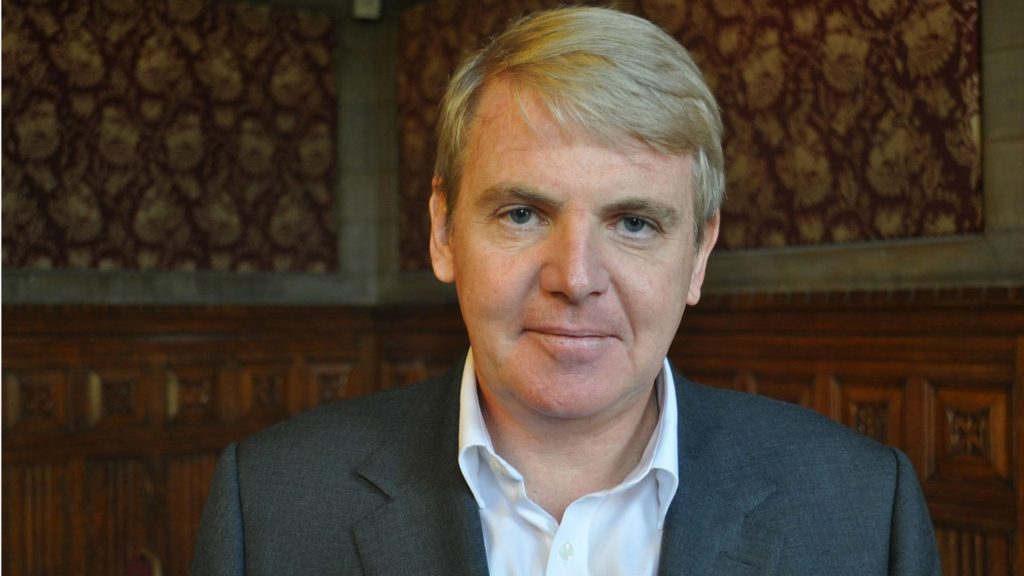 Jim Mel­lon
Like a num­ber of up-and-com­ing biotechs, Ju­ve­nes­cence is fo­cused on a med­ley of ther­a­peu­tics, di­ag­nos­tics and de­vices that can start to bat back the ef­fects of ag­ing, of­fer­ing bet­ter liv­ing to a longer life. It's not go­ing to be easy or fast. But the part­ners def­i­nite­ly want it to be im­pact­ful.
"I think this is go­ing to be the biggest deal I've ever done," Bai­ley told me back in Ju­ly. "It will need repet­i­tive fi­nanc­ing. Five to $600 mil­lion was raised for Medi­va­tion. As we hit in­flec­tion points, we will need to raise a dra­mat­ic amount of mon­ey."
In an in­ter­view with the Fi­nan­cial Times, Mel­lon not­ed that the biotech plans to raise an­oth­er $100 mil­lion this year and then add on fresh funds from an IPO in 2019.
"We aim to have about 20 shots on this goal — longevi­ty sci­ence — and if we get two or three of them right, there will be a very good re­turn to share­hold­ers," Mel­lon told the FT.
This isn't a dra­mat­ic mon­ey sto­ry yet, but it's pret­ty good for the first act.