Adam Kop­pel and Jeff Schwartz are done rais­ing cap­i­tal. Now they have $720M to do some se­ri­ous deals at Bain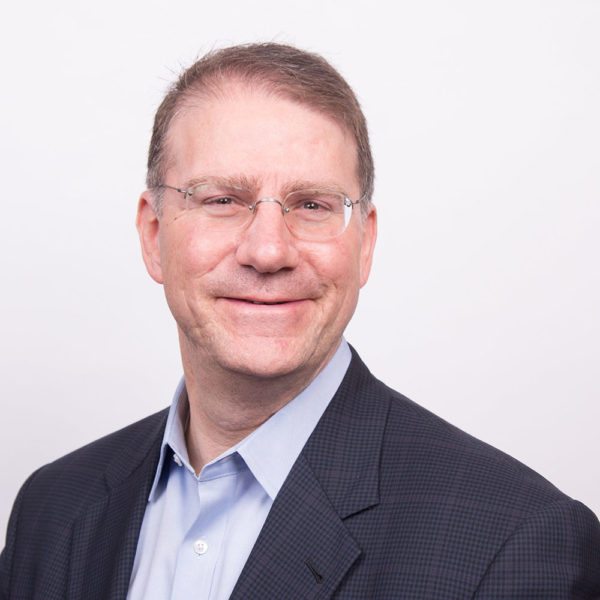 Adam Kop­pel
When Adam Kop­pel looped back to Bain Cap­i­tal last sum­mer, where he had al­ready wired him­self in­to the health­care fi­nance field, he im­me­di­ate­ly paired back up with long­time part­ner-in-arms, Jeff Schwartz, and be­gan to cre­ate a new life sci­ences fund with enough cap­i­tal on hand to make a deep im­pact on the biotechs they would choose to back.
To­day marks the of­fi­cial end of the fundrais­ing pe­ri­od and the be­gin­ning of a 3- to 5-year stint spend­ing all of their time in­vest­ing the $720 mil­lion the two have raised; $600 mil­lion of that from ex­ter­nal sources with the oth­er $120 mil­lion from Bain part­ners.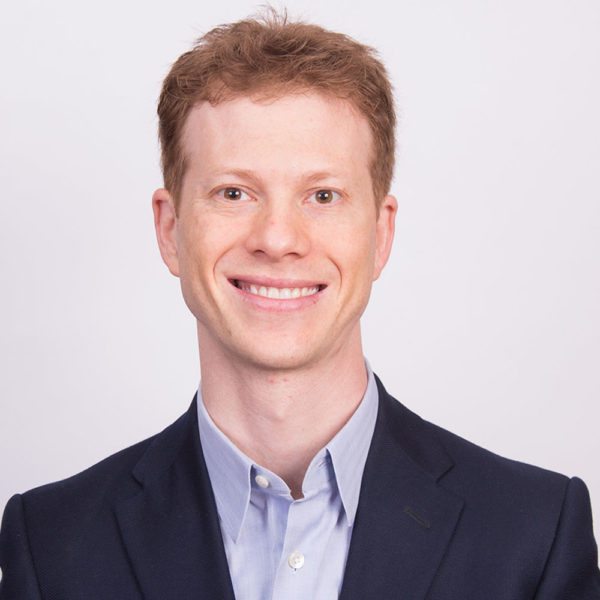 Jeff Schwartz
Orig­i­nal­ly they had eyed gar­ner­ing some­thing more than $500 mil­lion in ex­ter­nal cash. By the time they hit $600 mil­lion and Bain kicked in the rest, it seemed like they had the right amount to do what they want­ed to do.
And what do they want to do?
Kop­pel, Schwartz and their grow­ing team — which in­cludes part­ner Jeff Green, who on­ly re­cent­ly joined Bain af­ter a stint at Citadel — have four ba­sic types of com­pa­nies in which they plan to in­vest.
1. In­flec­tion cap­i­tal, not blue sky ven­ture start­up cap­i­tal, they say, fo­cused on com­pa­nies that have de-risked them­selves to some sig­nif­i­cant ex­tent with late an­i­mal or ear­ly hu­man da­ta. These would be biotechs look­ing to gain al­ter­na­tive cap­i­tal that they may oth­er­wise look to the pub­lic mar­kets or a strate­gic trans­ac­tion for.
2. Growth cap­i­tal for com­pa­nies that are at or near achiev­ing rev­enue, look­ing to re­al­ly ac­cel­er­ate their busi­ness at just the right time.
3. Fall­en an­gels, gen­er­al­ly pub­lic com­pa­nies look­ing to ac­cess cap­i­tal but dam­aged enough that they don't want to do it through an­oth­er stock of­fer­ing at ter­ri­ble terms.
4. Fi­nal­ly, a few large eq­ui­ty trans­ac­tions, but on­ly along­side their Bain col­leagues con­tribut­ing a por­tion of the funds. "You can think larg­er, ma­ture com­pa­nies with cash-flow gen­er­a­tive prop­er­ties," says Schwartz, "that need op­ti­miza­tion, any­where across the life sci­ence spec­trum."
Kop­pel and Schwartz plan to be se­lec­tive, work­ing 5 to 6 or 7 deals a year in to­tal in a big world of biotechs, de­vice com­pa­nies and di­ag­nos­tics groups. But you can rule out ser­vices and IT.
Their group has al­ready made a cou­ple of in­vest­ments that help il­lus­trate its fo­cus. Bain and RA Cap­i­tal — which shares some, though not all, of the same goals — led a crossover round for Sol­id Bio­sciences, found­ed by Duchenne dad and for­mer JP Mor­gan in­vest­ment banker Ilan Gan­ot. And the Bain guys al­so backed Dicer­na Phar­ma­ceu­ti­cals $DR­NA with a $70 mil­lion pre­ferred stock deal, al­so along­side RA Cap­i­tal and some oth­ers.
Yes, 2012 to 2016 saw a lot of new biotech IPOs, com­ments Kop­pel, "but a num­ber of these com­pa­nies are go­ing to need to raise cap­i­tal again, and they're trad­ing at cash or be­low." That's where they plan to step in.
It's not a rush deal. Kop­pel, Schwartz and the group have been steadi­ly build­ing a pipeline of deals. Their role: "Pa­tient, longterm-think­ing cap­i­tal to a small num­ber of man­age­ment teams we re­al­ly be­lieve in and want to work with for a few years."
Work­ing at Bio­gen was a "ter­rif­ic ex­pe­ri­ence," says Kop­pel, who wrapped a 2-year stint as chief strat­e­gy of­fi­cer. It gave him an in­side view not on­ly to the peo­ple and com­pa­nies that dom­i­nate this busi­ness, but an in­side look at the think­ing that goes on at the top 15 bio­phar­ma com­pa­nies and how they go about do­ing their deals, in­clud­ing the way they work with small com­pa­nies. That's the kind of in­sight he can share with the com­pa­nies they choose to in­vest in.
It's a way of be­ing wired in with per­spec­tive about all sides of the busi­ness. And he plans to build that in­to a suc­cess­ful strat­e­gy for Bain and all his part­ners.