Adap­ti­m­mune pledges $312M for Noile-Im­mune's T cell boost­ing tech in dri­ve to de­liv­er on TCR promise
When Adri­an Raw­cliffe of­fi­cial­ly steps in­to the CEO role at Adap­ti­m­mune in a few days, he will have a new part­ner­ship to ex­e­cute in one of his first ef­forts to shore up some en­thu­si­asm for its T cell ther­a­py pro­grams.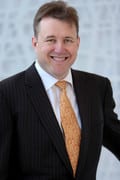 Adri­an Raw­cliffe
In a $312 mil­lion pact, the US-UK hy­brid biotech has en­list­ed Noile-Im­mune for a next-gen­er­a­tion project that will boost Adap­ti­m­mune's SPEAR T cells with the Japan­ese com­pa­ny's PRIME plat­form. In ad­di­tion to the re­cep­tors en­gi­neered in­to the T cells, the re­sult­ing prod­uct would be armed with the cy­tokines IL-7 and CCL19.
Noile-Im­mune has been ap­ply­ing their tech­nol­o­gy — in­vent­ed by Ko­ji Tama­da of Ya­m­aguchi Uni­ver­si­ty — to CAR-T cells, pre­vi­ous­ly ink­ing a co-de­vel­op­ment deal with Take­da.
Not on­ly does PRIME make the en­gi­neered cells more po­tent, it may al­so en­hance the abil­i­ty of the pa­tient's na­tive T cells to fight sol­id tu­mors, ac­cord­ing to Karen Miller, Adap­ti­m­mune's SVP of pipeline re­search.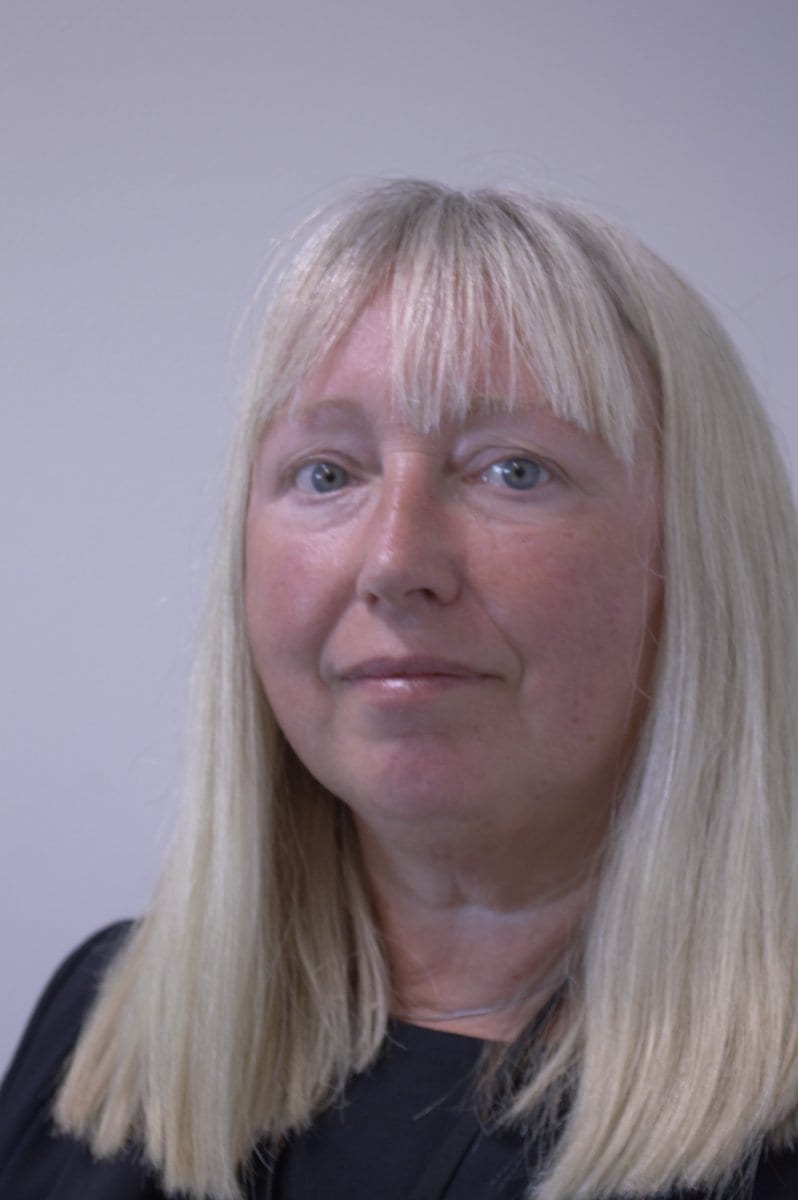 Karen Miller
"We re­cent­ly start­ed our Phase 2 tri­al in sar­co­ma called SPEAR­HEAD-1 as well as the SUR­PASS tri­al, our first next-gen­er­a­tion prod­uct clin­i­cal tri­al. We will con­tin­ue to de­vel­op en­hanced prod­ucts with the aim of in­creas­ing the ef­fi­ca­cy and dura­bil­i­ty of an­ti-tu­mor re­spons­es," she added in a state­ment.
It's crunch time for Adap­ti­m­mune. Once a dar­ling in the I/O crowd with a bud­ding TCR tech, its sup­port on Wall Street has been wan­ing since its $191 mil­lion pub­lic de­but in 2015, which in turn fol­lowed a high pro­file $350 mil­lion col­lab­o­ra­tion with Glax­o­SmithK­line. The stock opened at $1.47 to­day, a pre­cip­i­tous fall from last fall's peak of $13.9. As founder James No­ble pass­es the reins to CFO Raw­cliffe — a GSK vet — the theme now is to make things hap­pen.
Adap­ti­m­mune will now work with Noile-Im­mune on pre­clin­i­cal work around a num­ber of tar­gets, with a goal to en­ter the clin­ic by 2021. That will all hap­pen un­der a new CMO and R&D pres­i­dent af­ter Rafael Ama­do hit the ex­it ear­li­er this month.
At last count the com­pa­ny had about $35 mil­lion in cash on hand and $133 mil­lion in liq­uid­i­ty, giv­ing it a run­way that ex­tends in­to the third quar­ter of next year.
So­cial im­age cred­it: Navy Yard