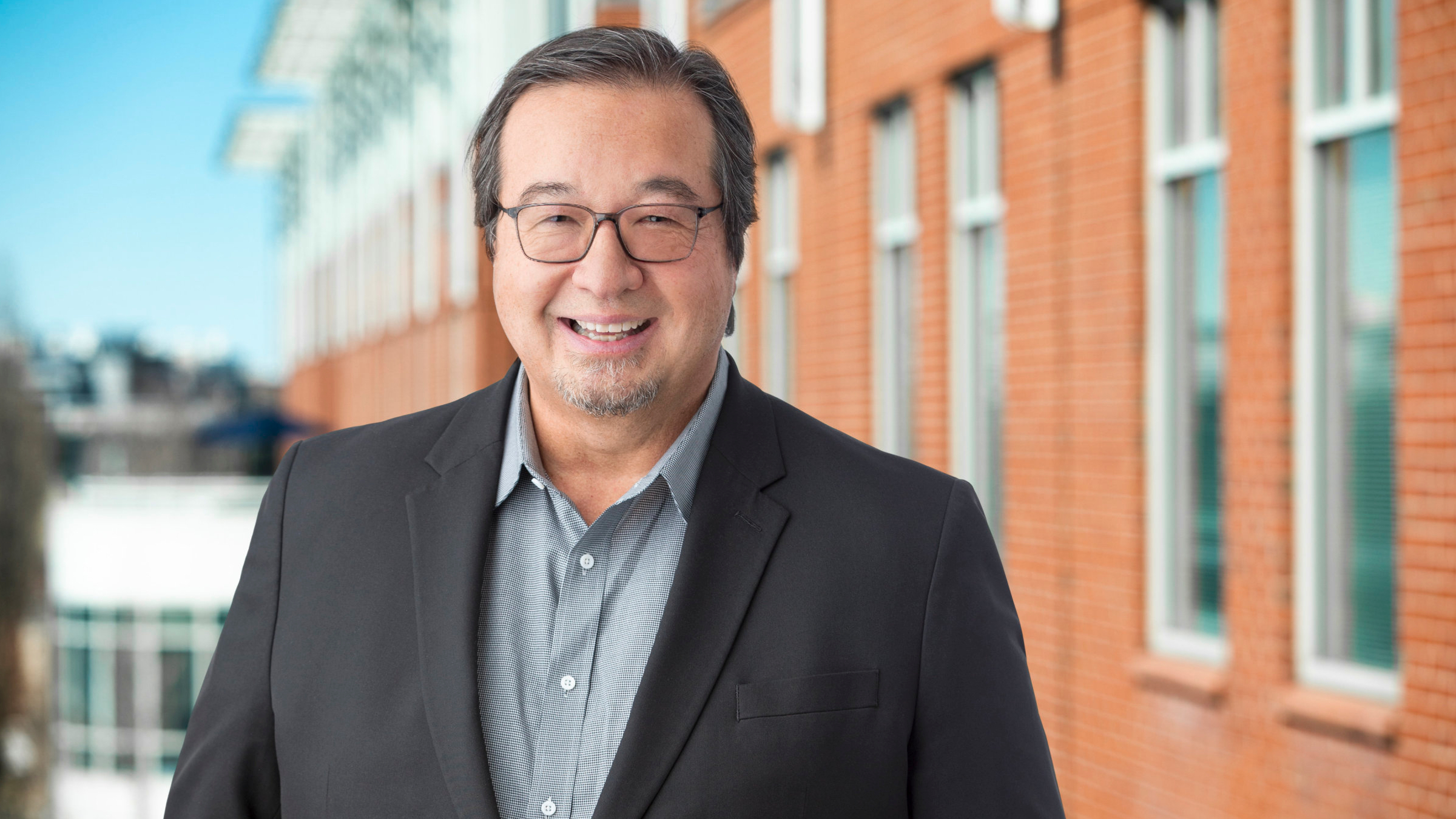 Al Sandrock, Voyager Therapeutics CEO
Af­ter 12 months of dig­ging, Pfiz­er opts for one of two Voy­ager cap­sids for gene ther­a­py
The path at Voy­ager Ther­a­peu­tics keeps wind­ing, and at the 12-month dead­line, Pfiz­er has elect­ed to on­ly move for­ward with one of two cap­sids out of the pre­clin­i­cal biotech for the Big Phar­ma's AAV gene ther­a­pies.
Last Oc­to­ber, the Big Phar­ma and biotech linked arms on a deal that gave Pfiz­er the abil­i­ty to hit the gas ped­al on two cap­sids: one for a car­diac tar­get and the oth­er for a rare neu­ro­log­ic dis­ease tar­get.
Pfiz­er is on­ly go­ing with the lat­ter one, the biotech said Tues­day morn­ing, trig­ger­ing a $10 mil­lion pay­ment to Voy­ager af­ter last year's ini­tial $30 mil­lion up­front. With that, the Cam­bridge, MA-based biotech's shot at $580 mil­lion in back­loaded pay­ments has shrunk in half.
Voy­ager's shares $VY­GR quick­ly rose about 12% af­ter Tues­day's open­ing bell.
Al San­drock, Voy­ager CEO and famed for­mer head of R&D at Bio­gen, said in an emailed state­ment to End­points News that the biotech "can­not com­ment on Pfiz­er's in­ter­nal pro­gram de­ci­sions" with re­gard to the choice to not move for­ward on the car­diac front. End­points has reached out to Pfiz­er for com­ment and will up­date ac­cord­ing­ly.
San­drock elab­o­rat­ed that Voy­ager's ini­tial fo­cus on its so-called TRAC­ER cap­sid dis­cov­ery work has been around cen­tral ner­vous sys­tem dis­eases.
"This is where we have gath­ered the most da­ta and es­tab­lished clear dif­fer­en­ti­a­tion," the CEO wrote in his state­ment. "We are ex­cit­ed about the po­ten­tial of the plat­form to tar­get oth­er tis­sues, such as car­diac and skele­tal mus­cle, and we will con­tin­ue to gath­er da­ta in these ar­eas."
Since hop­ping aboard the biotech's ship in the spring, San­drock has course-cor­rect­ed — af­ter set­backs pri­or to his tenure squashed hopes in Parkin­son's and Hunt­ing­ton's treat­ments — and added to his lead­er­ship team.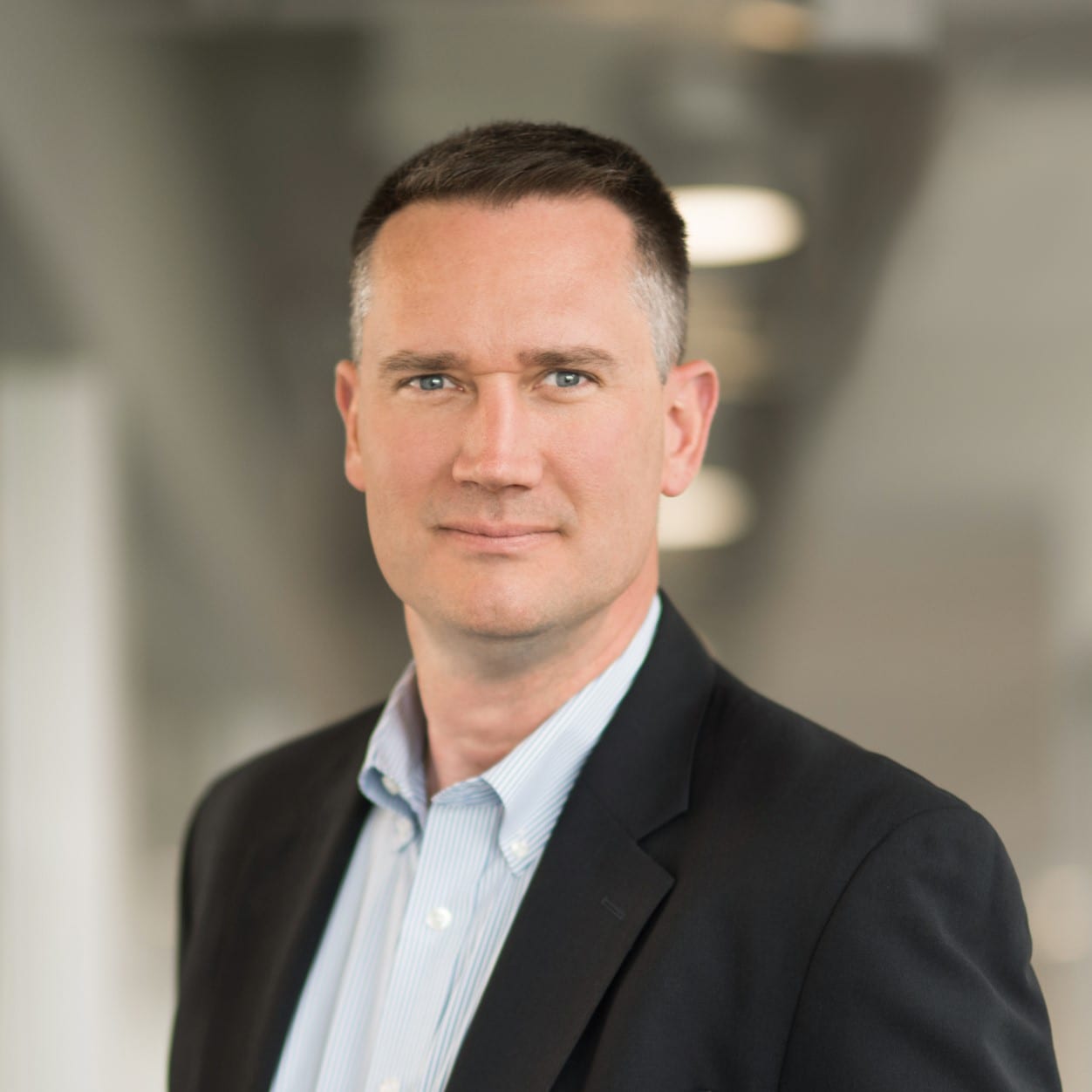 Pe­ter Pfre­und­schuh
In ear­ly Au­gust, the biotech fine-tuned its pre­clin­i­cal pipeline to fo­cus on GBA1 Parkin­son's, SOD1 ALS (a rare form of the dis­ease for which Bio­gen awaits a drug ap­proval de­ci­sion by Jan. 25, 2023) and Alzheimer's, the mem­o­ry-rob­bing dis­ease that com­prised a bulk of San­drock's work at his for­mer em­ploy­er, which last week tout­ed Phase III da­ta on an Aduhelm fol­low-up.
In the in­ter­ven­ing weeks, Voy­ager pro­mot­ed re­search SVP Todd Carter to CSO — orig­i­nal­ly join­ing in 2016 af­ter serv­ing as sci­ence ad­vi­sor to the Broad In­sti­tute's di­rec­tor — and hired CFO Pe­ter Pfre­und­schuh, com­ing from the same post at Fre­quen­cy Ther­a­peu­tics.