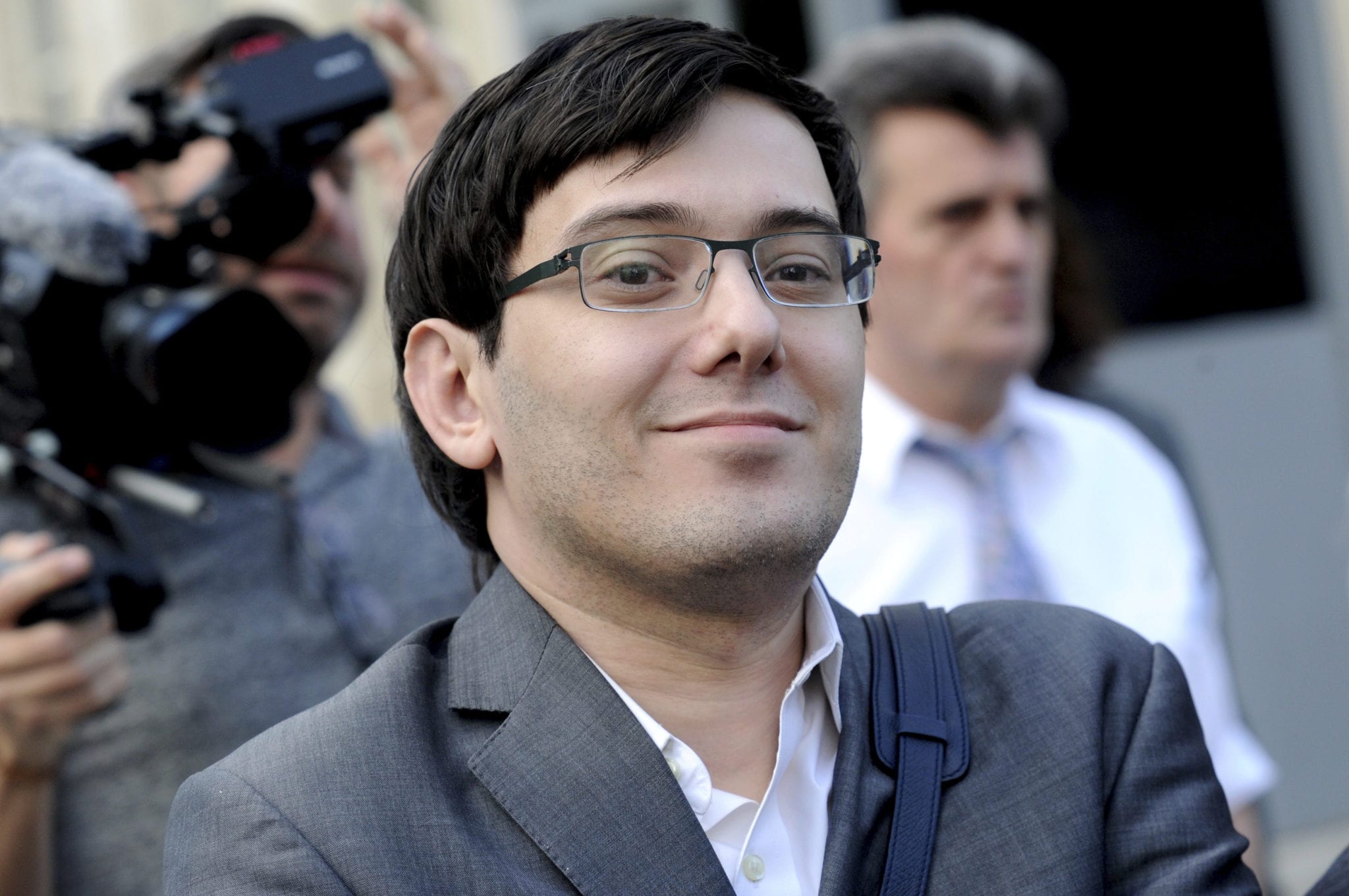 The FTC and New York state ac­cuse Mar­tin Shkre­li of run­ning a drug mo­nop­oly. They plan to squash it — and per­ma­nent­ly ex­ile him
Phar­ma bro Mar­tin Shkre­li was jailed, pub­licly pil­lo­ried and forced to con­front some law­mak­ers in Wash­ing­ton riled by his move to take an old gener­ic and move the price from $17.50 per pill to $750. But through 4 years of con­tro­ver­sy and pub­lic re­vul­sion, his com­pa­ny nev­er backed away from the price — left un­con­trolled by a lais­sez faire fed­er­al pol­i­cy on a drug's cost.
Now the FTC and the state of New York plan to pry his fin­gers off the drug once and for all and open it up to some cheap com­pe­ti­tion. And their law­suit is ask­ing that Shkre­li — with sev­er­al years left on his prison sen­tence — be banned per­ma­nent­ly from the phar­ma in­dus­try.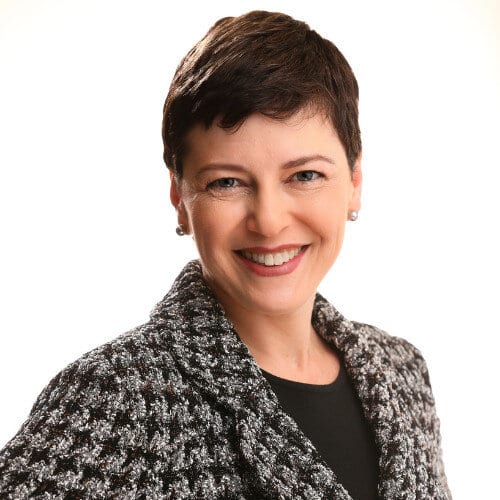 Gail Levine
In a joint ac­tion tak­en Mon­day, the two groups ac­cused Shkre­li — the poster boy for pric­ing re­form — and one of his close as­so­ciates of "an elab­o­rate an­ti­com­pet­i­tive scheme to pre­serve a mo­nop­oly for the life-sav­ing drug, Dara­prim."
Gail Levine, deputy di­rec­tor of the Bu­reau of Com­pe­ti­tion at the Fed­er­al Trade Com­mis­sion, ac­cused Shkre­li's com­pa­ny Vy­era of keep­ing "the price of Dara­prim as­tro­nom­i­cal­ly high by il­le­gal­ly box­ing out the com­pe­ti­tion."
Shkre­li and the com­pa­ny knew from the start that once they set the price at $750 per pill they'd be vul­ner­a­ble to gener­ic ri­vals that would squeeze out prof­its, his ac­cusers claim in a law­suit. As a re­sult, Shkre­li kept a grip on dis­tri­b­u­tion to make sure that gener­ic drug­mak­ers would nev­er have the sam­ples they would need to make a knock­off. They al­so blocked ac­cess to sales rev­enue num­bers to make sure no one could ac­cu­rate­ly size up the mar­ket — fur­ther block­ing com­pe­ti­tion.
Ac­cord­ing to the fed­er­al law­suit:
Ab­sent De­fen­dants' an­ti­com­pet­i­tive con­duct, Dara­prim would have faced gener­ic com­pe­ti­tion years ago. In­stead, tox­o­plas­mo­sis pa­tients who need Dara­prim to sur­vive have been de­nied the op­por­tu­ni­ty to pur­chase a low­er-cost gener­ic ver­sion, forc­ing them and oth­er pur­chasers to pay tens of mil­lions of dol­lars a year more for this life-sav­ing med­ica­tion
For all the anger Shkre­li stirred ahead of his fraud con­vic­tion — with his quick turn to so­cial me­dia bad boy, caus­ti­cal­ly call­ing out his crit­ics — the feds were nev­er able to lay a hand on Dara­prim. As the pub­lic up­roar over price goug­ing on drugs grew ever more heat­ed, Shkre­li be­came a rep­re­sen­ta­tive of the in­dus­try — which the in­dus­try ve­he­ment­ly wished would just go away. And that didn't stop with his 7-year sen­tence on fraud charges re­lat­ed to the hedge funds he ran in­to the ground.
Shkre­li was trans­ferred from his first prison af­ter the Wall Street Jour­nal re­port­ed that he had con­tin­ued to op­er­ate his biotech with a con­tra­band cell phone.
The FTC and New York ev­i­dent­ly plan to fin­ish the job once and for all.