Af­ter ax­ing a top drug, Mil­len­do bags a PhII re­place­ment with biotech buy­out
Mil­len­do Ther­a­peu­tics has ac­quired a small French biotech named Al­izé Phar­ma SAS ̶ and its Phase II obe­si­ty-re­lat­ed drug ̶ in a deal that helps fill out Mil­len­do's pre­vi­ous­ly thin­ning pipeline in or­phan en­docrine dis­eases.
Mil­len­do wouldn't dis­close the pric­etag, but said the ac­qui­si­tion was an all-stock trans­ac­tion. The deal gets Mil­len­do a Phase II as­set called liv­o­le­tide, a drug meant to treat a rare ge­net­ic dis­ease called Prad­er-Willi Syn­drome (the most com­mon form of ge­net­ic obe­si­ty). A big con­cern for these pa­tients is the ex­ces­sive hunger, or hy­per­pha­gia, that re­sults in over-eat­ing. Pre­clin­i­cal and clin­i­cal da­ta on liv­o­le­tide have in­di­cat­ed that the drug de­creas­es hy­per­pha­gia and neg­a­tive food-re­lat­ed be­hav­iors, Mil­len­do says.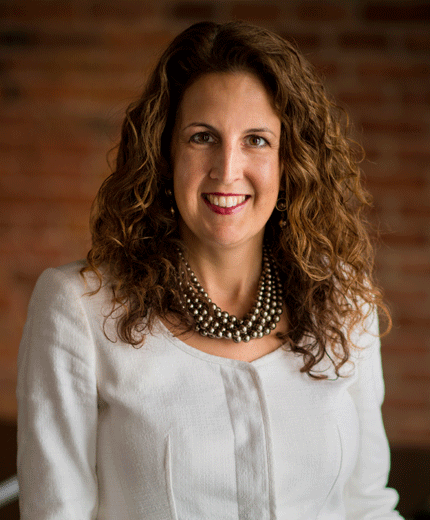 Ju­lia Owens
This new as­set helps fill a gap in Mil­len­do's pipeline left by the ex­it of MLE4901, a re­cent­ly-axed pro­gram the Ann Ar­bor com­pa­ny li­censed from As­traZeneca last year. The drug was meant to treat poly­cys­tic ovary syn­drome, but flopped its Phase IIb study. In­ter­est­ing­ly, the li­cense for the now-de­funct MLE4901 came in con­junc­tion with a $62 mil­lion Se­ries B back­ing led by New En­ter­prise As­so­ci­ates. Ac­cord­ing to Xcon­o­my, in­vestors were hes­i­tant to close the deal un­til Mil­len­do got MLE4901 in its pipeline. But that pro­gram was some­what short lived.
In a press re­lease last month an­nounc­ing pos­i­tive news for a sep­a­rate com­pound, Mil­len­do slipped in a one-lin­er at the end: "Sep­a­rate­ly, Mil­len­do has de­cid­ed to dis­con­tin­ue de­vel­op­ment of MLE4901 af­ter as­sess­ment of the clin­i­cal risks and ben­e­fits of the pro­gram."
Mil­len­do's pres­i­dent and CEO Ju­lia Owens tells me it was safe­ty con­cerns that forced the com­pa­ny to shut the pro­gram down.
"Some things work and some things don't. That's why our Se­ries B in­vestors want­ed to bet on two com­pounds," Owens said.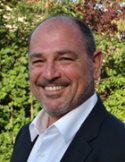 Thier­ry Abri­b­at
Mil­len­do's lead com­pound ATR-101 just got the OK to ad­vance in­to Phase IIb tri­als af­ter pos­i­tive re­sults led to an ear­ly halt of a Phase II tri­al in con­gen­i­tal adren­al hy­per­pla­sia, a rare en­docrine dis­ease.
Now, Mil­len­do is charg­ing ahead with ATR-101 and its new­ly-ac­quired liv­o­le­tide. Owens said ATR-101 will en­ter Phase IIb tri­als in 2018, and plans for liv­o­le­tide are still in the works.
Post ac­qui­si­tion, Mil­len­do will con­tin­ue to op­er­ate the for­mer Al­izé Phar­ma SAS fa­cil­i­ties (and keep its ex­ist­ing team) to serve as Mil­len­do's Eu­ro­pean R&D base. Thier­ry Abri­b­at, the founder and pres­i­dent of Al­izé, will join Mil­len­do's board.