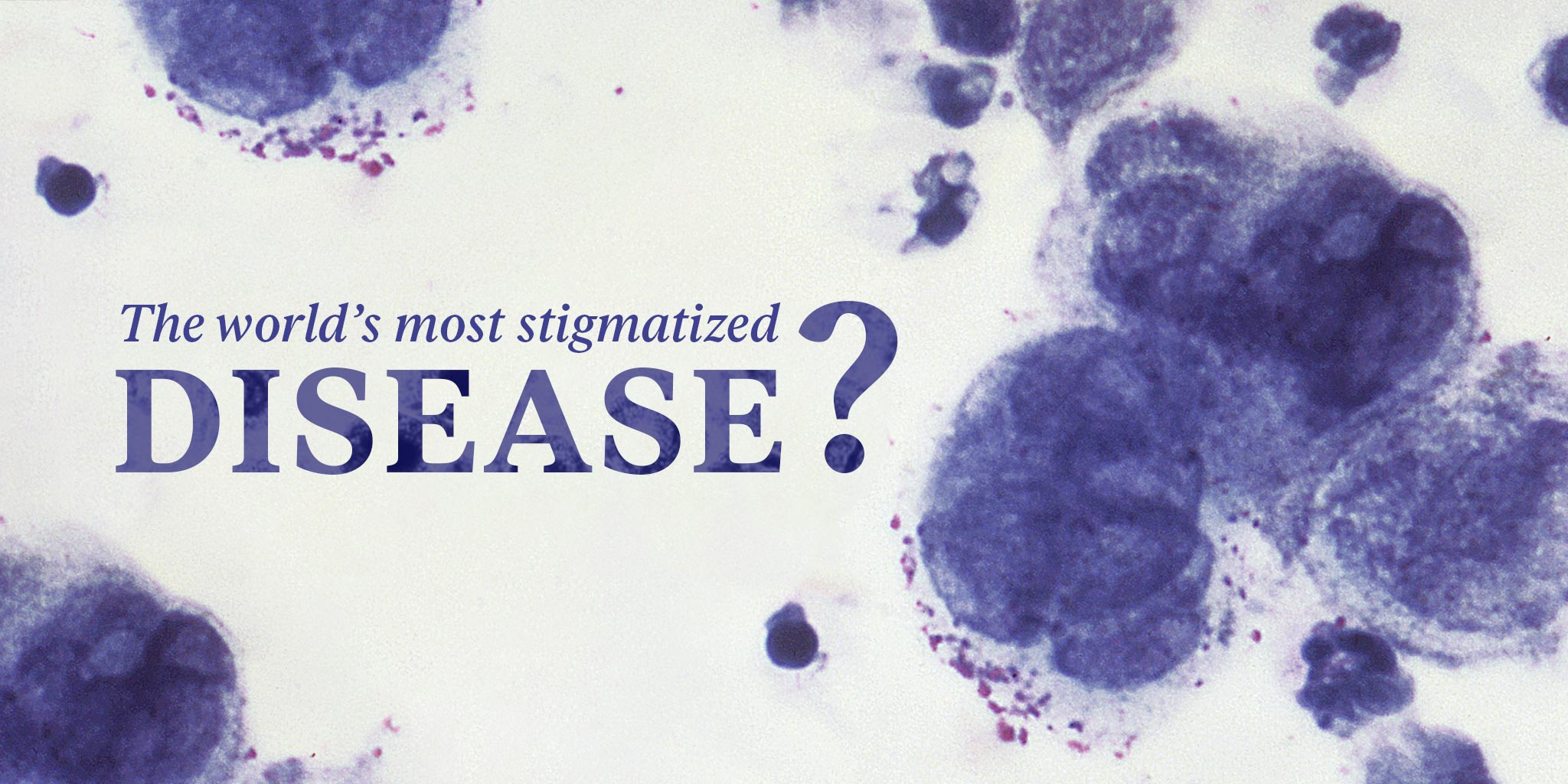 Af­ter Covid-19 suc­cess, pa­tients with the world's 'most stig­ma­tized' in­fec­tion push for their own Op­er­a­tion Warp Speed
When Kimberly woke one morning in the final days of 2020 and couldn't pee without pain, she had no idea what it might be. But as the symptoms persisted, she gathered a possible hunch, even as she frantically googled for alternative explanations.
She was married, on paper, but they were separated and there had been a new man one night a month ago. He said he was tested and STI-free, but that was just his word.
Premium subscription required
Unlock this article along with other benefits by subscribing to one of our paid plans.