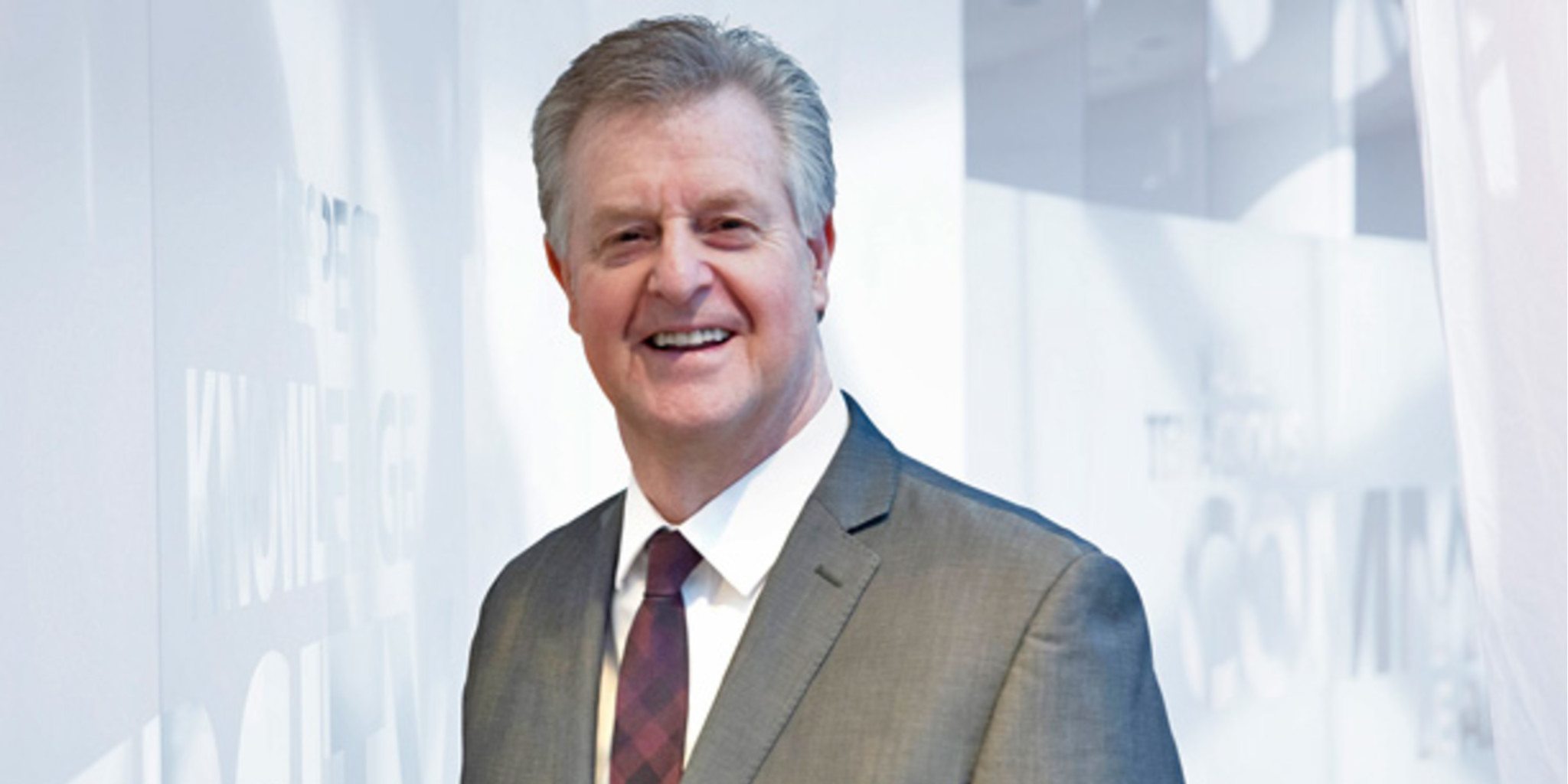 Af­ter decades in the big leagues, Mar­tin Mack­ay is go­ing small — and he's de­light­ed
Mar­tin Mack­ay has spent more than three decades in drug dis­cov­ery and de­vel­op­ment, reach­ing top R&D po­si­tions at Pfiz­er, As­traZeneca and Alex­ion, where he en­joyed big bud­gets in pur­suit of block­buster drugs and styl­ish­ly sur­vived a se­ries of big cor­po­rate shake­ups.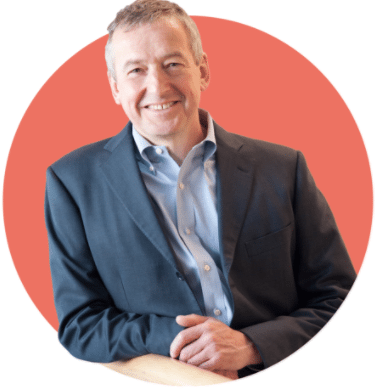 Stephen Uden
Now, the Scot­tish re­search ex­ec and some of his ex-Alex­ion col­leagues are go­ing small, in a big way. Mack­ay, for­mer Alex­ion SVP Stephen Uden and for­mer Alex­ion tax chief Jef­frey Fry­er band­ed to­geth­er af­ter the big Lud­wig Hantson purge in 2017 to start Rally­bio at the be­gin­ning of this year. And some mar­quee ven­ture groups are bankrolling their ef­fort with a $37 mil­lion A round.
"I just feel we have some meds left in us," says Mack­ay.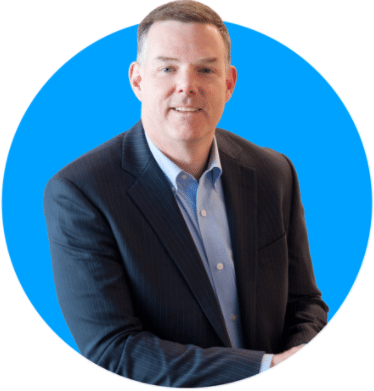 Jef­frey Fry­er
The cash will go to build­ing out a small team at Rally­bio, where Mack­ay and his co-founders have been scout­ing rare dis­ease drugs in acad­e­mia and phar­ma, plan­ning to start build­ing a pipeline of drugs with an eye to ex­e­cut­ing a quick piv­ot to reg­u­la­tors.
5AM Ven­tures, Canaan Part­ners, and New Leaf Ven­ture Part­ners led the fi­nanc­ing, with Con­necti­cut In­no­va­tions lend­ing some state sup­port for the Farm­ing­ton, CT-based com­pa­ny.
"It would be eas­i­er to say what we're not go­ing to do," Mack­ay tells me. He ticks off the don't-go-there list: On­col­o­gy, in­fec­tious dis­eases, oph­thal­mol­o­gy and vac­cines. They're stick­ing with what they know: an­ti­bod­ies, small mol­e­cules and en­gi­neered pro­teins.
There are no ge­o­graph­ic bound­aries to their search. Uden has worked a lengthy stint in Japan. They all have ex­ten­sive Eu­ro­pean ex­pe­ri­ence, Mack­ay's old stomp­ing grounds be­fore in­vestors drove a purge at As­traZeneca that brought Pas­cal So­ri­ot to the helm. The US is home, but they're not lim­it­ing them­selves to the big hubs in Boston/Cam­bridge and the Bay Area.
Right now, they have the mon­ey to get to work and some lines on some ear­ly-stage as­sets.
"We'd be look­ing for ear­ly proof-of-con­cept to piv­ot to a reg­u­la­to­ry OK," says Mack­ay, who's tak­ing the CEO post at the new com­pa­ny.
Now with a staff of about 8, Mack­ay plans to build a group of 15 sci­en­tists and one busi­ness per­son to keep an eye on the num­bers. He plans to keep it sim­ple — there's no ad­min­is­tra­tive as­sis­tant to book trav­el — with a bare­bones bud­get.
Mack­ay knows what it's like to man­age glob­al re­search groups. Now he wants to see just how nim­ble a lit­tle biotech can be.
---
Im­age: Mar­tin Mack­ay. NO­VO NORDISK