Af­ter Kite Phar­ma stuns an­a­lysts with news of a death in lead CAR-T study, safe­ty ques­tions sour launch fore­cast
There may nev­er have been a right way for Kite Phar­ma to an­nounce that a pa­tient in one of its CAR-T stud­ies died from cere­bral ede­ma — but wait­ing more than a week and then bring­ing it up on the quar­ter­ly call with an­a­lysts def­i­nite­ly wasn't the way to go. That route seems to have on­ly bright­ened the glar­ing spot­light that im­me­di­ate­ly swiveled over to com­pa­ny ex­ecs as they tried to ex­plain, and down­play, the death.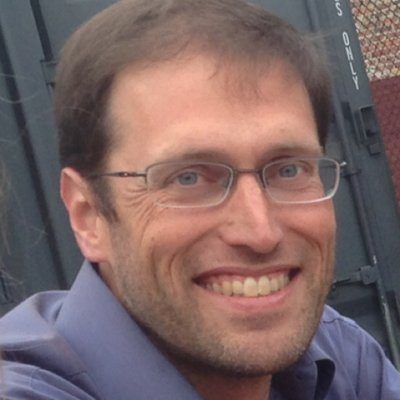 David Nieren­garten, Wed­bush an­a­lyst
To­day, in a note to in­vestors, Wed­bush an­a­lyst David Nieren­garten high­light­ed the mine field that Kite — which saw its shares plunge 13% yes­ter­day — is try­ing to nav­i­gate on this top­ic.
While Kite CMO David Chang re­peat­ed­ly em­pha­sized in the call just how sick this pa­tient was be­fore he died, Nieren­garten sees some dis­turb­ing sim­i­lar­i­ties with Juno's old lead drug, JCAR015, which im­plod­ed in Phase III af­ter it killed 5 peo­ple in two dif­fer­ent groups — be­fore and af­ter a clin­i­cal hold by the FDA.
In his note to in­vestors this morn­ing, Nieren­garten said:
We al­so see the death as ad­di­tion­al ev­i­dence against the use of CD28 co-stim­u­la­to­ry do­mains in CAR-T de­signs — re­call, JUNO scrapped its CD28-con­tain­ing CAR-T JCAR015 pro­gram that caused mul­ti­ple fa­tal­i­ties due to cere­bral ede­ma in the ROCK­ET study of adult ALL pa­tients. We see high risk for safe­ty prob­lems in axi-cel's on­go­ing stud­ies in adult and pe­di­atric ALL pa­tients, as well as for pipeline CAR-Ts KITE-585 (BC­MA) and KITE-796 (CLL-1/CLEC12A) that both uti­lize a CD28 co-stim­u­la­to­ry do­main.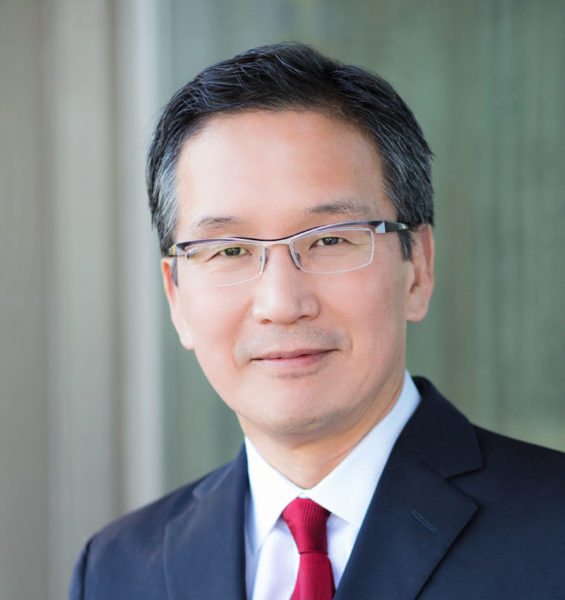 David Chang, Kite
While Kite ex­ecs, led by CEO Arie Bellde­grun, want to fo­cus on near-term op­por­tu­ni­ties for a lead CAR-T that's neck-and-neck with No­var­tis in seek­ing a pi­o­neer­ing FDA OK, Nieren­garten sees in­creased risk — even with an ex­pect­ed ap­proval. And ri­vals may well com­pli­cate the pic­ture even more at the up­com­ing AS­CO meet­ing.
"We see adop­tion as be­ing lim­it­ed by physi­cian aware­ness and com­fort re­gard­ing risk/ben­e­fit pro­file," notes Nieren­garten. "We see lit­tle push­back from pay­ers, giv­en the lim­it­ed ini­tial pa­tient pop­u­la­tion and one-time na­ture of the treat­ment, and as­sume the price re­ceived by KITE from each pro­ce­dure to be $325k. We await da­ta from Juno's (JUNO, NEU­TRAL) JCAR017 at AS­CO, as well as NVS's CAR-T CTL019 Juli­et study at ICML in June to gain fur­ther in­sight in­to mar­ket dy­nam­ics go­ing for­ward."
Arie Bellde­grun
Juno nev­er did ful­ly ex­plain just what went wrong with JCAR015. It's first ex­pla­na­tion, try­ing to pin the blame on flu­dara­bine, was clear­ly off base. Long time ob­servers nev­er thought that was cred­i­ble. And Juno wound up shelv­ing the whole thing and go­ing the next-wave ap­proach with JCAR017.
It didn't help that two top Kite ex­ecs, in­clud­ing Chang, cashed in some stock op­tions be­tween the time they learned of the death and the time it was an­nounced. Those sales may have been pro­grammed in well ahead of time, but the op­tics are al­ways bad.
Kite now has lit­tle room for er­ror. The risk of an­oth­er lethal cere­bral ede­ma case pop­ping up is cre­at­ing doubts just when Kite needs to ex­ude con­fi­dence and cer­tain­ty.