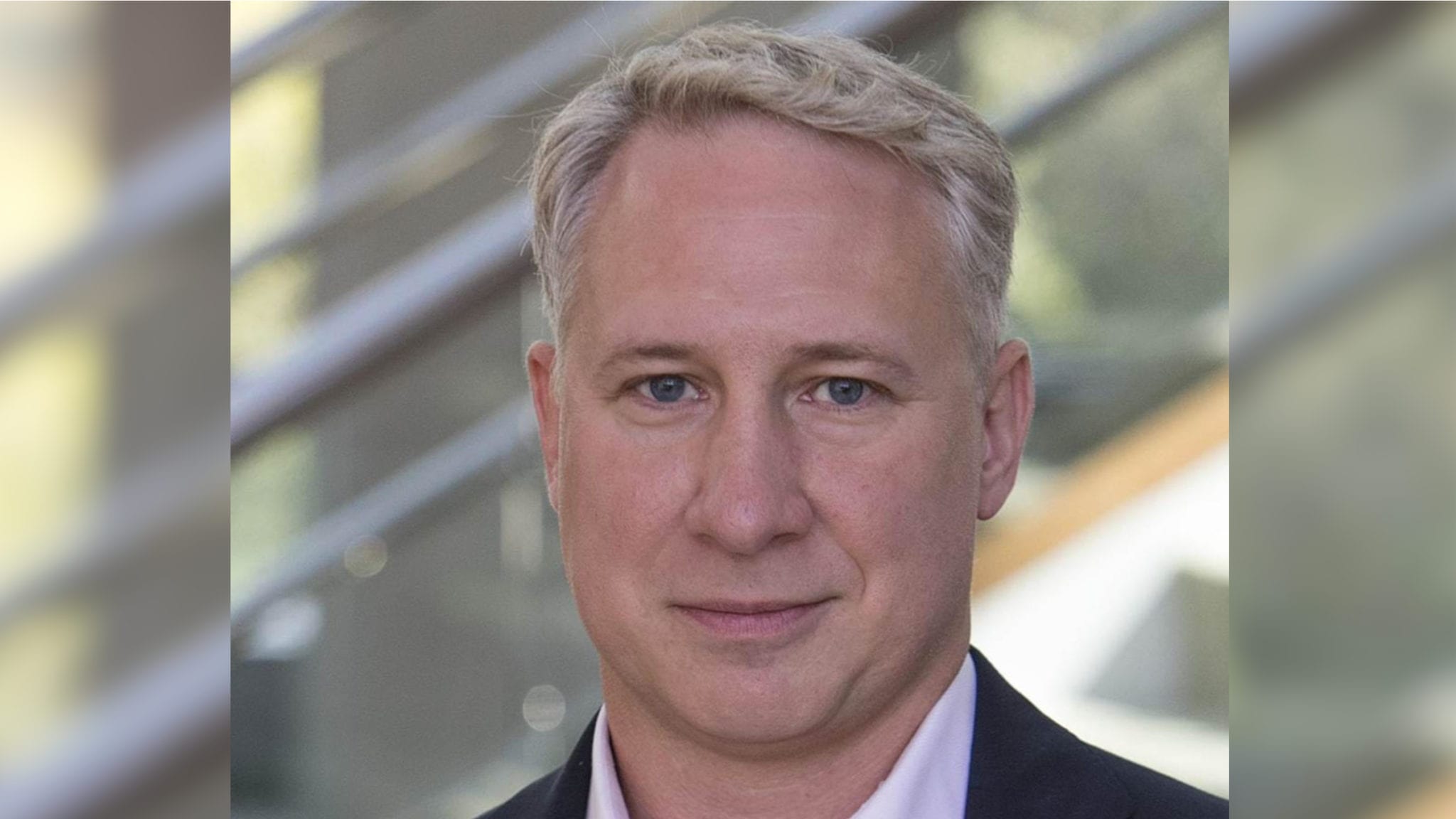 Matthew Roden (MPM Capital)
Af­ter lead­ing Cel­gene buy­out, Matthew Ro­den leaves Bris­tol My­ers Squibb for ven­ture cap­i­tal firm
The past four years at Bris­tol My­ers Squibb have been busy for Matthew Ro­den. The se­nior VP and head of en­ter­prise strat­e­gy was be­hind the com­pa­ny's ini­tial plan fol­low­ing its ma­jor $74 bil­lion Cel­gene buy­out last year. But now, it's on to green­er pas­tures.
Ro­den's been tapped as ex­ec­u­tive part­ner at Cam­bridge, MA-based ven­ture cap­i­tal firm MPM Cap­i­tal — a move he said has al­ways been part of his long-term goals.
"Go­ing in­to ven­ture cap­i­tal was part of my long-term plan … and it did hap­pen a lit­tle bit faster than I ex­pect­ed. But cer­tain op­por­tu­ni­ties have opened up over the past year. And … MPM specif­i­cal­ly, I've al­ways had a huge re­spect for their track record and for the peo­ple there," Ro­den told End­points News.
Ro­den, a self-de­scribed "sci­ence nerd," said he knew ear­ly on in grad­u­ate school that he want­ed to mar­ry his in­ter­ests in cap­i­tal mar­kets, sci­ence and tech­nol­o­gy. In 2005, he joined Cred­it Su­isse as an as­so­ciate an­a­lyst, where he worked for a year be­fore be­com­ing vice pres­i­dent at JP Mor­gan. Then in 2010, he jumped to the Swiss in­vest­ment bank­ing firm UBS as biotech eq­ui­ty re­search sec­tor head.
On the BMS R&D lead­er­ship team rep­re­sent­ing ex­ter­nal in­no­va­tion, Ro­den led teams on more than 100 busi­ness de­vel­op­ment trans­ac­tions, in­clud­ing the Cel­gene ac­qui­si­tion, which gave the com­pa­ny late-stage can­di­dates like im­munol­o­gy and in­flam­ma­tion drugs TYK2 and ozan­i­mod.
"You know I ac­com­plished a lot in a rel­a­tive­ly short pe­ri­od of time at BMS, which made it pos­si­ble to … ac­cel­er­ate my long-term plan of mov­ing to ven­ture," he said.
At MPM, Ro­den will be re­spon­si­ble for iden­ti­fy­ing and as­sess­ing new tech­nolo­gies and ad­vis­ing port­fo­lio ex­ec­u­tives on busi­ness and clin­i­cal strate­gies.
"I want to be part of build­ing great biotech com­pa­nies — the next wave in­no­va­tors," he said.
"Matt's ex­pe­ri­ence and suc­cess as a bio­phar­ma­ceu­ti­cal ex­ec­u­tive, a biotech eq­ui­ty re­search an­a­lyst, and a sci­en­tist bring a tri­fec­ta of unique and valu­able in­sight to our in­vest­ment team and the MPM port­fo­lio," Ans­bert Gadicke, MPM co-founder and man­ag­ing di­rec­tor, said in a state­ment.