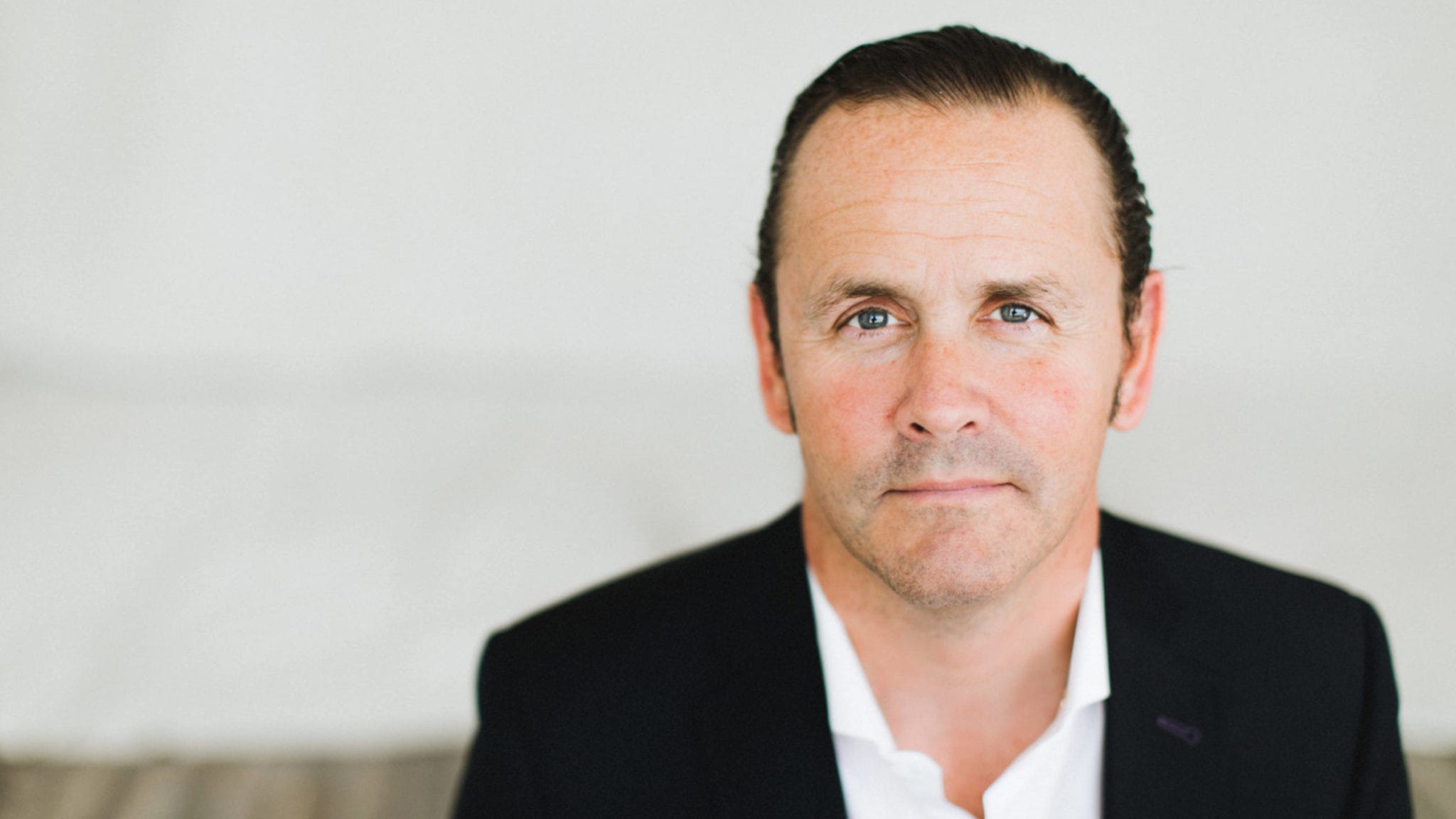 Aurinia CEO Peter Greenleaf
Af­ter los­ing race for first to mar­ket in lu­pus nephri­tis, Au­rinia taps Ot­su­ka for vo­closporin li­cens­ing pact abroad
Tiny biotech Au­rinia Phar­ma­ceu­ti­cals is look­ing to slay a gi­ant in Glax­o­SmithK­line's Benlysta — which just scored a big ap­proval in lu­pus nephri­tis — with its late-stage vo­closporin on the cusp of an FDA ap­proval. Look­ing to take its com­mer­cial plans glob­al, Au­rinia has tapped a Japan­ese phar­ma to ac­cel­er­ate its po­ten­tial vo­closporin launch.
Au­rinia will hand over li­cens­ing rights for lu­pus nephri­tis can­di­date vo­closporin in the EU, Japan and else­where to Ot­su­ka Phar­ma­ceu­ti­cal as the late-stage drug rapid­ly ap­proach­es its FDA re­view date, the com­pa­nies said Thurs­day.
The com­mer­cial tie-up comes with­in hours of British drug­mak­er Glax­o­SmithK­line get­ting the FDA green­light for its Benlysta as the first-ap­proved ther­a­py for LN. Au­rinia's $AUPH share prices were trad­ing down 12.7% on Thurs­day to around $13.24 at press time, un­der­scor­ing in­vestors' neg­a­tive re­ac­tion to the news.
Au­rinia will re­ceive an up­front cash pay­ment of $50 mil­lion as part of its deal with Ot­su­ka as well as the pos­si­bil­i­ty for an ad­di­tion­al $50 mil­lion con­tin­gent on sales and reg­u­la­to­ry mile­stones. Au­rinia will then pull in tiered roy­al­ties of 10% to 20% on sales in the EU, Japan, UK, Rus­sia, Nor­way, Switzer­land, Be­larus, Ice­land, Licht­en­stein and Ukraine.
To meet its end, Ot­su­ka ex­pects to file a mar­ket­ing ap­pli­ca­tion for vo­closporin with the EMA in the sec­ond quar­ter and plans to sub­mit in Japan "at a lat­er date," the com­pa­nies said. Vo­closporin is fac­ing an FDA re­view date of Jan. 22.
Au­rinia, a biotech with no ap­proved ther­a­pies in its port­fo­lio, has a lot rid­ing on LN, a se­vere form of lu­pus that can lead to end-stage re­nal fail­ure, dial­y­sis and kid­ney re­place­ment. But be­ing sec­ond to mar­ket af­ter Big Phar­ma GSK and Benlysta, a nine-year vet­er­an in lu­pus with es­tab­lished re­la­tion­ships with nephrol­o­gists, will be no easy task.
Af­ter ear­li­er test­ing marred by pa­tient deaths, Au­rinia re­leased Phase III da­ta in De­cem­ber 2019 show­ing vo­closporin in com­bi­na­tion with my­cophe­no­late and low-dose cor­ti­cos­teroids im­proved the speed of and over­all re­nal re­sponse rates in pa­tients with LN over place­bo.
Pa­tients giv­en vo­closporin record­ed re­nal re­sponse of 40.8%, while those on the con­trol arm ex­pe­ri­enced a rate of 22.5% — meet­ing the main goal of the study (p < 0.001) at 52 weeks. Vo­closporin al­so post­ed sta­tis­ti­cal­ly sig­nif­i­cant im­prove­ments across all pre-spec­i­fied sec­ondary end­points, in­clud­ing re­nal re­sponse at 24 weeks, par­tial re­nal re­sponse at dif­fer­ent time points and time to achieve uri­nary pro­tein-to-cre­a­ti­nine ra­tio.
Six deaths oc­curred in the study, one in the vo­closporin arm and five in the con­trol group. Se­ri­ous ad­verse events were re­port­ed in 20.8% of vo­closporin pa­tients, ver­sus 21.3% in the con­trol arm.
Au­rinia has had a rough go of it this year, cut­ting an­oth­er late-stage pro­gram for vo­closporin oph­thalmic so­lu­tion (VOS) in No­vem­ber af­ter flop­ping a Phase II/III study in dry-eye dis­ease. Au­rinia por­trayed that for­mu­la­tion as a next-gen fol­low-up to Resta­sis, but the drug couldn't make its mark in im­prov­ing pa­tients' con­di­tion.
A win in LN would help turn the tide in Au­rinia's fa­vor, but it's al­so rac­ing time as an­oth­er big play­er, Roche's Gazy­va, looks to en­ter the mar­ket. In June 2019, Roche post­ed Phase II da­ta show­ing Gazy­va on top of stan­dard-of-care ther­a­py best­ed stan­dard of care alone in achiev­ing com­plete re­nal re­sponse for lu­pus nephri­tis pa­tients. The drug earned the FDA's break­through tag in Sep­tem­ber 2019.