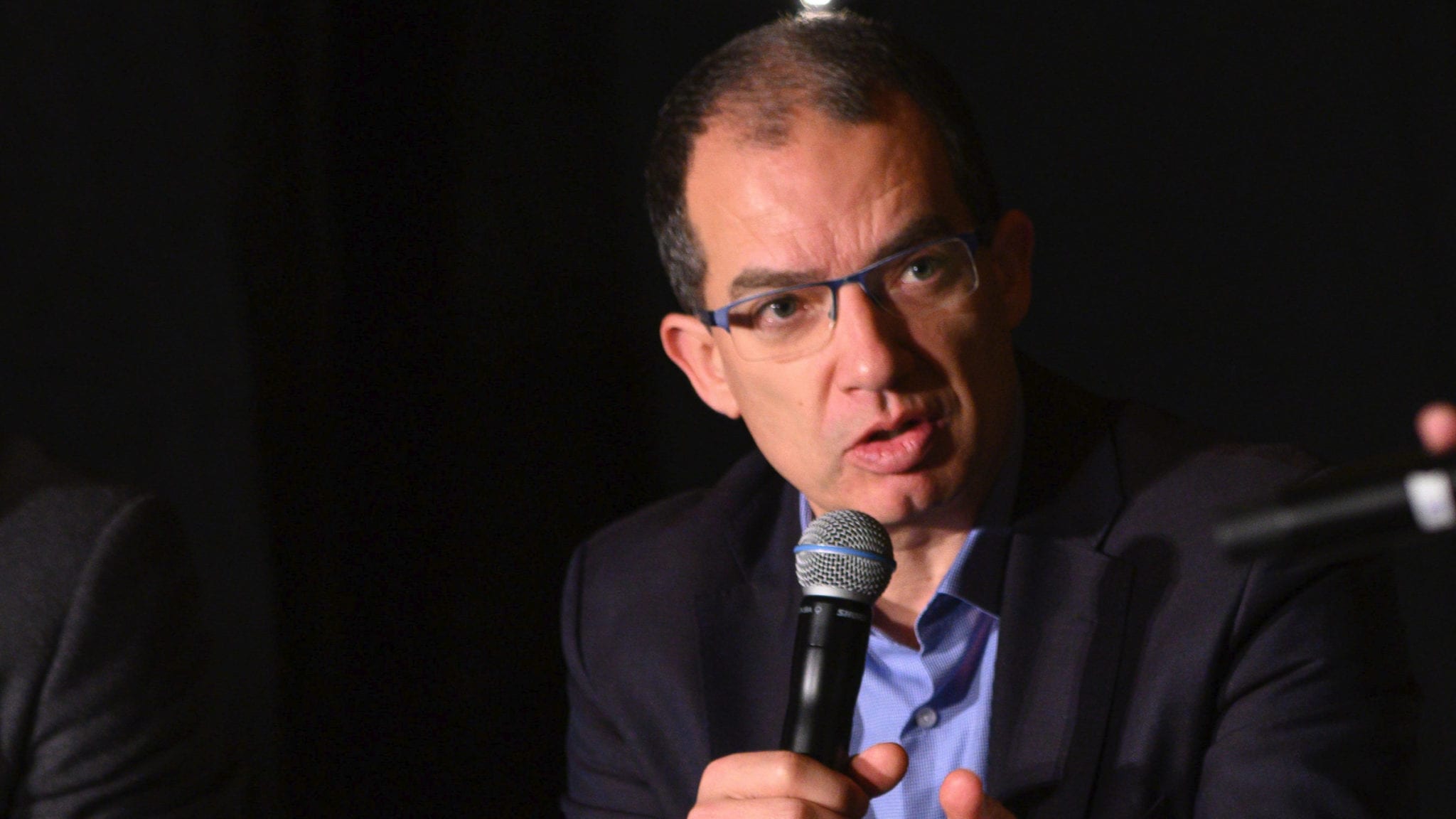 Af­ter near­ly two years of crit­i­cism from ac­tivists and White House, Mod­er­na un­veils a new plan for glob­al health
Mod­er­na, the tar­get of near­ly two years of crit­i­cism for its poli­cies around glob­al ac­cess to its Covid-19 vac­cine, an­nounced on Mon­day a new plan to ad­dress glob­al health.
The mR­NA biotech said it would launch a four-part pro­gram. First, it would put vac­cines in­to clin­i­cal test­ing for 15 pathogens that could ei­ther cause fu­ture pan­demics, such as Ni­pah virus or Zi­ka, or that pri­mar­i­ly af­fect the de­vel­op­ing world, such as tu­ber­cu­lo­sis and malar­ia.
Sec­ond, it would start a pro­gram called mR­NA Ac­cess to give re­searchers around the globe tools to man­u­fac­ture mR­NA for lab and an­i­mal stud­ies. And it will se­lect a site in Kenya for its planned African mR­NA man­u­fac­tur­ing plant, an­nounced ear­li­er to­day, which the com­pa­ny had pre­vi­ous­ly said would on­ly be some­where on the con­ti­nent.
Last­ly, Mod­er­na an­nounced that, for 92 low and mid­dle-in­come coun­tries, it will nev­er en­force its patents on its Covid-19 vac­cines, ex­tend­ing a lim­it­ed ver­sion of a promise it had made at the be­gin­ning of the pan­dem­ic.
"We must not as­sume that the COVID-19 pan­dem­ic will be the last pan­dem­ic that will im­pact glob­al health," said CEO Stéphane Ban­cel. "Since our be­gin­ning, we have fo­cused on de­vel­op­ing a glob­al health vac­cine pro­gram and to­day, we are re­new­ing that fo­cus."
The new moves come af­ter more than a year of crit­i­cism, ini­tial­ly from ac­tivists and NGOs but most re­cent­ly from the Biden White House, that Mod­er­na was not do­ing enough to make its high­ly ef­fec­tive Covid-19 vac­cine avail­able around the globe.
Some of those same ac­tivists wel­come Mod­er­na's new moves, even if it didn't go quite far enough in in­creas­ing im­me­di­ate vac­cine ac­cess.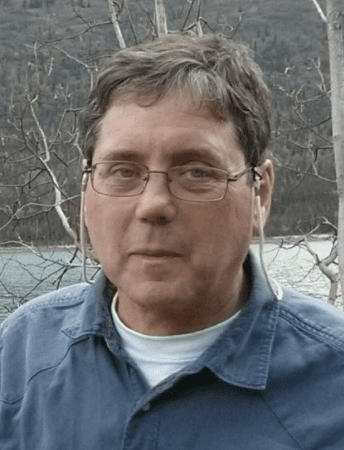 James Love
"The promis­es they made — to me, they seem mean­ing­ful," said James Love, di­rec­tor of Knowl­edge Ecol­o­gy In­ter­na­tion­al. "They're clear­ly pres­sured by the White House and pressed by ac­tivists and oth­er peo­ple to do more than they're do­ing."
While As­traZeneca and J&J pri­or­i­tized low and mid­dle-in­come coun­tries with their shot, Mod­er­na ini­tial­ly sold the vast ma­jor­i­ty of its vac­cines to the US and oth­er wealthy na­tions.
Al­though it even­tu­al­ly pledged 500 mil­lion dos­es to Co­v­ax, the UN-backed body for eq­ui­tably dis­trib­ut­ing vac­cines, the biotech re­sist­ed calls to trans­fer its mR­NA tech­nol­o­gy to man­u­fac­tur­ing plants in oth­er parts of the globe that ac­tivists said might be able to pro­duce more shots.
Mod­er­na ex­ec­u­tives said they were a small biotech that didn't nec­es­sar­i­ly have the staff to con­duct such com­plex trans­fers while al­so scal­ing up fa­cil­i­ties in the US and Eu­rope. That ar­gu­ment had some trac­tion with vac­cine man­u­fac­tur­ing ex­perts but Politi­co re­port­ed that Biden ad­min­is­tra­tion of­fi­cials be­lieved Mod­er­na was more con­cerned with its bot­tom line: Com­pa­nies gen­er­al­ly sell vac­cines at cost in poor­er na­tions, rather than at a prof­it.
Mod­er­na's new an­nounce­ment al­so elides an easy an­swer on the most high-pro­file ef­fort to scale up Mod­er­na's vac­cine around the world. A WHO-backed team in South Africa has worked to re­verse-en­gi­neer the com­pa­ny's shot to cre­ate a free and scal­able ver­sion.
Its di­rec­tor has said it would take one to two years with Mod­er­na's help, but three to four years with­out it. And the le­gal sta­tus of the ef­fort was un­clear, giv­en that Mod­er­na had promised to not en­force its patents dur­ing the pan­dem­ic and Ban­cel had hint­ed the com­pa­ny may soon change its pos­ture.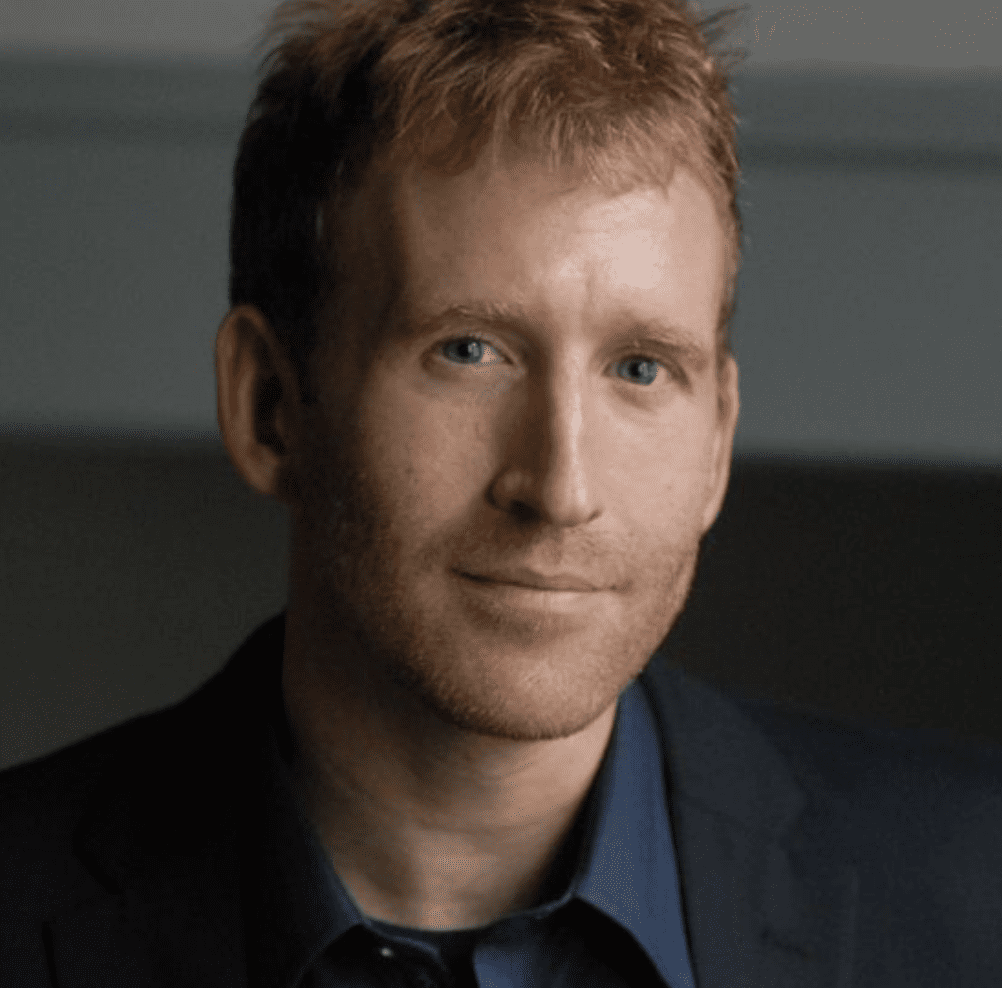 Pe­ter May­bar­duk
Ac­tivists not­ed that al­though Mod­er­na's new pledge in­cludes a promise to not en­force patents in 92 coun­tries, it does not in­clude South Africa, where the WHO ef­fort is un­der­way. And to the con­trary, Mod­er­na's new state­ment says it ex­pects coun­tries out­side those 92 to "re­spect the Com­pa­ny's in­tel­lec­tu­al prop­er­ty"
How­ev­er, Pe­ter May­bar­duk of Pub­lic Cit­i­zen said his un­der­stand­ing is that Mod­er­na will not stop pro­duc­tion of the WHO-backed vac­cine in South Africa. It will sim­ply stop them from sell­ing it there.
"It's good," he said. "Mod­er­na is step­ping out of the way as an ob­sta­cle."
But lim­it­ing the mar­ket for the WHO ef­fort will al­so lim­it the com­mer­cial vi­a­bil­i­ty of any com­pa­ny that wants to man­u­fac­ture the re­verse-en­gi­neered shot, he said, po­ten­tial­ly un­der­min­ing the ef­fort.
"Mod­er­na still has not done what is most need­ed," May­bar­duk said. That, he said, would be to ac­tive­ly help trans­fer its tech­nol­o­gy to the WHO and sci­en­tists in South Africa. "In­stead, we have Mod­er­na carv­ing up a map and try­ing to de­cide who can co­op­er­ate with who."
Love not­ed that the 92 coun­tries al­so do not in­clude large swaths of Asia and Latin Amer­i­ca.
"It's a rel­a­tive­ly con­ser­v­a­tive area for them," he said.
Mod­er­na did not re­spond to ques­tions about how its new pol­i­cy will af­fect the South African ef­fort.
Mod­er­na's new strat­e­gy in­cludes mul­ti­ple li­cens­ing plans, but nei­ther seems to cov­er them. The com­pa­ny said it would li­cense to oth­er man­u­fac­tur­ers as it be­gins fo­cus­ing on de­vel­op­ing new vac­cines, but on­ly "on com­mer­cial­ly rea­son­able terms." And the mR­NA Ac­cess pro­gram on­ly cov­ers pre­clin­i­cal de­vel­op­ment — a stage where many re­searchers, al­though far from all, al­ready have ca­pa­bil­i­ties.
The new plant in Africa, which Mod­er­na ex­pects to even­tu­al­ly pro­duce 500 mil­lion dos­es of vac­cine per year, stands in con­trast to a BioN­Tech plan un­veiled last month. The Ger­man com­pa­ny said it would sup­ply ca­pac­i­ty in Africa by de­vel­op­ing portable fac­to­ries that can be built in Eu­rope and shipped to dif­fer­ent re­gions around the globe.
The plan to de­vel­op new vac­cines for po­ten­tial pathogens mir­rors calls from the NIH and oth­er groups to de­vel­op pro­to­type shots to guard against fu­ture pan­demics. In malar­ia and tu­ber­cu­lo­sis, Mod­er­na's new ef­forts will com­pete against mR­NA shots al­ready in de­vel­op­ment from BioN­Tech.
Zachary Bren­nan con­tributed re­port­ing