Af­ter ramp­ing up its vac­cine pro­duc­tion in South Africa, As­pen yet to re­ceive a sin­gle or­der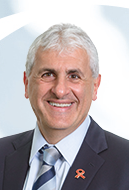 Stephen Saad
When As­pen Phar­ma­care made an agree­ment with J&J to make and sell its own gener­ic Covid-19 vac­cine much of the world re­joiced. As­pen CEO Stephen Saad said that it would help catch Africa up to speed with the rest of the world, and Pres­i­dent Joe Biden's ad­min­is­tra­tion agreed and pledged $200 mil­lion to the plant in Gqe­ber­ha to ex­pand pro­duc­tion.
But now, de­spite be­ing the first fac­to­ry in Africa to make vac­cines for the con­ti­nent, the phar­ma has not re­ceived a sin­gle or­der, which could lead to the shut­ter­ing of the site, ac­cord­ing to a re­cent re­port from The New York Times.
A back­log in avail­able vac­cines has led to the slow dis­tri­b­u­tion in Africa. And health agen­cies now have no need for new dos­es un­til the old ones are ap­pro­pri­ate­ly ad­min­is­tered or ex­pired.
This may come as a sur­prise. Less than 20% of Africa is ful­ly vac­ci­nat­ed. That num­ber was ex­pect­ed to shrink when man­u­fac­tur­ing sites such as As­pen's were up-and-run­ning. Saad said that his com­pa­ny would ramp up its Covid-19 vac­cine ca­pac­i­ty to 1.3 bil­lion dos­es a year by ear­ly 2024 and that the ex­pan­sion could gen­er­ate more than $542 mil­lion a year in ad­di­tion­al rev­enue.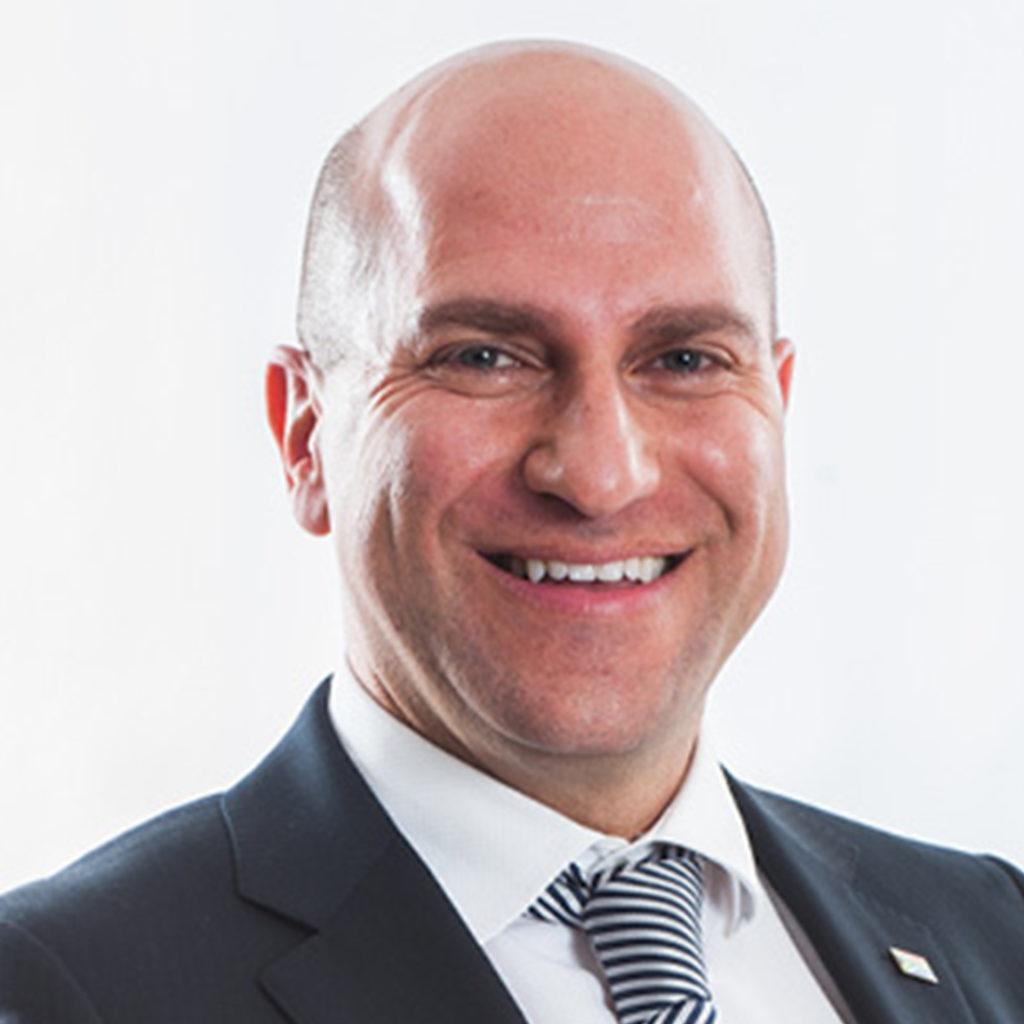 Stavros Nico­laou
Mean­while, As­pen's head of strate­gic trade de­vel­op­ment Stavros Nico­laou told the Times that As­pen will piv­ot to anes­thet­ic man­u­fac­tur­ing if there are still no or­ders from the phar­ma with­in the next six weeks. How­ev­er, not all 500 of the staffers will be suc­cess­ful in mak­ing the tran­si­tion, he said.
"CO­V­AX is still un­der con­tract with J&J and we would be very hap­py for any dos­es that we are still ex­pect­ing to be sup­plied by As­pen," Gavi, the vac­cine al­liance said in a state­ment. "We have com­mu­ni­cat­ed this to J&J. How­ev­er, again this is sole­ly a de­ci­sion that rests with J&J."
J&J's in­tel­lec­tu­al prop­er­ty li­cense is good un­til the end of 2026 and in­cludes any new ver­sions of drug sub­stances as the threat of vari­ants looms. J&J's vac­cine is ben­e­fi­cial in Africa, par­tic­u­lar­ly the rur­al parts, be­cause it is a sin­gle shot, mak­ing it eas­i­er for those who have to trav­el long dis­tances to be­come ful­ly in­oc­u­lat­ed.
It's not the first bit of con­tro­ver­sy to come out of the plant. Re­ports came out in Au­gust that while the US poured mon­ey in­to the site in an ef­fort to pro­vide dos­es to the African con­ti­nent, the ma­jor­i­ty of dos­es made there were be­ing shipped over­seas to Eu­rope. That was hap­pen­ing at a time in which just 2% of Africans were vac­ci­nat­ed, and at least 800,000 had been shipped to Spain in June and Ju­ly.