Af­ter sell­ing to Genen­tech, the old Je­cure team is back at an RNA-fo­cused start­up — and more en­thu­si­as­tic than ever
When Genen­tech swooped in to buy NASH-fo­cused Je­cure Ther­a­peu­tics back in 2018, a hand­ful of the start­up's ex­ec­u­tives weren't quite ready to dis­perse.
It had been just three years since Je­cure launched with a pre­clin­i­cal port­fo­lio of NL­RP3 in­hibitors — and the takeover came soon­er than any­one, in­clud­ing CEO Jeff Stafford, had ex­pect­ed. So he got talk­ing with James Veal and Gretchen Bain, two se­r­i­al en­tre­pre­neurs in charge of Je­cure's R&D.
"We want­ed to do some­thing to­geth­er again," Stafford told End­points News. "All of us share a high en­thu­si­asm for ear­ly stage drug dis­cov­ery, and had some ideas."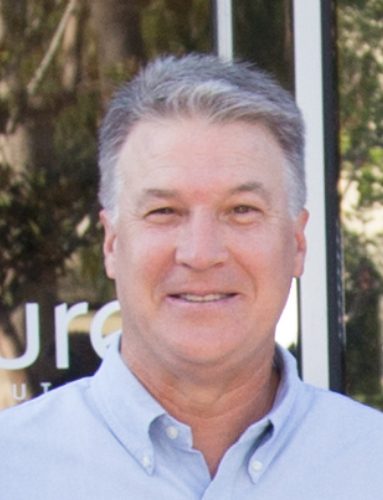 Jeff Stafford
A year lat­er, they launched 858 Ther­a­peu­tics — named af­ter the San Diego area code — to fo­cus on the bur­geon­ing field of RNA mod­u­la­tion and the role it plays in can­cer. Right away, they snapped up Gotham Ther­a­peu­tics, a New York-based start­up that was cre­at­ing med­i­cines to drug key pro­teins that mod­u­late mR­NA, for an undis­closed amount.
And on Tues­day, they emerged from stealth mode with a $60 mil­lion Se­ries A round led by Ver­sant Ven­tures. NEA, Cor­morant As­set Man­age­ment and Lo­gos Cap­i­tal chipped in­to the round.
"We just found that space to be in­cred­i­bly dy­nam­ic where there have been, over the last few years, just a whole host of break­through dis­cov­er­ies," Ver­sant part­ner Car­lo Riz­zu­to said.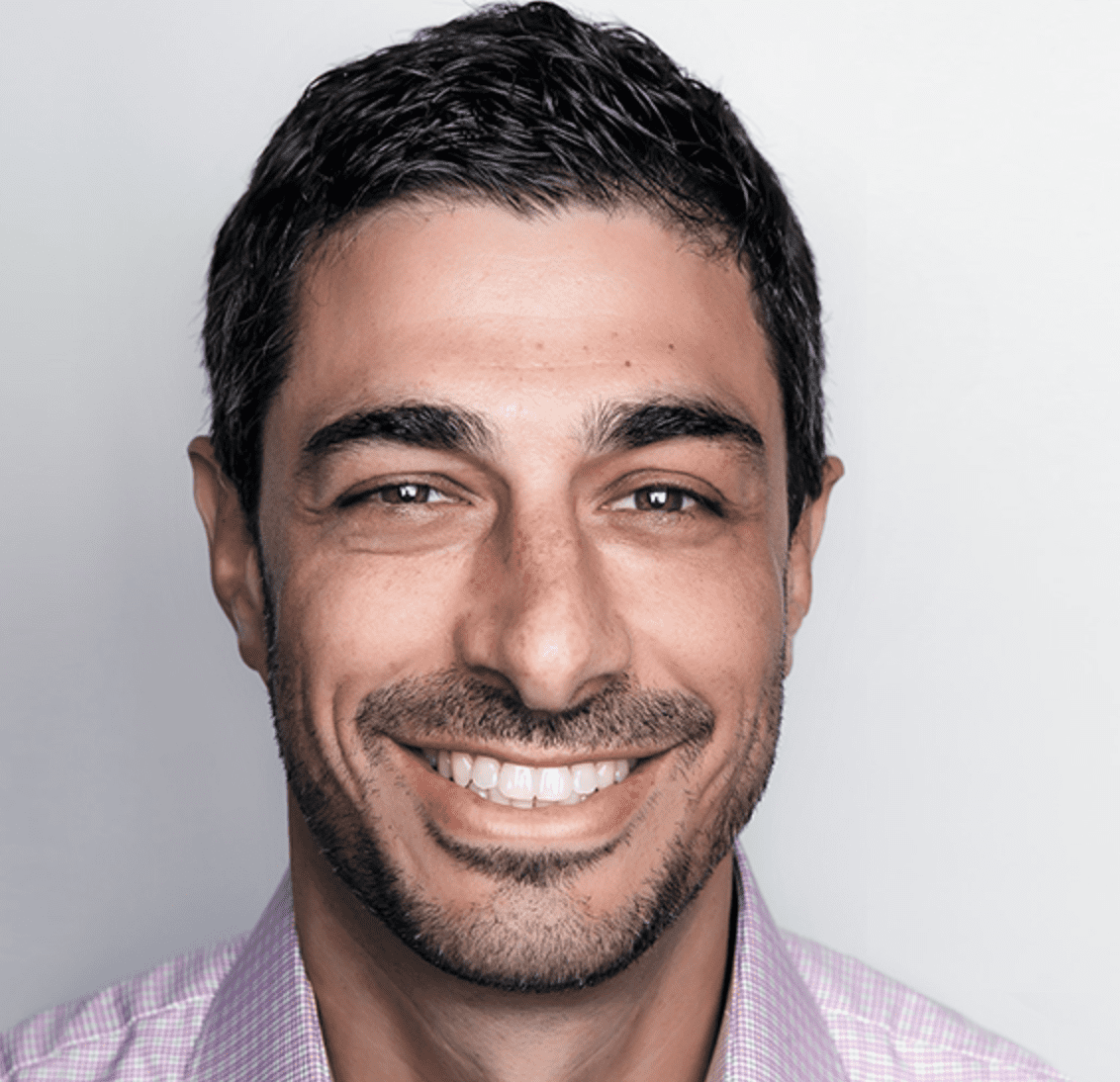 Car­lo Riz­zu­to
While the in­dus­try was ini­tial­ly laser-fo­cused on mod­i­fy­ing DNA, ev­i­dence be­gan pil­ing up years ago that RNA mod­i­fi­ca­tions could help de­ter­mine to which de­gree genes are trans­lat­ed in­to pro­teins. The mod­i­fi­ca­tions play a big role in some can­cers — but un­til re­cent­ly, sci­en­tists have strug­gled to ad­dress those tar­gets due to a dearth of as­says and chal­lenges in cre­at­ing chem­i­cal mat­ter with drug-like prop­er­ties, Stafford said.
858's plat­form re­volves around "spe­cial­ized know-how and spe­cial­ized as­says," ac­cord­ing to Stafford. The Se­ries A mon­ey should be enough to get the team in­to the clin­ic by 2023 — but the CEO was care­ful not to dis­close the team's tar­gets just yet. He says the com­pa­ny should be able to tack­le three to five pro­grams at a giv­en time.
Veal and Bain are on board as CSO and VP of bi­ol­o­gy, re­spec­tive­ly — the same roles they held at Je­cure. All three ex­ecs have ex­pe­ri­ence at Ver­sant-backed biotechs, in­clud­ing Quan­ti­cel and Ami­ra Phar­ma­ceu­ti­cals, which were bought by Cel­gene and Bris­tol My­ers Squibb, re­spec­tive­ly.
Stafford says he's look­ing to ex­pand the 25-per­son team to 40 in the next 18 months, with head­quar­ters in San Diego and op­er­a­tions in New York.
"(It's) I think very rare in this busi­ness to get to work with the same team over mul­ti­ple suc­cess­ful com­pa­nies," Riz­zu­to said. "There are not many, you know, three-times suc­cess­ful teams that are do­ing their fourth com­pa­ny and so I think that's a very clear point of dif­fer­en­ti­a­tion."