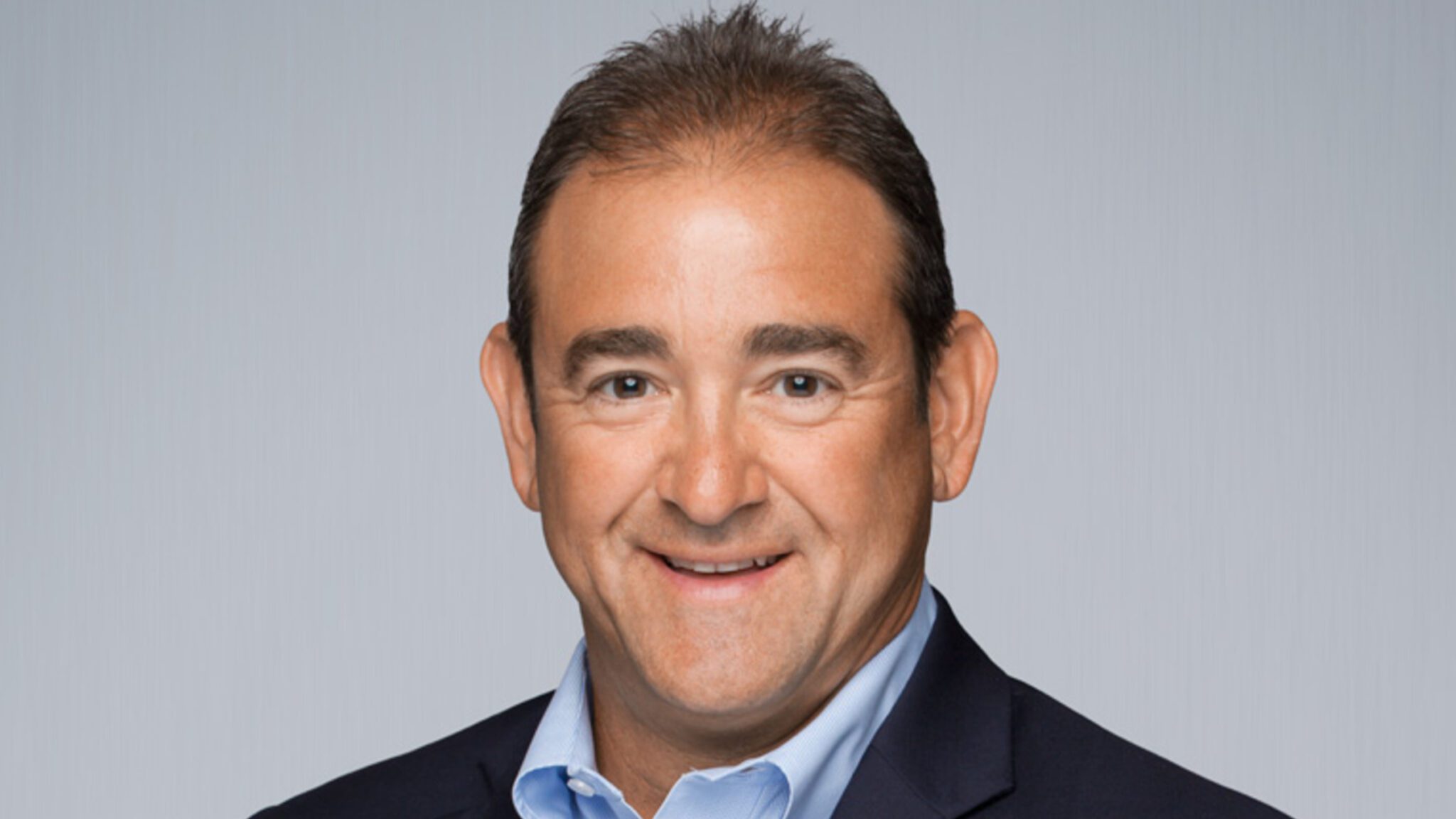 Scott Braunstein, Marinus CEO
Af­ter strug­gling with its sole drug for years, Mar­i­nus rides pos­i­tive da­ta to a com­mer­cial­iza­tion deal in Eu­rope
Af­ter a se­ries of painful set­backs, Mar­i­nus had a re­birth of sorts last year when it of­fered a pos­i­tive late-stage pre­view of its sole drug, ganax­olone, in a ge­net­ic dis­or­der that caus­es ear­ly-on­set epilep­sy. Now, CEO Scott Braun­stein is rid­ing that suc­cess to an NDA sub­mis­sion and a col­lab­o­ra­tion with the Finnish phar­ma com­pa­ny Ori­on to com­mer­cial­ize the can­di­date in Eu­rope.
Ori­on is putting down around $30 mil­lion up­front (€25 mil­lion) and $115 mil­lion in biobucks (€97 mil­lion) for ex­clu­sive rights to mar­ket both the oral and IV for­mu­la­tions of ganax­olone in the EU, UK and Switzer­land for the treat­ment of CD­KL5 de­fi­cien­cy dis­or­der (CDD), tuber­ous scle­ro­sis com­plex (TSC) and re­frac­to­ry sta­tus epilep­ti­cus (RSE).
Braun­stein just sub­mit­ted an NDA for the oral ver­sion of the can­di­date, a GA­BA/A re­cep­tor mod­u­la­tor, in CDD — and he plans on fil­ing with Eu­ro­pean reg­u­la­tors in Q3 of this year. If all goes well, oral ganax­olone could hit the Eu­ro­pean mar­ket in mid-2022.
Braun­stein took the helm back in 2019, af­ter ganax­olone stum­bled in sev­er­al stud­ies for epilep­sy, Frag­ile X syn­drome and post­par­tum de­pres­sion.
"We were close to go­ing un­der a year ago," he told End­points News last year. "We didn't have a year's worth of cash."
Then came da­ta from the Phase III Marigold tri­al, which showed CDD pa­tients treat­ed with ganax­olone saw a 30.7% me­di­an re­duc­tion in 28-day ma­jor mo­tor seizure fre­quen­cy, com­pared to a 6.9% re­duc­tion for those on place­bo (p=0.0036). In an open-la­bel ex­ten­sion study, the ganax­olone pa­tients saw a 49.6% re­duc­tion. The drug was well-tol­er­at­ed, with the most fre­quent side ef­fect be­ing drowsi­ness, ac­cord­ing to the com­pa­ny.
Up­on read­ing out the topline da­ta, BAR­DA of­fered Mar­i­nus $21 mil­lion and a shot at $30 mil­lion more to sup­port the biotech's work on an IV ver­sion for re­frac­to­ry sta­tus epilep­ti­cus. While the oral dos­ing is for chron­ic ill­ness, the IV for­mu­la­tion is de­signed to de­liv­er high dos­ing over a short in­ter­val for acute, se­vere med­ical con­di­tions, Braun­stein said.
"It's pret­ty in­cred­i­ble to think we've been re­mote, we've raised over $200 mil­lion in cap­i­tal, we've now filed our first NDA, (and) we're go­ing to an­nounce this Eu­ro­pean part­ner­ship," he said. And they did it all while keep­ing up with re­mote yo­ga twice a week.
But it hasn't been all smooth sail­ing. While the com­pa­ny was sched­uled to de­liv­er Phase III da­ta on RSE in the first half of 2022, that read­out has been pushed back to the sec­ond half of 2022. Braun­stein blamed the de­lay on the pan­dem­ic, which he says caused staff turnover and held things up at tri­al sites.
"I'm just re­al­ly proud of the team, how many achieve­ments they've con­tin­ued to hit in an in­cred­i­bly dif­fi­cult time," Braun­stein said. "We've had a lit­tle bit of a stum­ble here in Q2, but (I'm) quite con­fi­dent we're go­ing to bounce back."