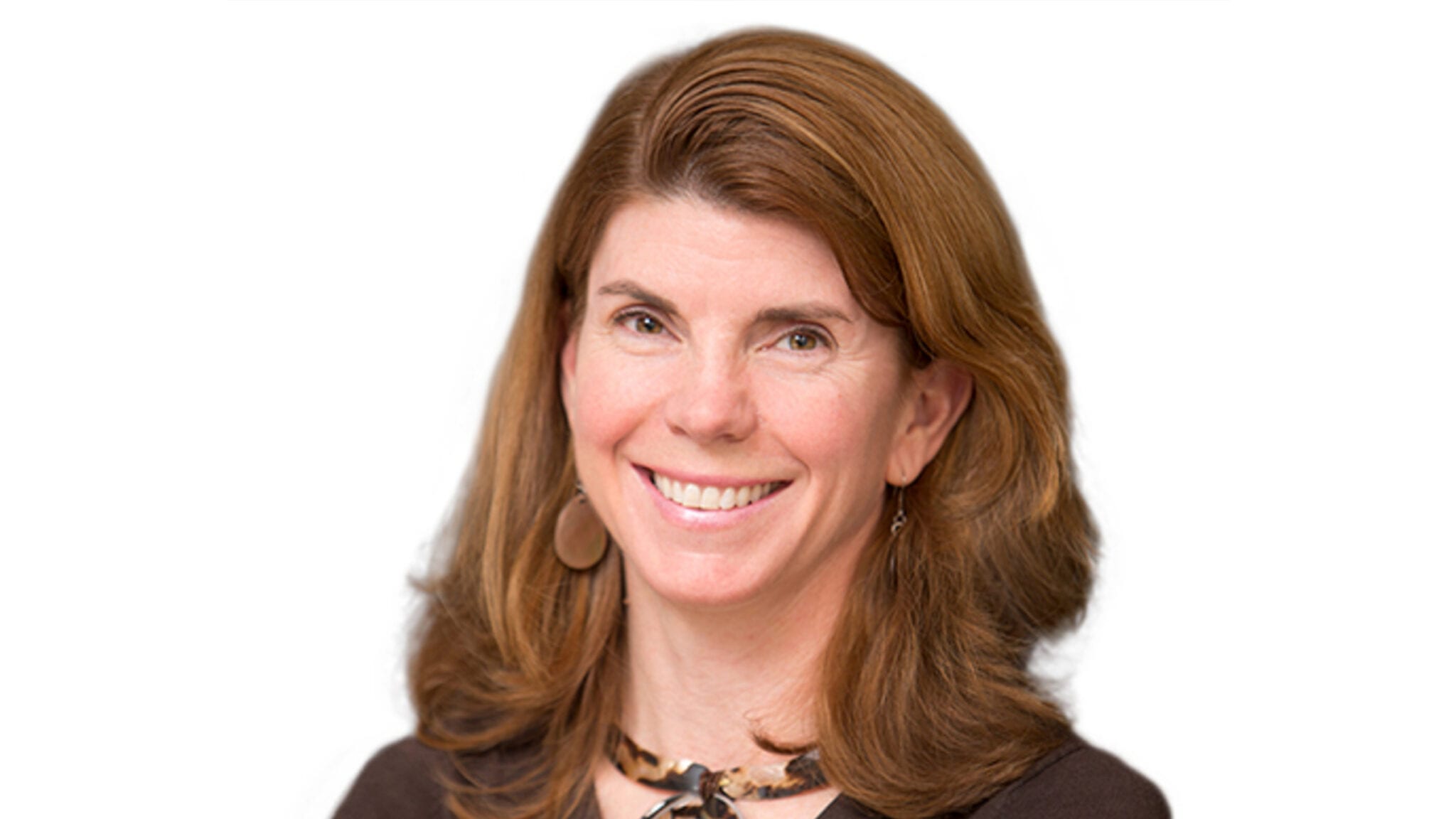 Af­ter wind­ing down Quench Bio with a bold dose of hon­esty, Sam Truex finds 'per­fect fit' at At­las Ven­ture
When Sam Truex turned out the lights at Quench Bio, she is­sued a heart­felt post out­lin­ing the rea­sons be­hind why the for­mer in­flam­ma­to­ry dis­ease play­er closed its doors. That bold hon­esty was ap­pre­ci­at­ed some­where as Truex will now jump aboard a fa­mil­iar team at At­las Ven­ture to give star­tups the best pos­si­ble chance at suc­cess.
At­las has tapped Truex as its newest ven­ture part­ner, the firm an­nounced on Mon­day. To­day is her first of­fi­cial day on the team. And her first as­sign­ment? Lead­ing a stealthy At­las-backed start­up that em­ploys most of the team from Quench.
"We built a team at Quench Bio that I was quite proud of build­ing to­geth­er with the oth­er lead­ers, and that team has want­ed to stay to­geth­er for the most part," she said, adding that she'll lead the plat­form com­pa­ny un­til they find a long-term CEO.
Quench said it was wind­ing down op­er­a­tions in ear­ly March, af­ter a cou­ple failed at­tempts at tar­get­ing the gene Gas­der­min D to treat in­flam­ma­to­ry dis­eases. The Cam­bridge, MA-based biotech said the gene proved "un­drug­gable" with their tech­nol­o­gy, and auc­tioned off its re­search to keep oth­er Gas­der­min pro­grams mov­ing for­ward.
Truex told End­points News that she ful­ly in­tends to take the helm at an­oth­er biotech — but for now, she'll help At­las get oth­er com­pa­nies off the ground while choos­ing the one that's a good fit for her.
"What I'm hop­ing to do next is work in a com­pa­ny where the ther­a­pies that we're work­ing on are al­ready in or near the clin­ic," she said. "I would like to get back to a fo­cus that's more heav­i­ly on pa­tients and clos­er to de­liv­er­ing ther­a­pies to pa­tients."
While this marks the first time Truex has been em­ployed by At­las, she's worked with the VC firm in var­i­ous ca­pac­i­ties since 2014, when she be­came CBO of au­toim­mune-fo­cused Pad­lock Ther­a­peu­tics. Be­fore that, she spent rough­ly eight years each at Gen­zyme and Bio­gen.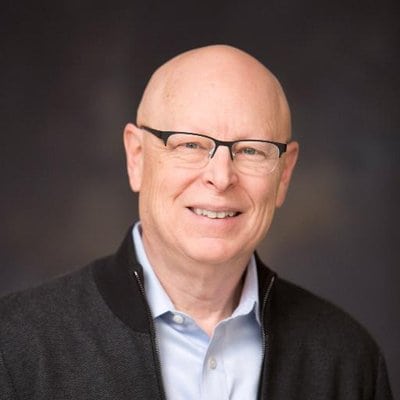 Michael Gilman
Michael Gilman, who found­ed and helmed Pad­lock, said he was "thrilled to con­vince Sam to come on­board." Two years lat­er, she led the com­pa­ny through a $600 mil­lion buy­out by Bris­tol My­ers Squibb, which was at­tract­ed by the biotech's pro­tein/pep­tidyl argi­nine deim­i­nase (PAD) in­hibitor dis­cov­ery pro­gram.
"Sam is smart, strate­gic, fo­cused, and has a tremen­dous ca­pac­i­ty for work. Most im­por­tant­ly, she's moral­ly ground­ed, with a strong sense of right and wrong and deep pas­sion for the caus­es she be­lieves in," Gilman told End­points in an email. He's now in Waltham, MA, lead­ing Ar­rakis Ther­a­peu­tics' pur­suit of small mol­e­cule med­i­cines that di­rect­ly tar­get RNA.
Truex went on to serve as COO and head of cor­po­rate de­vel­op­ment at Syn­log­ic, be­fore start­ing at Quench Bio in 2018. The Dart­mouth grad said there were oth­er op­por­tu­ni­ties she could have tak­en af­ter Quench, but none seemed like the "per­fect fit."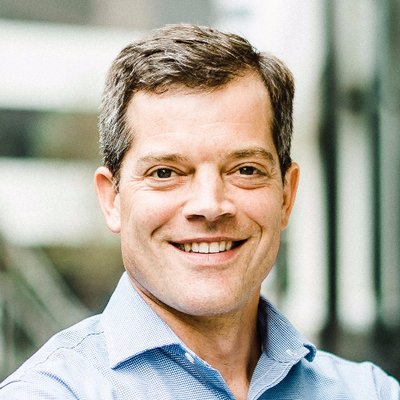 Bruce Booth
"So I thought: Why not work with the peo­ple I know and al­ready re­spect to start some­thing that will be the per­fect fit?" she said.
Bruce Booth, an At­las part­ner who's worked with Truex at both Pad­lock and Quench, called the new hire a "great leader and ex­pe­ri­enced se­r­i­al en­tre­pre­neur."
"Hav­ing worked with her across mul­ti­ple star­tups, she's proven her­self to be an ac­com­plished ex­ec­u­tive who leads with in­tegri­ty," Booth said. "She al­so in­spires all of us with her com­mit­ment to giv­ing back to the com­mu­ni­ty. It's a re­al priv­i­lege to have her join At­las to help us build the next gen­er­a­tion of star­tups."