Af­ter years of short­ages, Mer­ck an­nounces plans for a new fac­to­ry for an old life­sav­ing drug
Four years af­ter Sanofi left them as a pop­u­lar blad­der can­cer drug's on­ly pro­duc­er, Mer­ck is in­vest­ing in a new fa­cil­i­ty that could help ame­lio­rate the wide­spread short­ages that pa­tients, doc­tors and man­u­fac­tur­ers have faced for near­ly a decade.
Mer­ck said they will build a new plant at their Durham, NC vac­cine man­u­fac­tur­ing cen­ter to pro­duce BCG, an im­munother­a­py that has been used for decades to treat blad­der can­cer. The fa­cil­i­ty won't be an im­me­di­ate so­lu­tion — Mer­ck said it will take 5 to 6 years to con­struct and even then, the batch­es will on­ly grow grad­u­al­ly — but the com­pa­ny, one of the world's largest pro­duc­ers of vac­cines, said it will even­tu­al­ly triple their cur­rent pro­duc­tion and meet de­mand.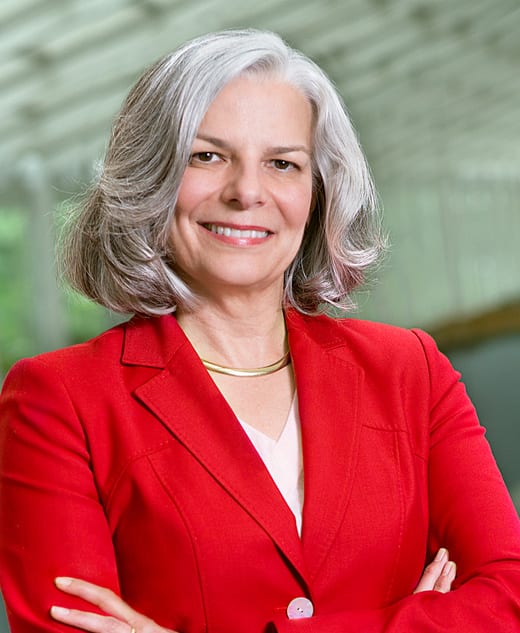 Julie Ger­berd­ing
"As de­mand for this med­i­cine has in­creased over the last sev­er­al years, we rec­og­nized the need to do more," Julie Ger­berd­ing, EVP and chief pa­tient of­fi­cer, said in a state­ment. "While this new fa­cil­i­ty will take a num­ber of years to com­plete, we look for­ward to the day when we can meet the needs of all pa­tients whose physi­cians have pre­scribed TICE BCG for them."
Orig­i­nal­ly de­vel­oped as an in­oc­u­lant for a dead­ly in­fec­tious dis­ease and used since the 1970s to treat blad­der can­cer, the vac­cine is com­prised sole­ly of an at­ten­u­at­ed strain of tu­ber­cu­lo­sis-caus­ing bac­te­ria. But that strain can be dif­fi­cult to man­u­fac­ture and short­ages be­gan in 2011 af­ter an FDA in­spec­tion found 58 in­stances of mold at a Sanofi plant in Toron­to af­ter a flood. The French gi­ant pulled out in 2016, just as Mer­ck en­coun­tered some of its own man­u­fac­tur­ing is­sues. Doc­tors found them­selves ra­tioning sup­ply of a drug that, in pa­tients who have a par­tic­u­lar but com­mon form of the can­cer, can have re­sponse rates above 70%.
Be­cause of how dif­fi­cult it is to man­u­fac­ture and be­cause dos­es sell for on­ly $100 to $200, BCG didn't rep­re­sent a sig­nif­i­cant com­mer­cial op­por­tu­ni­ty and no oth­er com­pa­ny stepped up to fill the short­age. It's a prob­lem that has played out with oth­er gener­ics, lead­ing to ei­ther short­ages or in­flat­ed prices.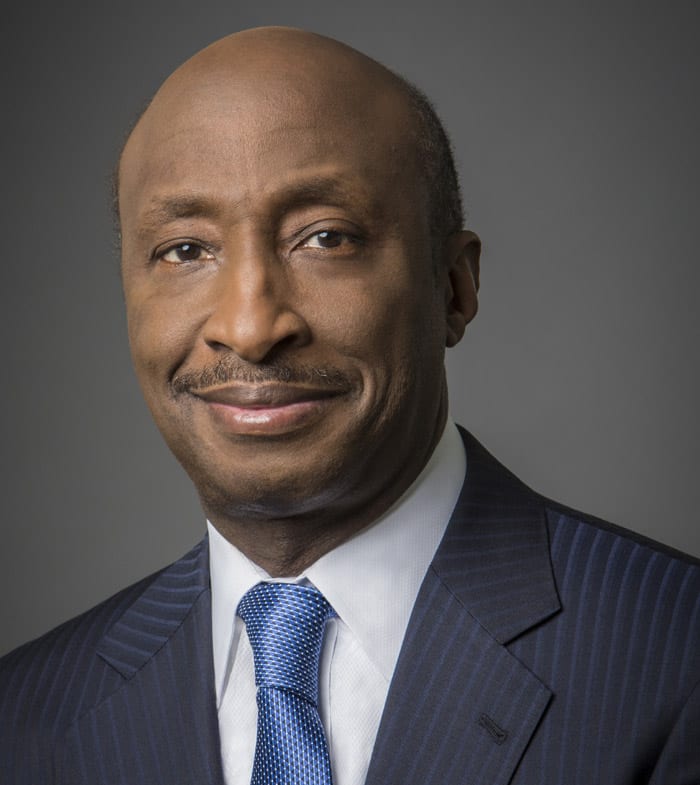 Ken Fra­zier
"When the prices of drugs get too low — par­tic­u­lar­ly drugs that are gener­ic drugs — then you don't have a mar­ket in­cen­tive to put the cap­i­tal up to build fa­cil­i­ties like we need for ad­di­tion­al amounts of this BCG drug," CEO Ken Fra­zier told CN­BC last year.
Al­though some on­col­o­gists have pushed Mer­ck to pro­duce more of the drug, oth­ers not­ed that BCG is not a sig­nif­i­cant prof­it gen­er­a­tor for them and said they had al­ready done con­sid­er­able work, in­clud­ing by dou­bling pro­duc­tion of the prod­uct pri­or to this week's news. In ad­di­tion to pre­scrip­tion use, Mer­ck al­so makes BCG for clin­i­cal tri­als. This year that in­clud­ed tri­als for Covid-19, as re­searchers test­ed the the­o­ry that it could boost in­nate im­mu­ni­ty to a new virus.