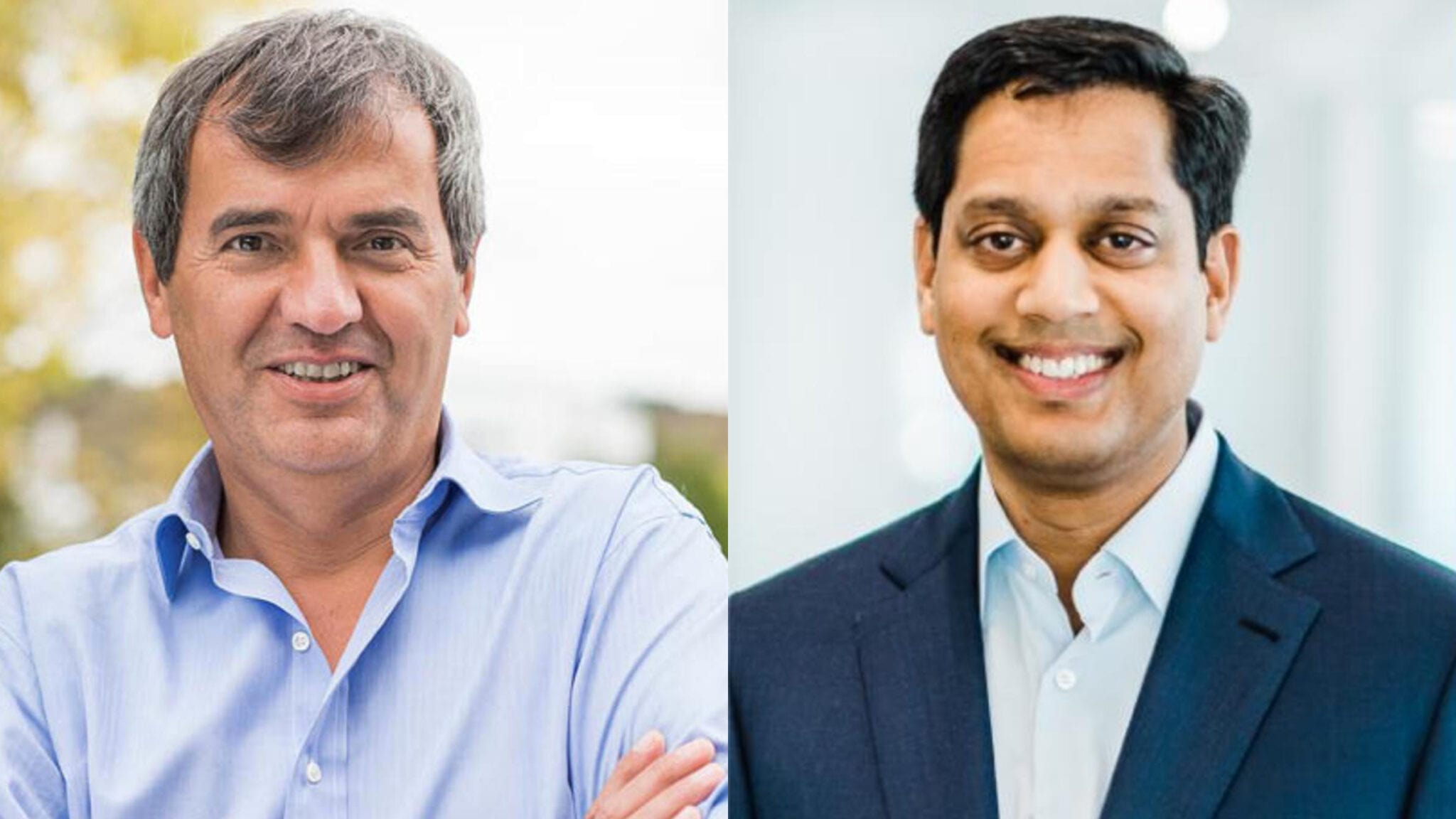 Antoine Yver (L) and Saurabh Saha
Ahead of Nas­daq de­but, Saurabh Sa­ha pads out the C-suite at Centes­sa, hir­ing a top Dai­ichi Sankyo alum as CMO
Centes­sa is wast­ing no time as­sem­bling the top team in charge of spear­head­ing its port­fo­lio play.
While pre­sum­ably go­ing on vir­tu­al road­shows for its up­com­ing IPO, the biotech put out word that it's ap­point­ed An­toine Yver, the for­mer head of on­col­o­gy R&D at Dai­ichi Sankyo, as CMO.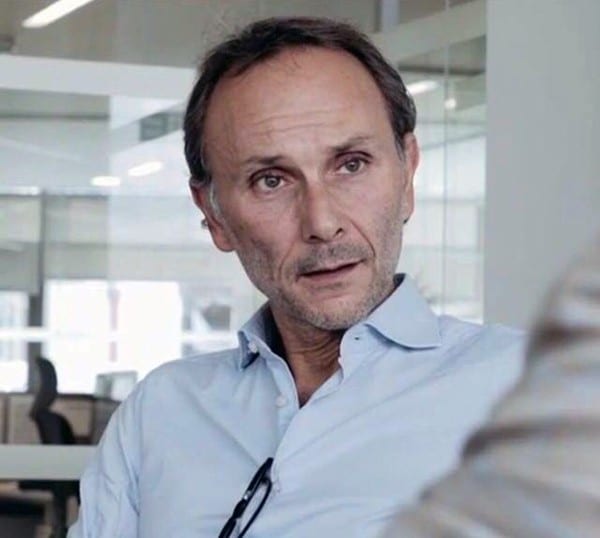 Francesco De Ru­ber­tis
With 16 pro­grams in the pipeline — four of which have al­ready reached clin­i­cal stage — that came to­geth­er af­ter Francesco De Ru­ber­tis con­vinced 11 Medicxi star­tups to roll their op­er­a­tions in­to the same com­pa­ny, Yver is sure to hit the ground run­ning. CEO Saurabh Sa­ha clear­ly has no doubt about that, prais­ing his new de­vel­op­ment chief as a "true in­dus­try leader."
Be­fore join­ing the Japan­ese phar­ma, Yver (a pe­di­atric on­col­o­gist by train­ing) had served as As­traZeneca's glob­al med­i­cine head of on­col­o­gy, where he was cred­it­ed for lead­ing EGFR in­hibitor Tagris­so's rapid jour­ney from first hu­man dose to US ap­proval in less than three years. Oth­er no­table drugs on his belt in­clude the PARP in­hibitor Lyn­parza and En­her­tu, the HER2-tar­get­ing an­ti­body-drug con­ju­gate that As­traZeneca bet up to $6 bil­lion on.
The role at Centes­sa will take him far be­yond can­cer. With­in the group of clin­i­cal drugs, there's an EGFR an­ti­body for cu­ta­neous squa­mous cell car­ci­no­ma and sol­id tu­mors, but the oth­er three are de­signed to treat he­mo­phil­ia, au­to­so­mal dom­i­nant poly­cys­tic kid­ney dis­ease and al­pha-1-an­tit­rypsin de­fi­cien­cy.
Steer­ing these pro­grams to mar­ket (or some kind of deal) AS­AP is a core part of De Ru­ber­tis' pitch to the en­tre­pre­neurs be­hind each of the sub­sidiaries that agreed to merge in­to Centes­sa.
As the com­pa­ny wrote in its S-1, the founder-sub­ject mat­ter ex­perts "dis­pro­por­tion­ate­ly share in up­side" through mile­stone pay­ments, which would be trig­gered by reg­u­la­to­ry ap­provals or cash pro­ceeds from part­ner­ships, out-li­cens­ing deals and/or a sale.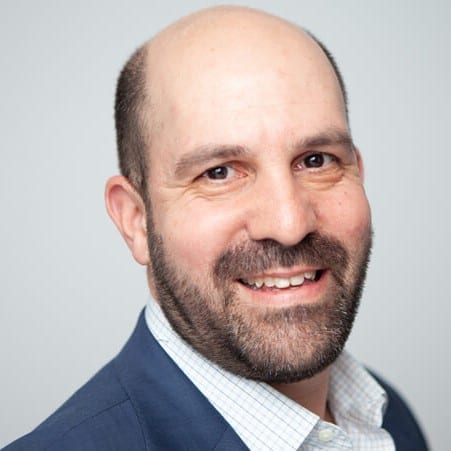 Gre­go­ry Wein­hoff
For his part, Yver has plen­ty of pos­i­tive things to say about this op­er­at­ing mod­el.
"Centes­sa's as­set-cen­tric mod­el ex­em­pli­fies the very best prac­tices that I have ex­pe­ri­enced and im­ple­ment­ed in the in­dus­try," he said in a state­ment.
He joins CFO Gre­go­ry Wein­hoff and chief ad­min­is­tra­tive of­fi­cer David Chao in the C-suite, af­ter Mon­cef Slaoui, the for­mer chief of Op­er­a­tion Warp Speed, quit the CSO job fol­low­ing a sex­u­al ha­rass­ment scan­dal that trig­gered his ejec­tion from all biotech posts.