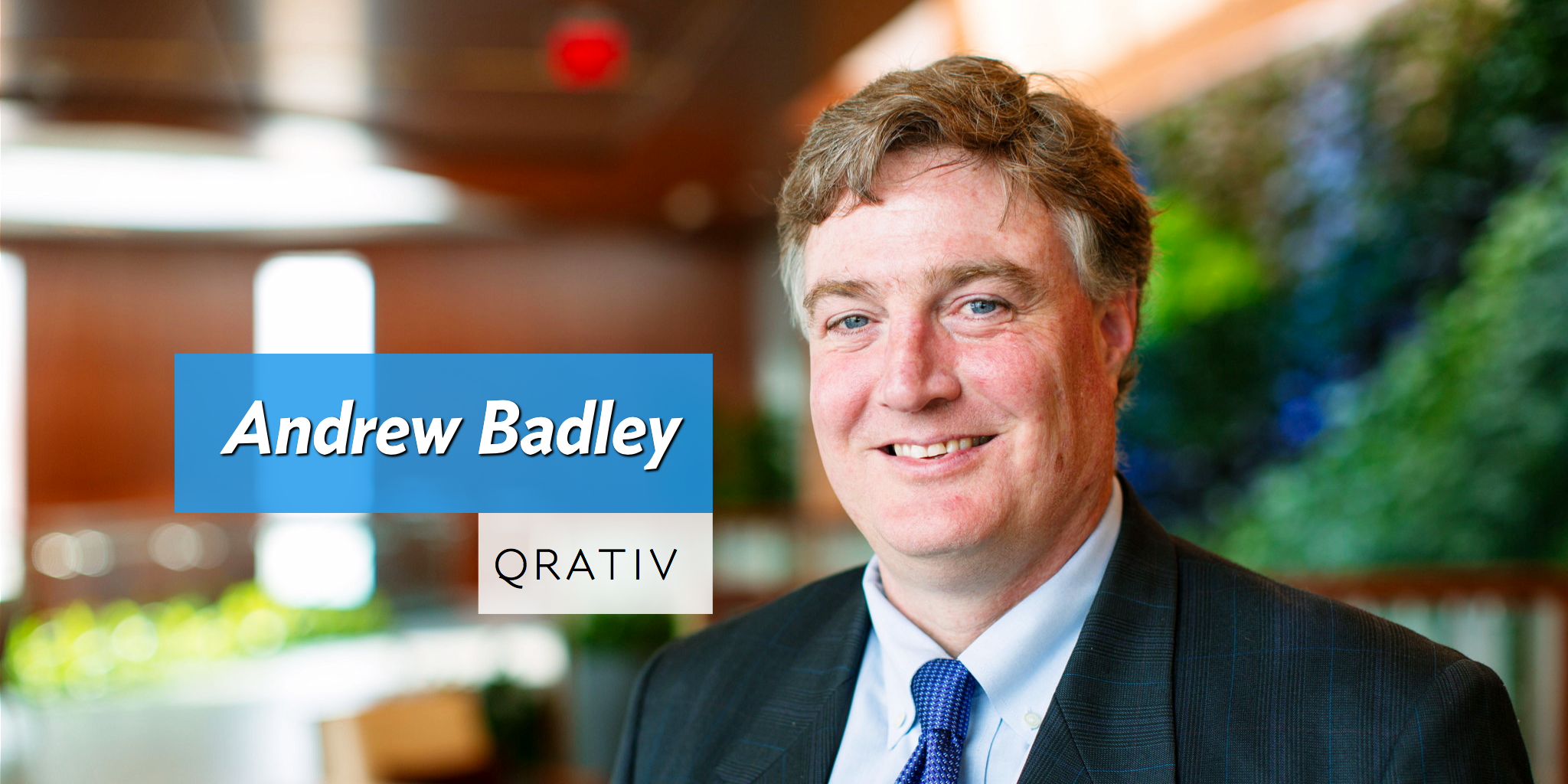 AI drug dis­cov­ery suc­cess in­spires a ma­chine-learn­ing start­up at the Mayo Clin­ic
A lit­tle over a year ago, An­drew Badley, the chief med­ical of­fi­cer and new tech leader at the Mayo Clin­ic, thought it would be a good time to start test­ing the wa­ters on ar­ti­fi­cial in­tel­li­gence-dri­ven tech­nol­o­gy for drug dis­cov­ery. Work­ing with Mu­rali Ar­ava­mu­dan at nfer­ence, they put some of the lat­est tech on da­ta-dri­ven ma­chine learn­ing to use for one of the in­ves­ti­ga­tors at the Mayo Clin­ic who had been do­ing some hard think­ing about a mol­e­c­u­lar tar­get.
"Lit­er­al­ly, in the next cou­ple of weeks we had in­sights we had not had in the last two years," re­calls Badley. And af­ter they chalked that up as a suc­cess, they be­gan to think about the po­ten­tial of open­ing AI tech up to all the in­ves­ti­ga­tors at the Mayo Clin­ic.
Now, Badley and Ar­ava­mu­dan are cre­at­ing a new com­pa­ny, Qra­tiv, with the sole role of mak­ing this AI plat­form avail­able to Mayo clin­i­cians look­ing for a ma­chine-as­sist­ed ap­proach to dot con­nect­ing.
Think of this in terms of the way two sci­en­tists can make a break­through, they say. Sci­en­tist 1, with two ideas comes to­geth­er with an­oth­er sci­en­tist with a shared no­tion and a third orig­i­nal idea that's re­lat­ed to the work. To­geth­er, they hatch a new, orig­i­nal the­o­ry.
With AI, says Badley, a clin­i­cian can take a drug or drug can­di­date and start ask­ing some ques­tions. What does the drug do? How does the mech­a­nism ap­ply in var­i­ous dis­eases? Are there oth­er, bet­ter us­es for a ther­a­py? If you get a hit, are you look­ing at the 4th or 5th new drug for a dis­ease that's al­ready well con­trolled, or a new en­try among the un­met med­ical needs still on an in­fi­nite­ly long arm? What, ul­ti­mate­ly, has the best chance of suc­ceed­ing?
"The no­tion of ma­chine learn­ing has been around in drug dis­cov­ery for awhile," says Ar­ava­mu­dan, who'll be run­ning the vir­tu­al show at Qra­tiv for Mayo, with $8.3 mil­lion in ven­ture cap­i­tal from the Mayo Clin­ic, Ma­trix Cap­i­tal Man­age­ment and Ma­trix Part­ners.
In the last few years the field has be­gun to get crowd­ed. We're see­ing a grow­ing list of new ven­tures like Nu­mer­ate, Benev­o­len­tAI, Re­cur­sion Phar­ma, or In­sil­i­co Med­i­cine in Bal­ti­more step up mak­ing the tech­nol­o­gy avail­able to drug dis­cov­er­ers.
In Qra­tiv's case they can in­clude the da­ta sets at Mayo and put it in an AI pro­gram that can start draw­ing lines be­tween drugs, tar­gets and dis­eases. Take the best ideas in­to the clin­ic for proof-of-con­cept da­ta and then ei­ther li­cense out the work to bio­phar­ma or start up a new com­pa­ny with it. As you can imag­ine, there will be var­i­ous ways of split­ting up the IP.
"The day when a ma­chine can au­to­mat­i­cal­ly ID a drug is still far off," says Badley. Some­body has to do the hard lab work that lays the foun­da­tion for a new drug pro­gram. But AI can po­ten­tial­ly ad­vance the process by years, elim­i­nat­ing a lot of waste. That's the hope.
That jour­ney starts now at the Mayo Clin­ic.